Peckamix COVID-19 Status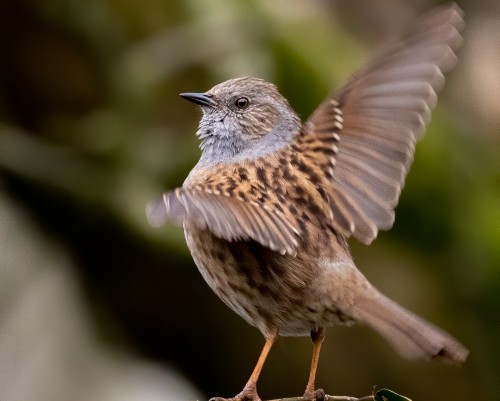 This page is to keep you updated around our operational status of Peckamix during this COVID-19 outbreak.
Operational status: Fully operational but delivery may take 2-4 days instead of 1-2 days.

Stock status: Good stock levels of the majority of bird foods.

At the moment no staff member at Peckamix are showing any symptoms or have come into contact with anyone that has shown symptoms of COVID-19. We are taking extra precautions in our work place in line with the governments guidelines to ensure we can continue supporting our loyal customers and feathered friends for as long as possible.
We have plenty of stock to fulfill any orders and but due to overwhelming volumes and the current situation, the delivery network of DHL and Parcel Force are not able to guarantee our normal next day delivery service.
Cost prices of some items have started to increase from suppliers as demand has increased. So far we have absorbed those costs but if the increase in costs continue we may have to adjust the price slightly of certain items.
We have noticed that the delivery network is getting busier and we expect if the drivers and warehouse workers of these courier networks have to self isolate, more pressure will be put on these delivery networks, potentially increasing the time it takes for them to deliver your parcel. But currently, it should still be next day for the majority of our customers. We will continue to monitor the situation and update this page if that changes.
Thank you for your continued support and please stay safe.
Josh & Beth
Peckamix Founders