Upclose Window Feeder
Upclose Window Feeder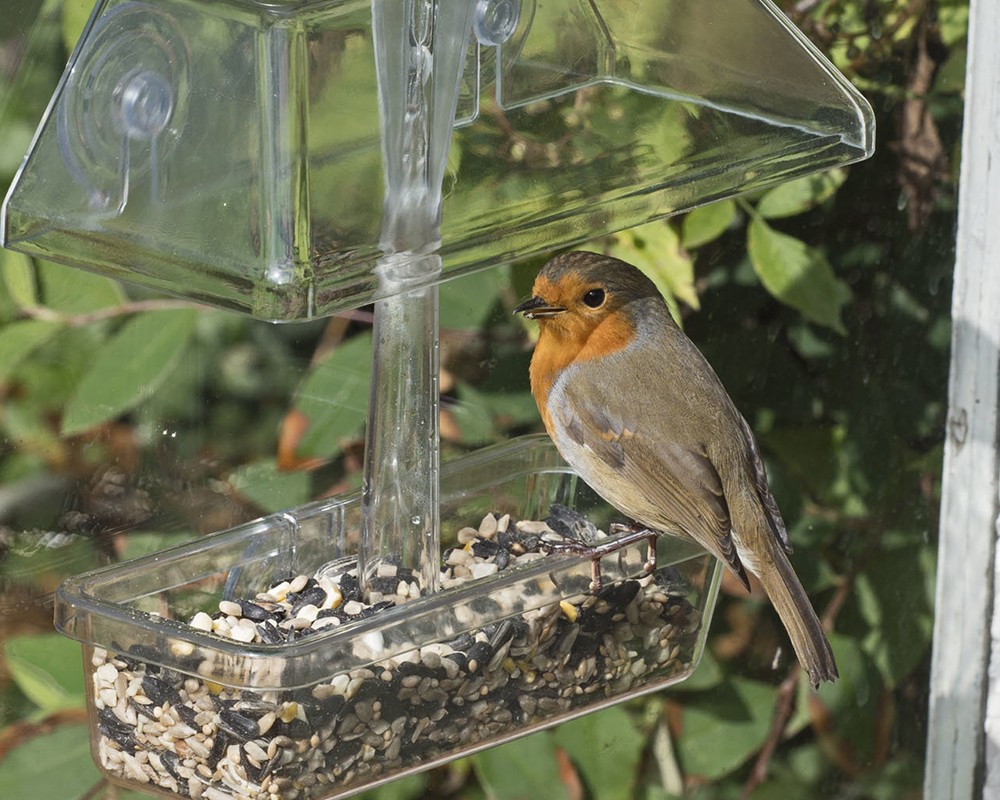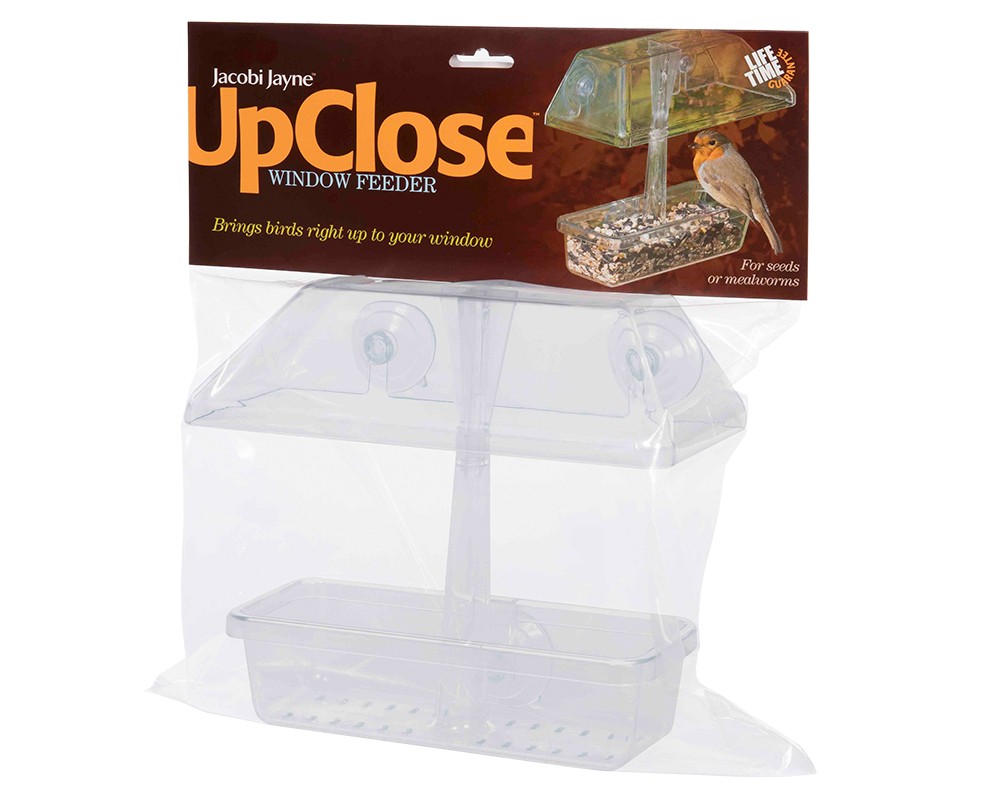 Get personal with your wild birds with this Upclose Window Feeder.
Wild birds are stunning with their fine plumage, particularly during the breeding season when their feathers are vibrant and in full health. Window feeders are a great addition to any garden and will attract a variety of birds, including those bold Robins and Tits.
If you have limited outdoor space or a small balcony then a window feeder is the perfect way to add a touch of nature to your patch!
The Upclose Window Feeder is made using high quality clear plastic and features drainage holes to prevent food becoming waterlogged, suction cups to secure the feeder to your window, and a rain canopy to help keep food as dry as possible.
Each Upclose Window Feeder also comes with a lifetime guarantee! Fill these feeders with a seed mix, mealworms, suet or pieces of fruit and watch from the comfort of your home as the birds come to enjoy the feast!
"Great product" - Angie Bonnar
Love this product.
18th September 2020
"Nice" - Lyn
No visitors to this yet but early days!
7th September 2020