Rain Away™ Rain Shield For Tube Feeders
Rain Away™ Rain Shield For Tube Feeders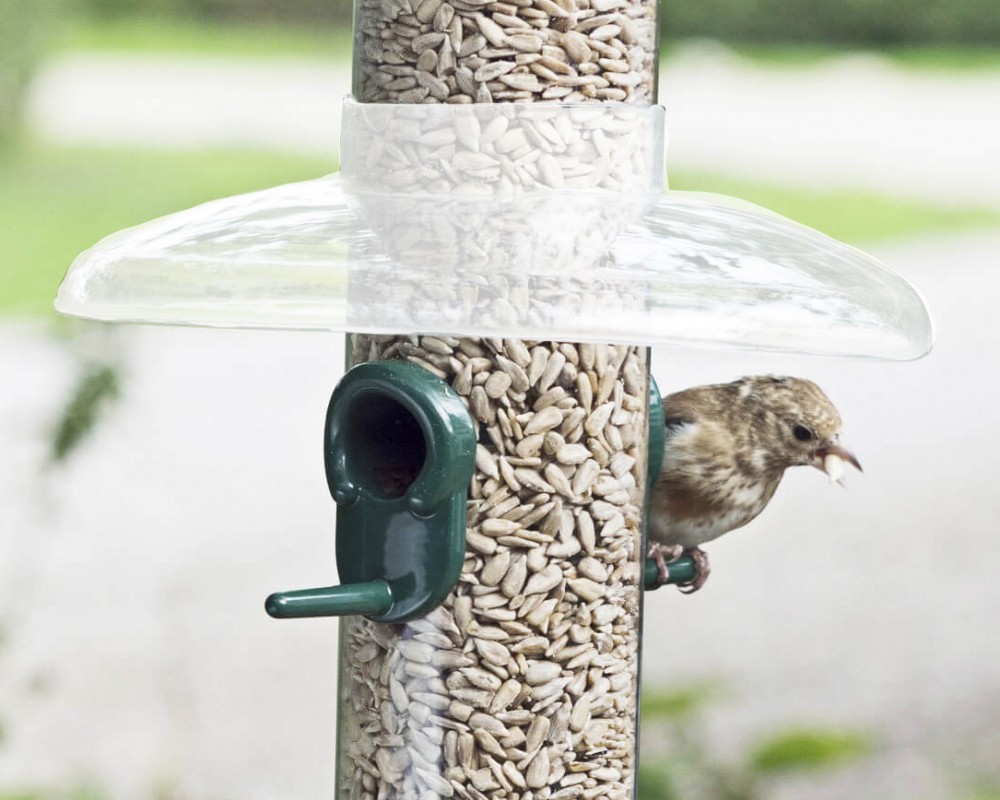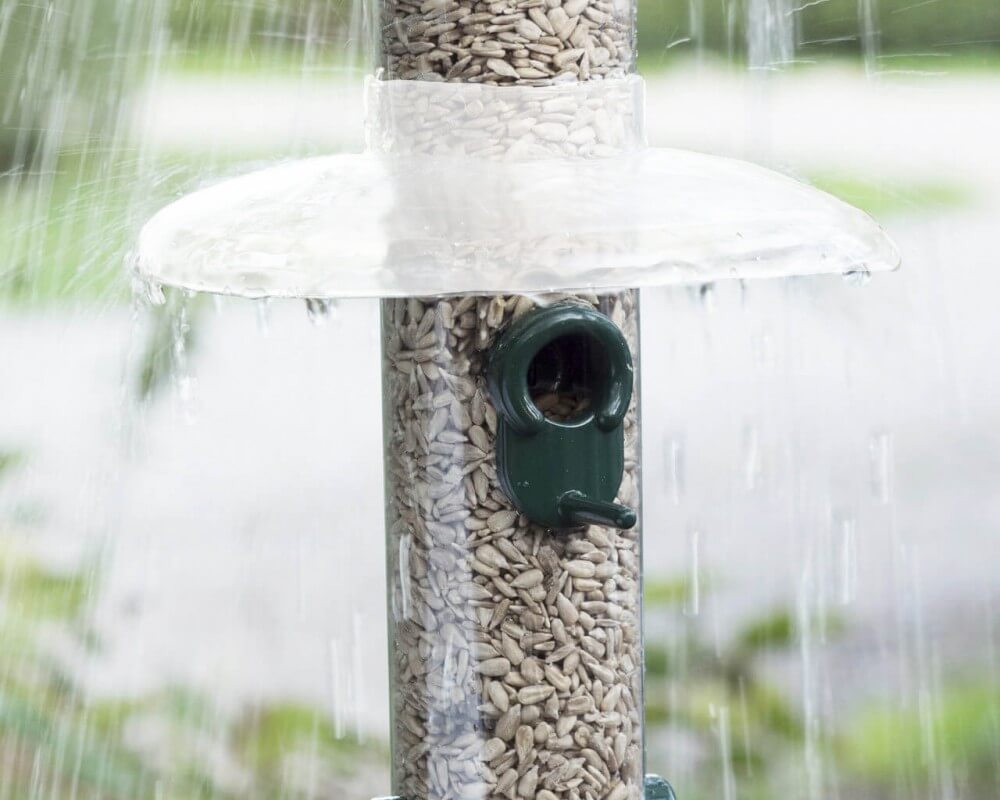 Winter downpours or summer showers - keep your bird seed dry with this quick-to-fit rain shield that slides snugly onto the feeder tube with no tools required. As well as cutting the risk of rainwater entering the feeder ports, it provides shelter for birds as they perch.
Fits most 2.5" diameter feeders including our range of Ring-Pull bird feeders.
Diameter: 185mm.
*Feeder not included
"Favourite. With Blue Tits" - Dazzler UK
No shortcomings.
6th June 2021