Get Set Go!™ Peanut Feeder
Get Set Go!™ Peanut Feeder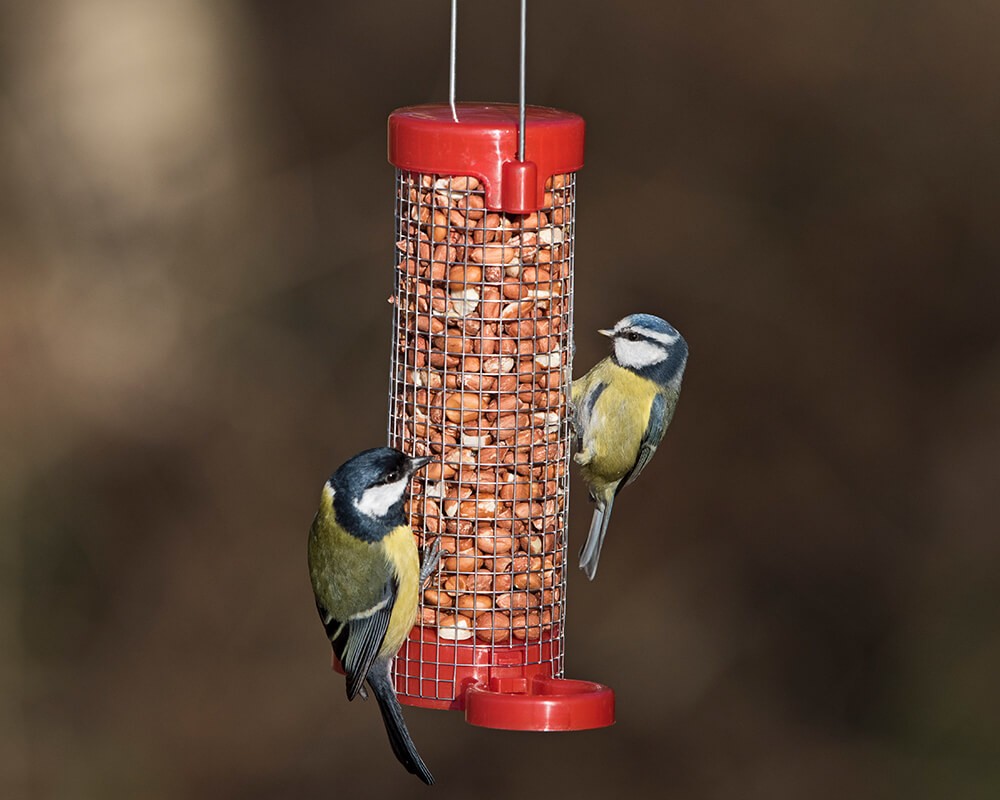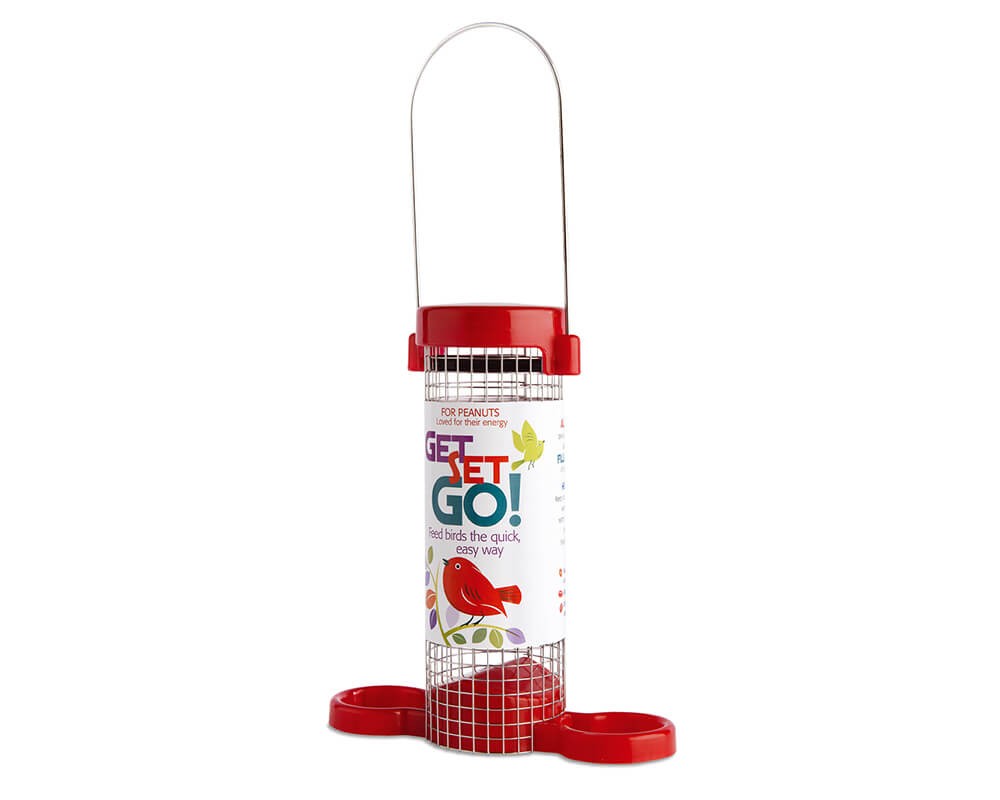 The Get Set Go!™ Peanut Feeder is a perfect starter feeder that is also a great gift idea.
Hoop perches allow birds to feed sideways or face-on and a quick release base is perfect for easy tool-free cleaning.
0.4 litre, mesh, 190mm tube height
"First class!" - Heather
As usual very prompt delivery!
20th December 2021
"Service" - Brigitte
A really good and efficient service and good prices.
1st April 2021