Get Set Go!™ Suet Ball Feeder
Get Set Go!™ Suet Ball Feeder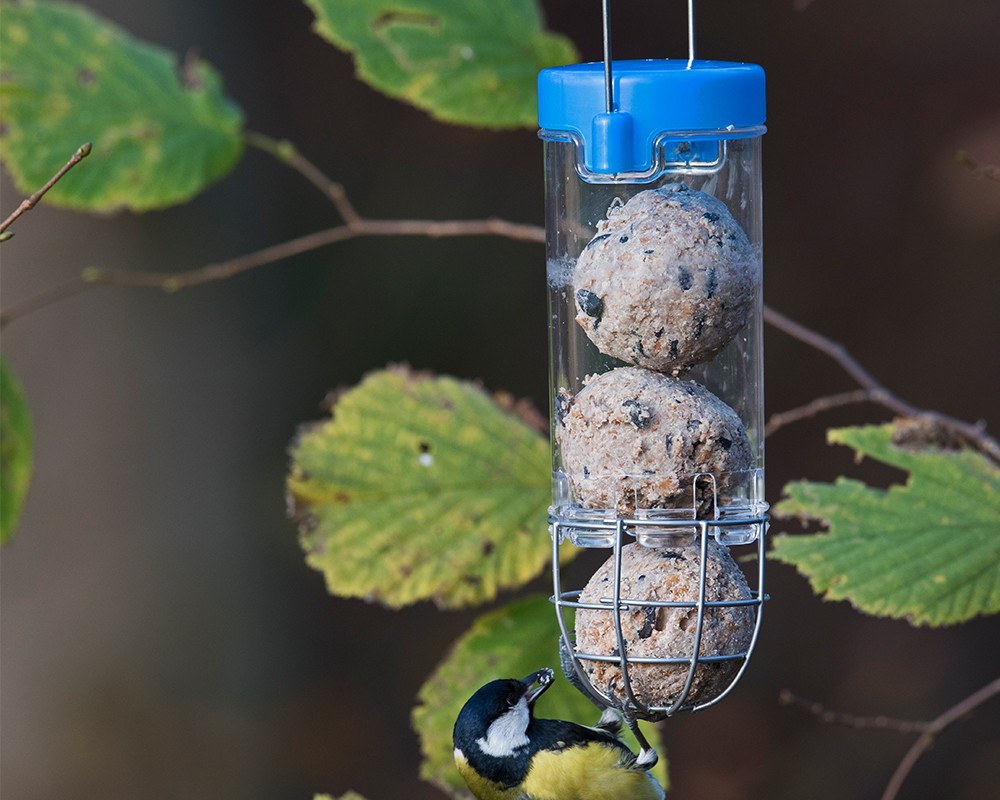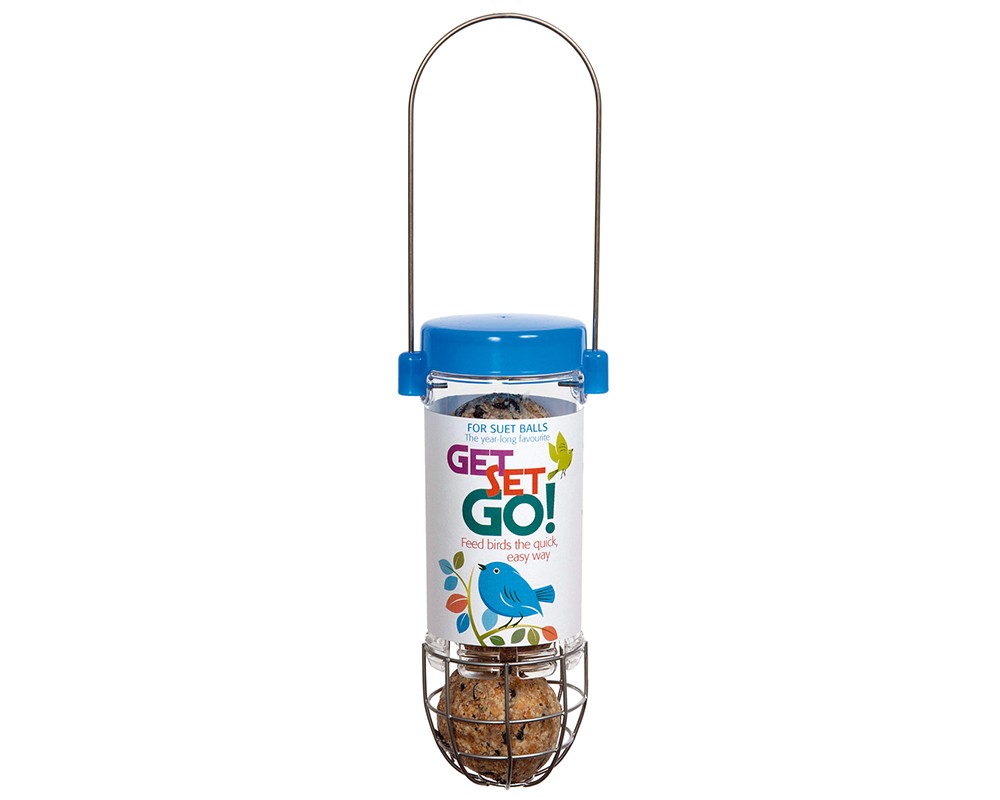 If you are looking for a quality suet ball feeder then look no further. Capable of holding three standard suet balls the Get Set Go Suet Ball Feeder is made using recycled plastic and features a strong wire cage, plus the plastic tube keeps the suet balls dry and fresher for longer.
The Get Set Go Suet Ball Feeder is perfect for clinging birds such as Longtail/Blue/Great/Coal Tits, to name a few species, to feast on suet balls. These suet ball feeders have a tube height of 180mm.
Don't be fooled by the low price, these suet ball feeders are great quality and made to last!
"Suet Ball Feeder" - Linda Beech
Lovely size for the fat balls, I think the larger containers take quite while to empty. Quick delivery
27th July 2020
"Happy birds." - Alison
I really like this feeder. The fat balls last a bit longer as the starlings haven't yet worked out how to get more than one at a time on it.
Good quality and great service from Peckamix.

24th July 2020