White Millet
White Millet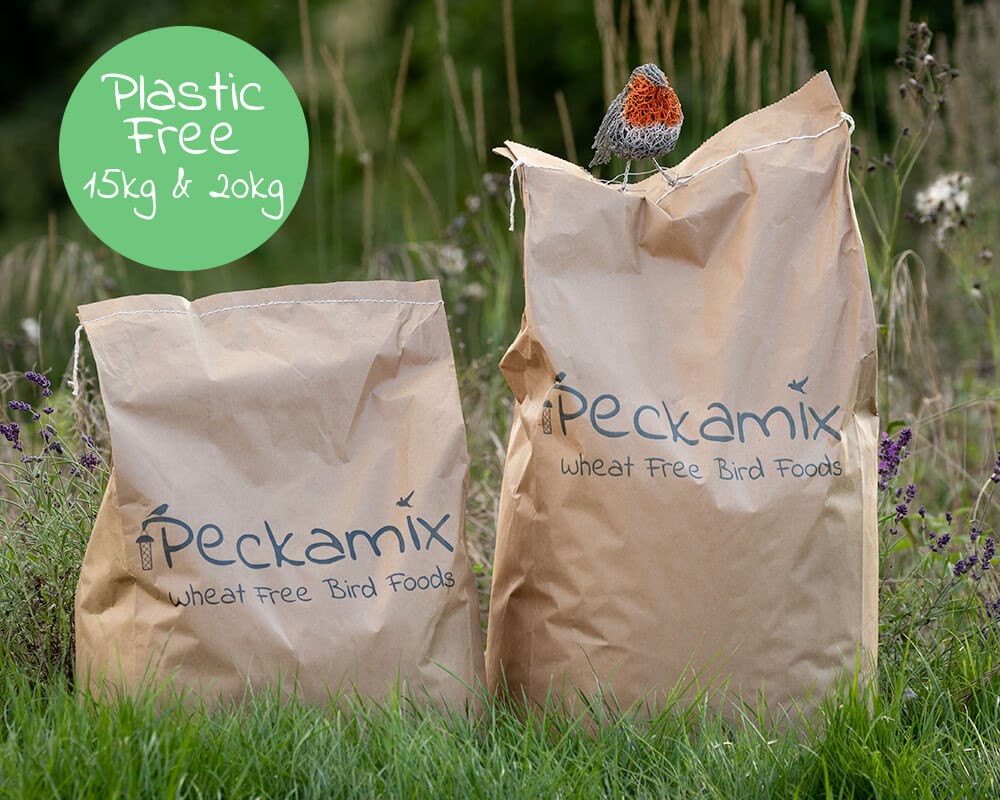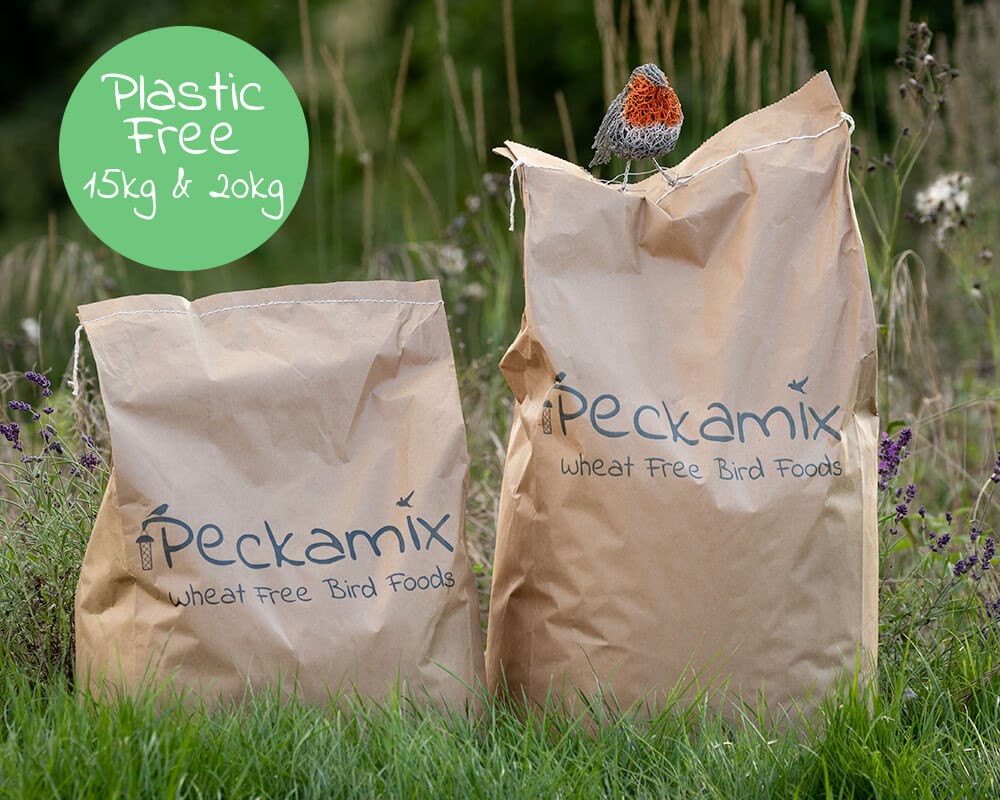 White Millet is a tiny round seed which is loved by Sparrows and Reed Buntings! With a hard outer shell Millet is difficult for many birds to eat, but Sparrows are one of the few species of wild birds able to roll the seed over their tongue to break the shell.
An easily digestible seed with a sweet nutty flavour White Millet contains high levels of B vitamins, proteins, and essential minerals - such as magnesium, copper and zinc. A great warming seed in cold weather.
Millet is often a wasted ingredient in wild bird seed mixes if you do not have species such as the House Sparrow visiting your garden. White Millet is more readily eaten in the garden than Red Millet.
Enjoyed By:
House Sparrows, Reed Buntings, Yellow Hammers, Collared Dove, Dunnocks
Feeder Style:
Ground, Bird Table, Hanging Feeder
Suitable for all year round feeding.
| Size | £/kg | Price | * Saving |
| --- | --- | --- | --- |
| 1.5kg - In Stock | £2.33 | 3.50 | £0.00 |
| 3kg - In Stock | £1.67 | 5.00 | £1.98 |
| 5kg - In Stock | £1.40 | 7.00 | £4.65 |
| 15kg (3x 5kg) - In Stock | £1.20 | 18.00 | £16.95 |
| 15kg Paper Sack - In Stock | £1.20 | 18.00 | £16.95 |
| 20kg (4x 5kg) - In Stock | £1.13 | 22.50 | £24.00 |
| 20kg Paper Sack - In Stock | £1.13 | 22.50 | £24.00 |
* Savings are based on the first row being the base £/kg price
"Great product " - Kate Down
Received this really quickly. Packaged well and great quality
14th October 2023
"White millet" - Mark
Excellent small company this is my third order always quick polite & a quality product thanks
6th July 2023