Spring/Summer Feeder Mix
Spring/Summer Feeder Mix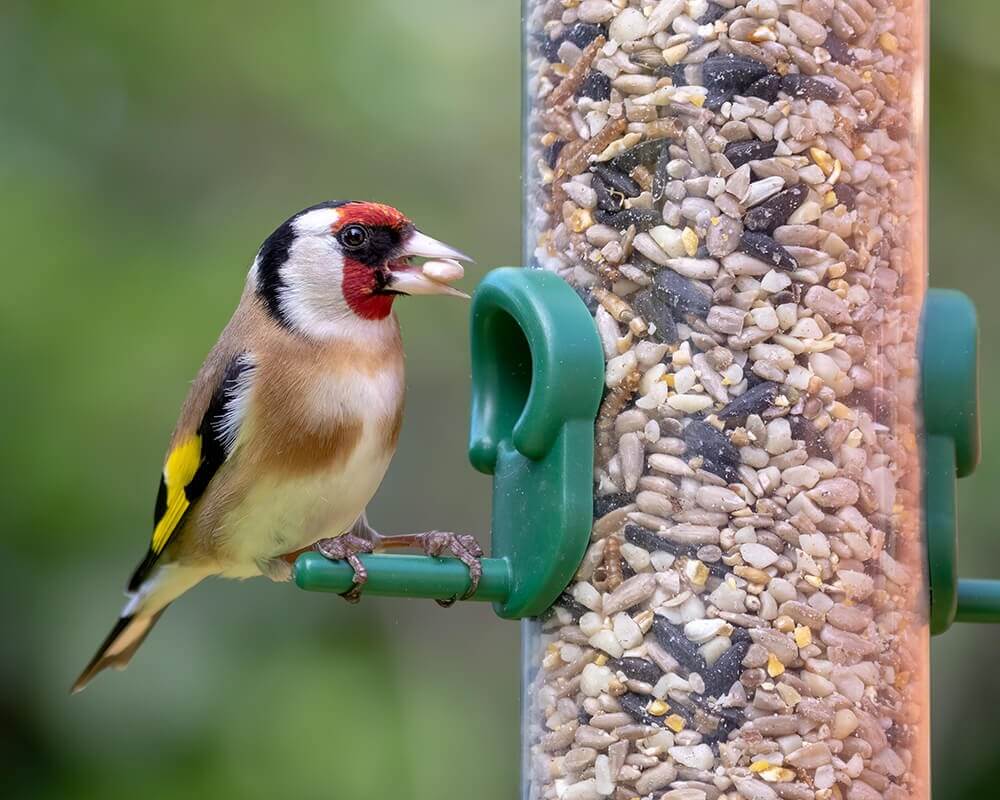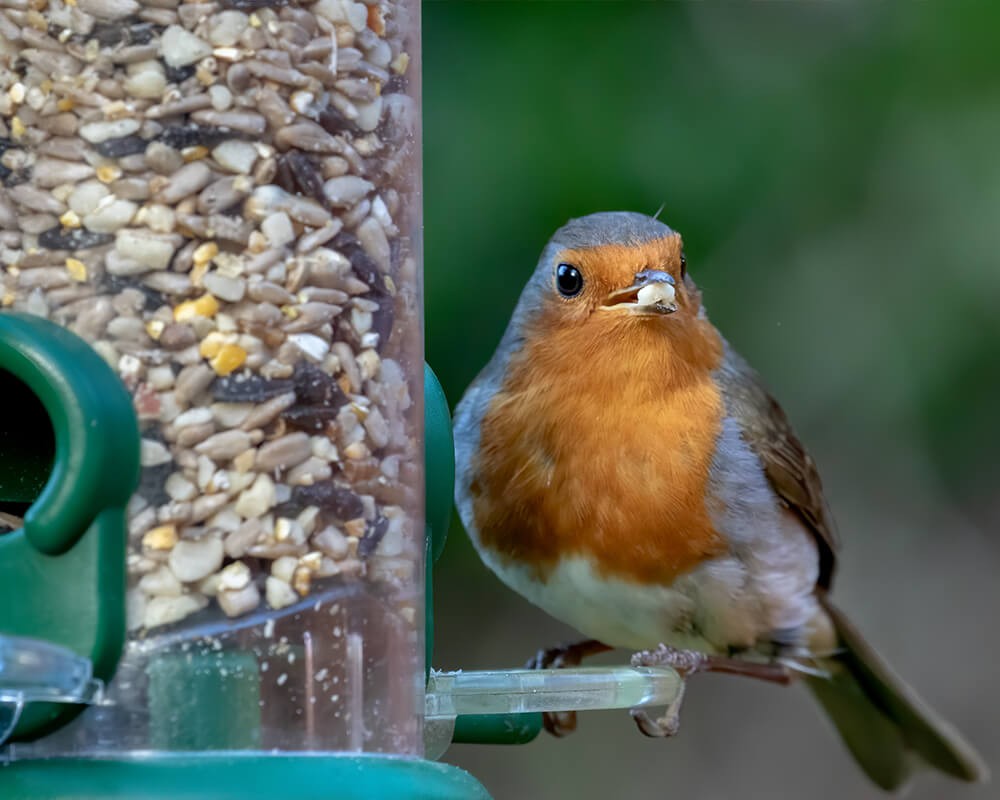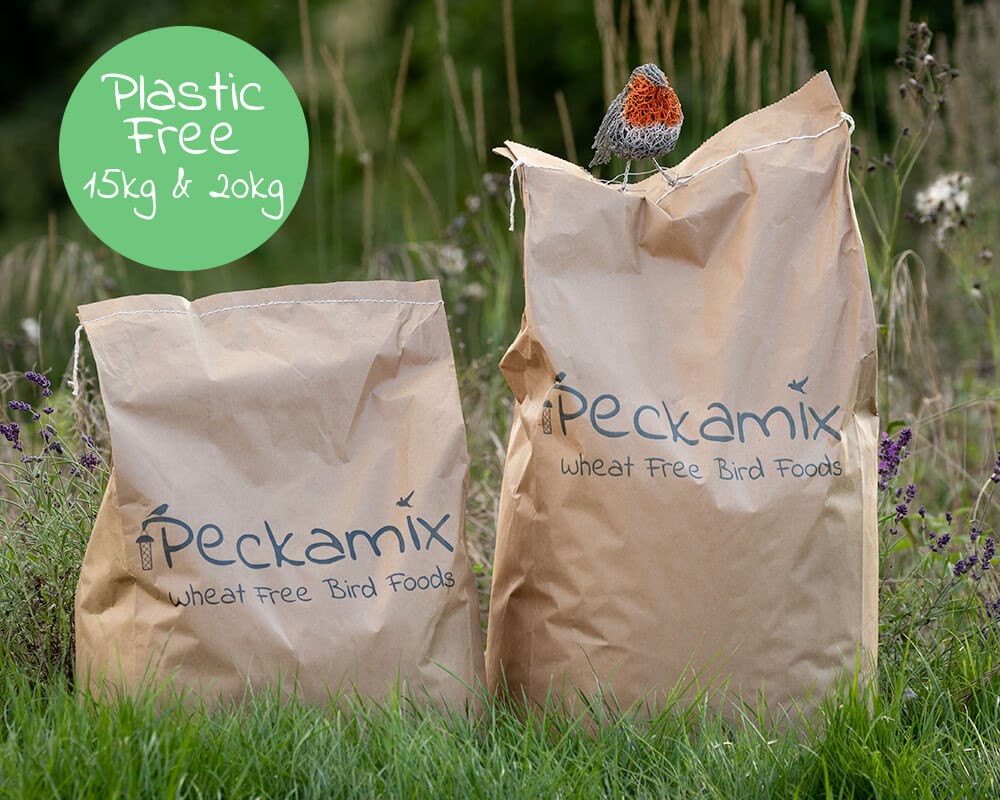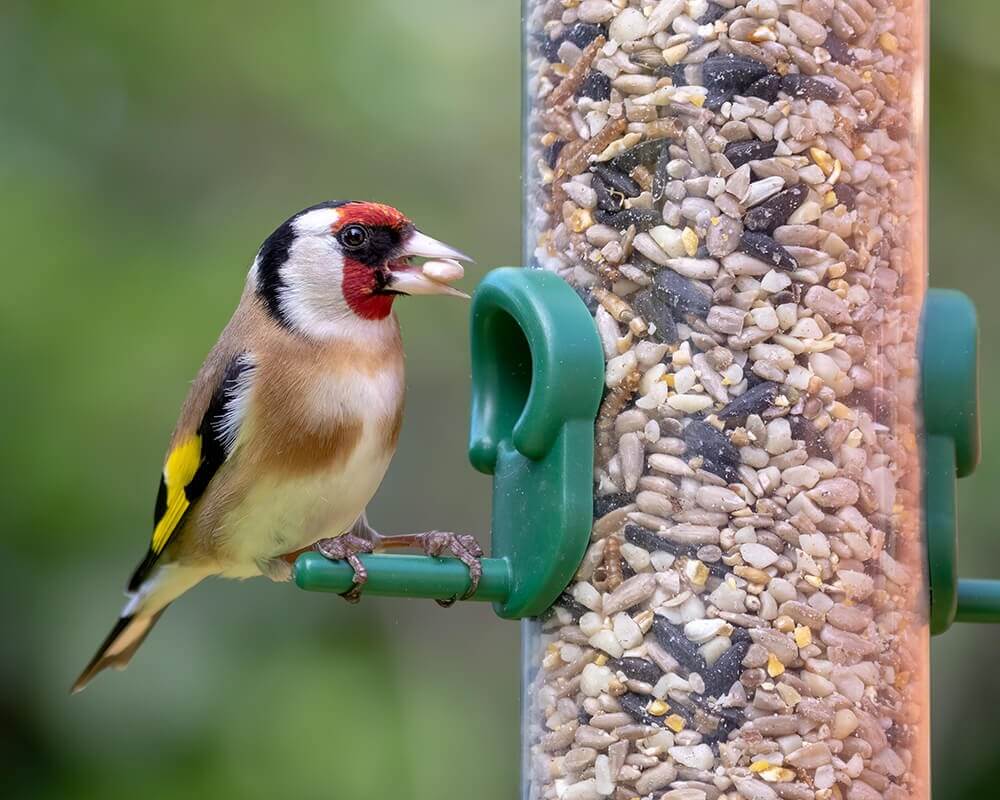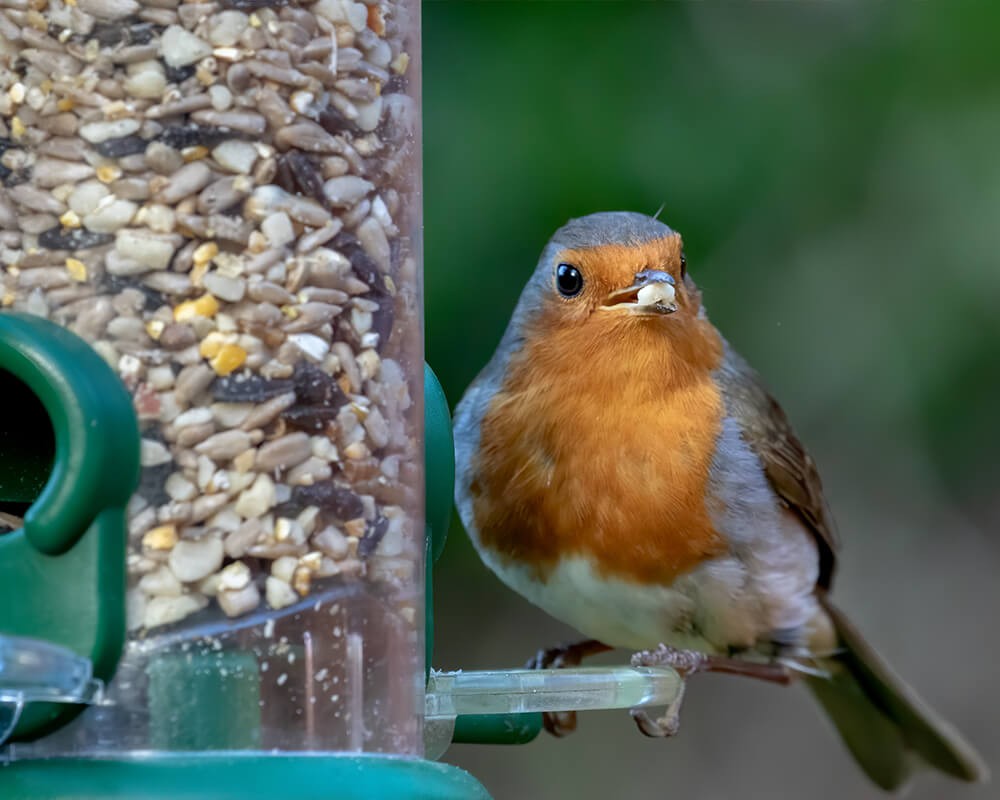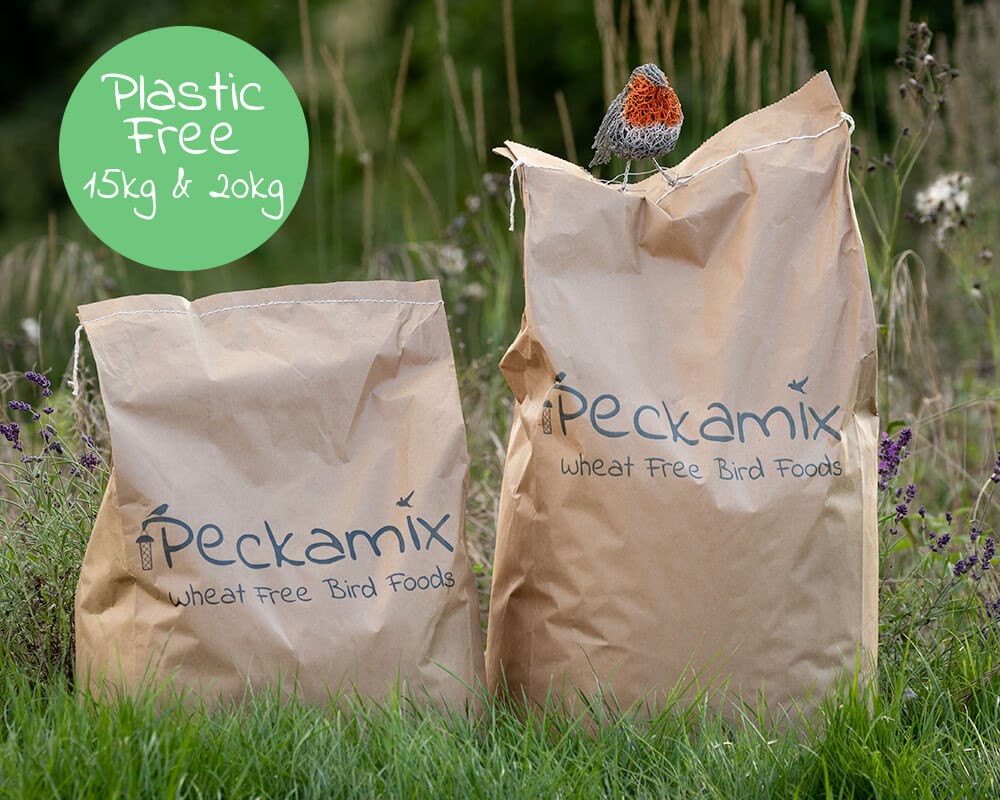 Like all our seed mixes our Spring/Summer Feeder Mix is hand mixed to ensure the highest quality.
This bird seed mix is wheat free!
We do not use filler seeds or cheap ingredients in any of our mixes so you can be confident you are providing your wild birds with only highly nutritious foods with all our seed mixes.
Our Spring/Summer Feeder mix is tailored to the warmer spring and summer months, providing high levels of protein to aid birds through the breeding season and annual moult. We have tailored the ingredients in our feeder mixes to suit the preferences of hanging tube feeder birds.
Our wheat free spring/summer feeder mix is popular with a wide range of birds, including Finches, Tits and the Nuthatch. Bring more variety to your garden and give our Spring/Summer feeder mix a try!
Recyclable Packaging:
Our Spring/Summer Feeder Mix is available in plastic free 15kg Paper Sack and 20kg Paper Sack options. Our smaller bag sizes (1.5kg, 3kg and 5kg) are made of a recyclable plastic. The plastic bags can be recycled at many supermarkets and other collection points. For more details and to find your nearest collection point, please read our recyclable packaging page.
Please note: 15kg comes in 3x 5kg bags for optimal freshness and easy handling.
Composition:
Sunflower Hearts, Black Sunflower Seeds, Kibbled Peanuts, Kibbled Maize, Pinhead Oats, Mealworms, Safflower, Hemp Seed
Feeder Style:
Hanging Feeder, Ground, Bird Table
Suitable for all year round feeding.
Enjoyed By:
Blackbird, Blue Tit, Brambling, Bullfinch, Chaffinch, Coal Tit, Collared Dove, Crested Tit, Dunnock, Fieldfare, Goldfinch, Great Spotted Woodpecker, Great tit, Greenfinch, Hawfinch, House Martin, House Sparrow, Lesser Redpoll, Linnet, Long Tailed Tit, Magpie, Marsh Tit, Mealy Redpoll, Mistle Thrush, Nuthatch, Pied Wagtail, Red Wing, Robin, Reed Bunting, Rook, Siskin, Skylark, Song Thrush, Spotted Flycatcher, Starling, Stonechat, Tree Creeper, Tree Sparrow, Willow Tit, Willow Warbler, Wren, Yellow Hammer
| Size | £/kg | Price | * Saving |
| --- | --- | --- | --- |
| 1.5kg - In Stock | £3.67 | 5.50 | £0.00 |
| 3kg - In Stock | £3.33 | 9.99 | £1.02 |
| 5kg - In Stock | £2.80 | 13.99 | £4.35 |
| 15kg (3x 5kg) - In Stock | £2.27 | 33.99 | £21.00 |
| 15kg Paper Sack - In Stock | £2.27 | 33.99 | £21.00 |
| 20kg (4x 5kg) - In Stock | £2.20 | 43.99 | £29.40 |
| 20kg Paper Sack - In Stock | £2.20 | 43.99 | £29.40 |
* Savings are based on the first row being the base £/kg price
"Couldn't keep it topped up!" - Laura
Our garden brids love this mix, we were topping up feeders daily at one point! Sparrows, blue tits, great tits, coal tits, dunnocks and even a nuthatch and tree creeper are our regulars now. Thanks to this food.
Love that these bags are plastic free! they are super sturdy and we just keep them in a storage bin, no issues with damp or critters breaking in.
19th October 2023
"Spring/Summer feeder mix" - Janny
Quick delivery, and quality feed mix for the birds that visit the garden, they love it and we are re-filling the feeder quite often!
17th September 2023