Hemp Seed
Hemp Seed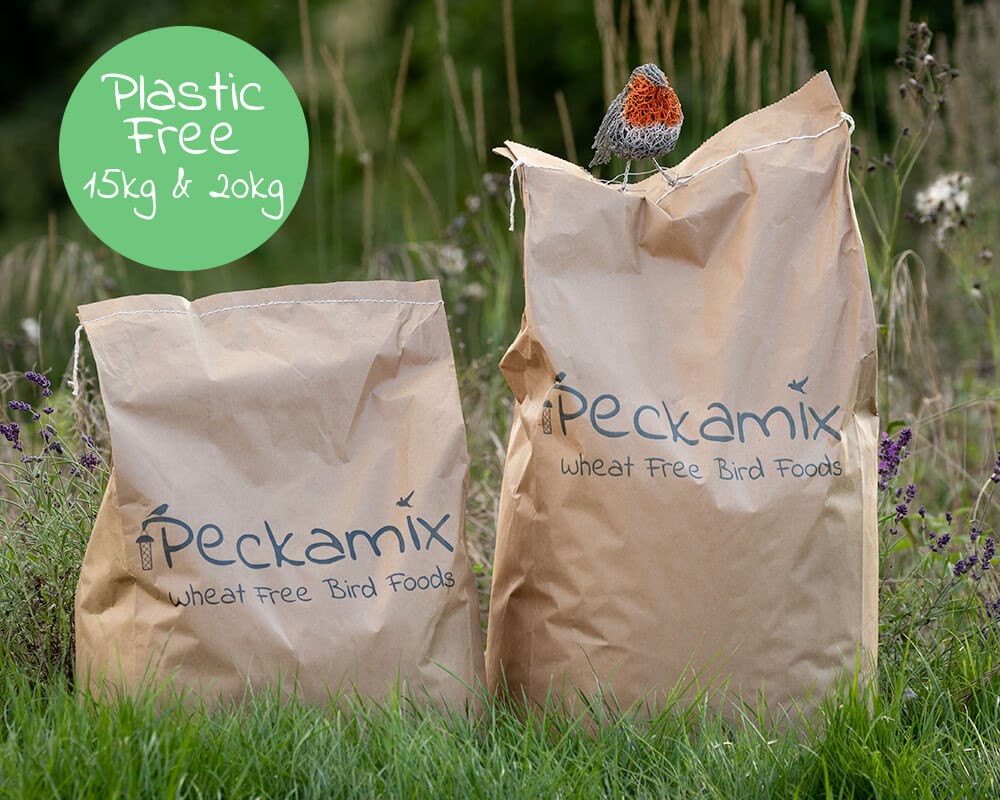 Hemp is loved by a wide variety of garden birds and is included in some of our own bird seed mixes, they are rich in oil and protein and have the highest level of fatty acids than any other seed. All the essential amino acids and oils found in Hemp are in the correct ratios for health and wellbeing.
Hemp contains beneficial minerals and trace elements such as phosphorus and magnesium to name a few, as well as sufficient calcium and iron to support optimum health.
Although this is such a nutritious seed we have found that it is best fed sparingly in seed mixes.
Did you know hemp is also used as fishing bait?!
Feeder Style:
Bird Table, Hanging Feeder - Suitable for all year round feeding
Loved by:
Blue Tit, Brambling, Bullfinch, Chaffinch, Great Spotted Woodpecker, Great Tit, Greenfinch, House Sparrow, Marsh Tit, Nuthatch, Tree Sparrow, Willow Tit, Yellow Hammer
| Size | £/kg | Price | * Saving |
| --- | --- | --- | --- |
| 1.5kg - In Stock | £4.67 | 7.00 | £0.00 |
| 3kg - In Stock | £3.33 | 10.00 | £4.02 |
| 5kg - In Stock | £3.40 | 17.00 | £6.35 |
| 15kg Paper Sack - In Stock | £2.33 | 35.00 | £35.10 |
| 20kg Paper Sack - In Stock | £2.25 | 45.00 | £48.40 |
* Savings are based on the first row being the base £/kg price
"Something new" - Scottish Bluebell
Never seen hemp seed in local pet stores so thought I'd give it a try. Can't really say if it's made a difference but nice to add something new to my home mixed bird food. And appreciated advice to use sparingly. As with the kibble peanuts order arrived promptly and well packed.
7th May 2022
"Well worth the money" - Neil
Product received in good quality recyclable packaging.
Great value for money and good quality seed.
6th April 2022