No Mess Mix
No Mess Mix
Popular
Popular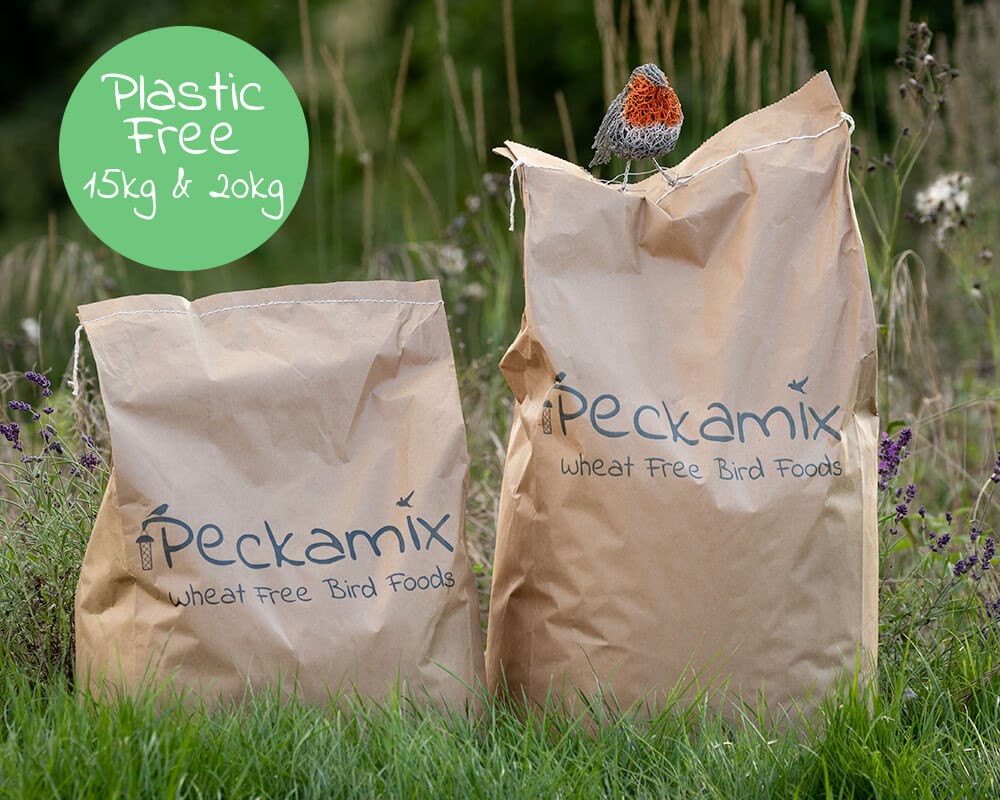 Popular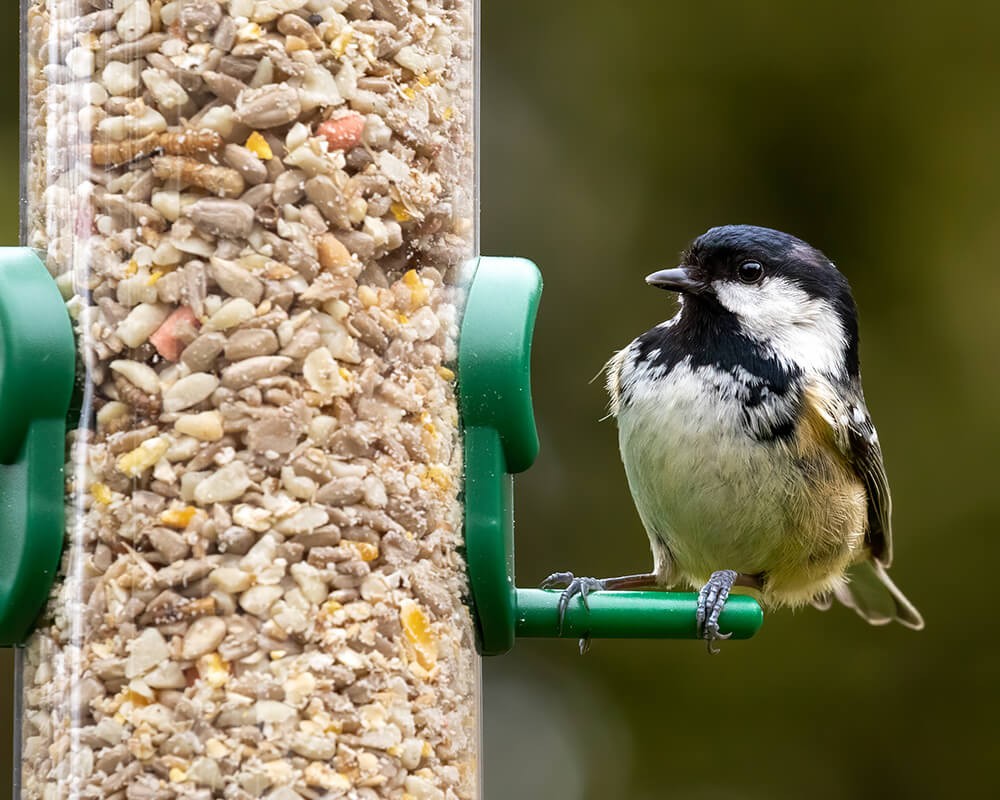 Popular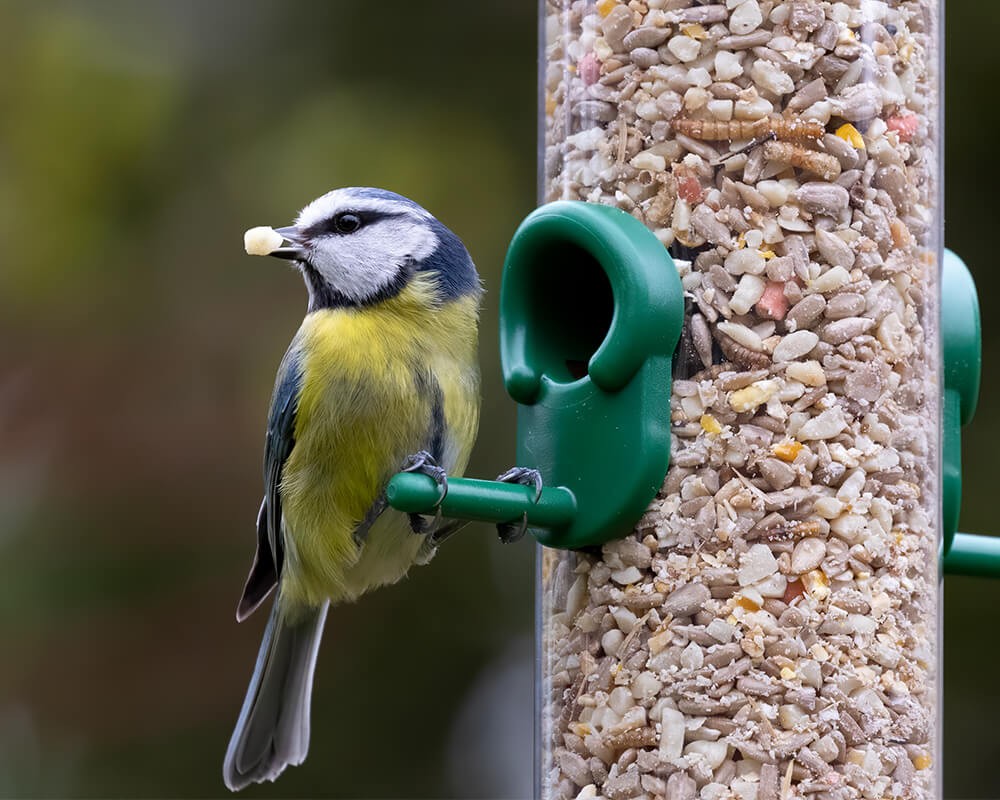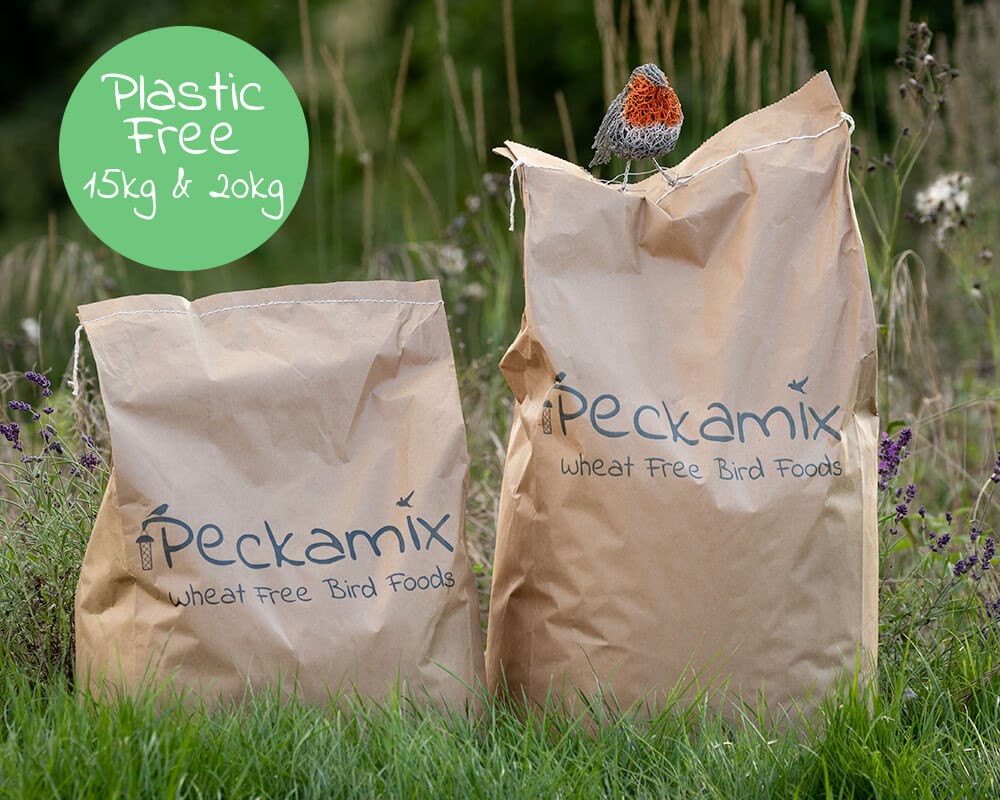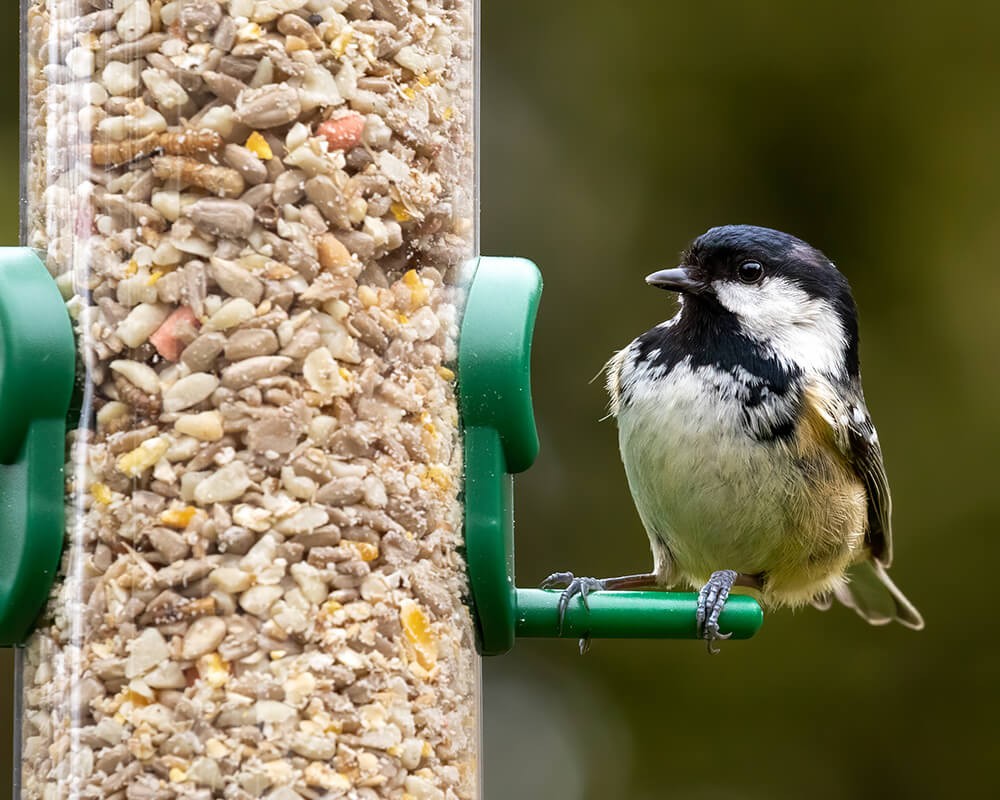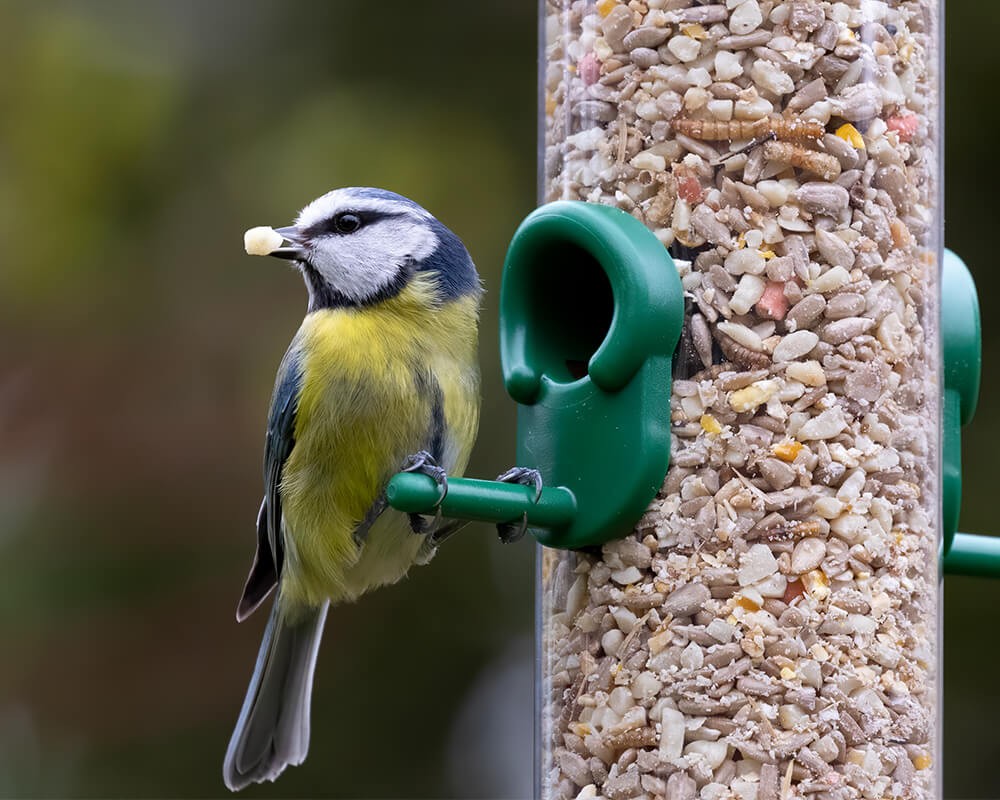 Our No Mess bird food is specially designed to keep your garden tidy, only containing ingredients that are husk free without any fillers or whole wheat to ensure minimal wastage.
As with all our seed mixes this mix is based on sunflower hearts as the main ingredient to ensure our mixes provide great nutritional benefit to all types of wild birds, including soft billed birds.
This No Mess bird seed is suitable to be fed from a hanging tube feeder, bird table or on the ground, making it a great comprehensive mix to attract a wide variety of birds to your garden all year round.
Recyclable Packaging:
Our No Mess Mix is available in plastic free 15kg Paper Sack and 20kg Paper Sack options. Our smaller bag sizes (1.5kg, 3kg and 5kg) are made of a recyclable plastic. The plastic bags can be recycled at many supermarkets and other collection points. For more details and to find your nearest collection point, please read our recyclable packaging page.
Please note: 15kg & 20kg comes in multiples of 5kg bags for optimal freshness and easy handling
Composition:
Sunflower Hearts, Peanut Granules, Suet Pellets, Pinhead Oats, Kibbled Maize, Dried Mealworms
Feeder Style:
Hanging Feeder, Ground, Bird Table
Enjoyed By:
Blackbird, Blue Tit, Brambling, Bullfinch, Chaffinch, Coal Tit, Collared Dove, Crested Tit, Dunnock, Goldfinch, Great Spotted Woodpecker, Great tit, Greenfinch, Hawfinch, House Sparrow, Lesser Redpoll, Linnet, Long Tailed Tit, Magpie, Marsh Tit, Mealy Redpoll, Mistle Thrush, Nuthatch, Pied Wagtail, Robin, Reed Bunting, Rook, Siskin, Skylark, Song Thrush, Starling, Tree Creeper, Tree Sparrow, Willow Warbler, Wren
| Size | £/kg | Price | * Saving |
| --- | --- | --- | --- |
| 1.5kg - In Stock | £3.67 | 5.50 | £0.00 |
| 3kg - In Stock | £3.33 | 9.99 | £1.02 |
| 5kg - In Stock | £2.80 | 13.99 | £4.35 |
| 15kg (3x 5kg) - In Stock | £2.27 | 33.99 | £21.00 |
| 15kg Paper Sack - In Stock | £2.27 | 33.99 | £21.00 |
| 20kg (4x 5kg) - In Stock | £2.20 | 43.99 | £29.40 |
| 20kg Paper Sack - In Stock | £2.20 | 43.99 | £29.40 |
* Savings are based on the first row being the base £/kg price
"Great product." - Jem McGettrick
I've ordered the "No Mess Mix" a couple of times now, the birds love it. I think it's called no mess because by the end of the week everything is gone. Delivery was quick and reasonably priced, will be ordering again soon.
4th December 2023
"Great mix" - Christine 45
All species seem to love this mix. I sometimes feed them to the chickens too!
4th December 2023