My Favourites™ Clinger Seed Feeder
My Favourites™ Clinger Seed Feeder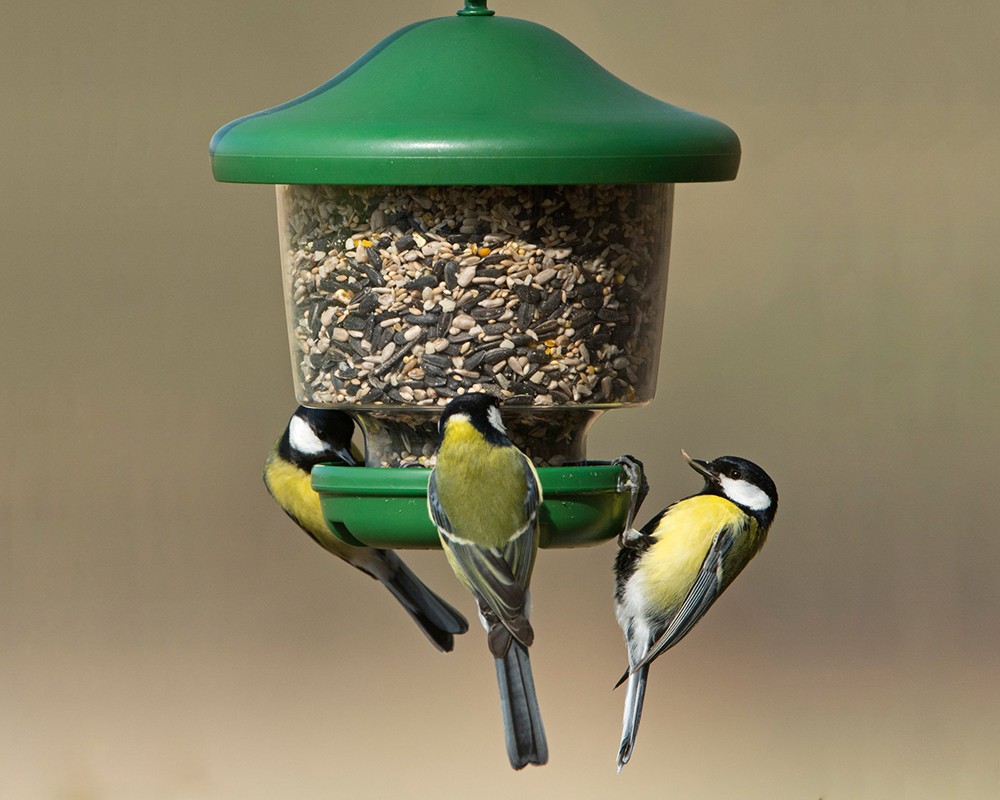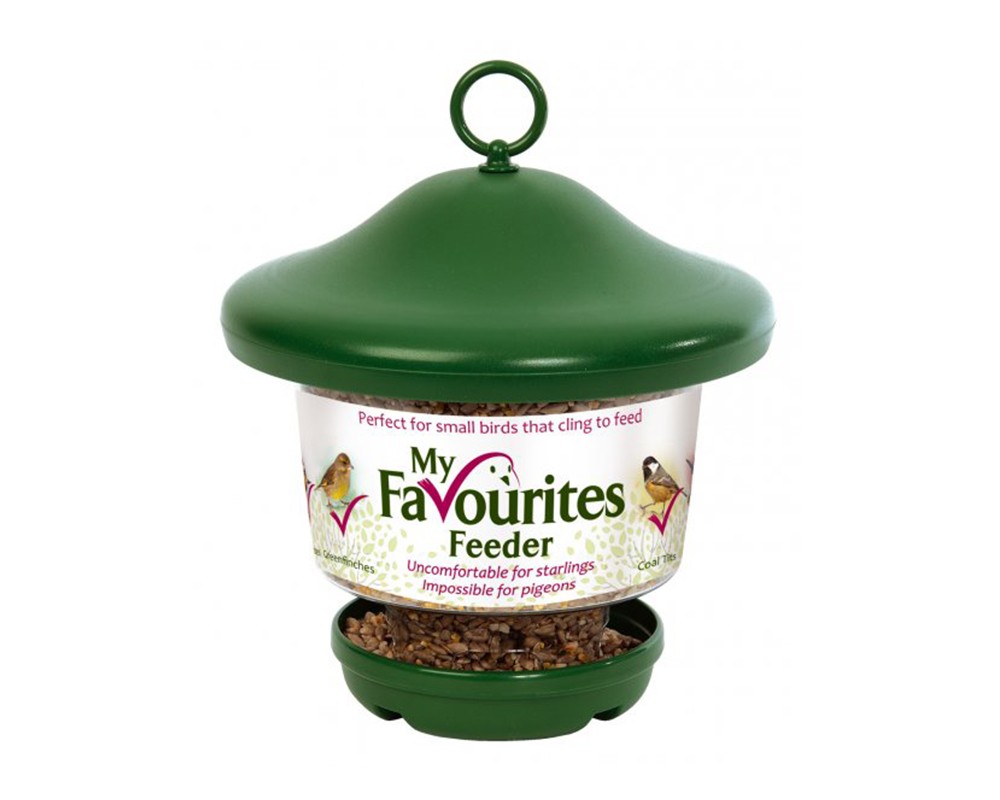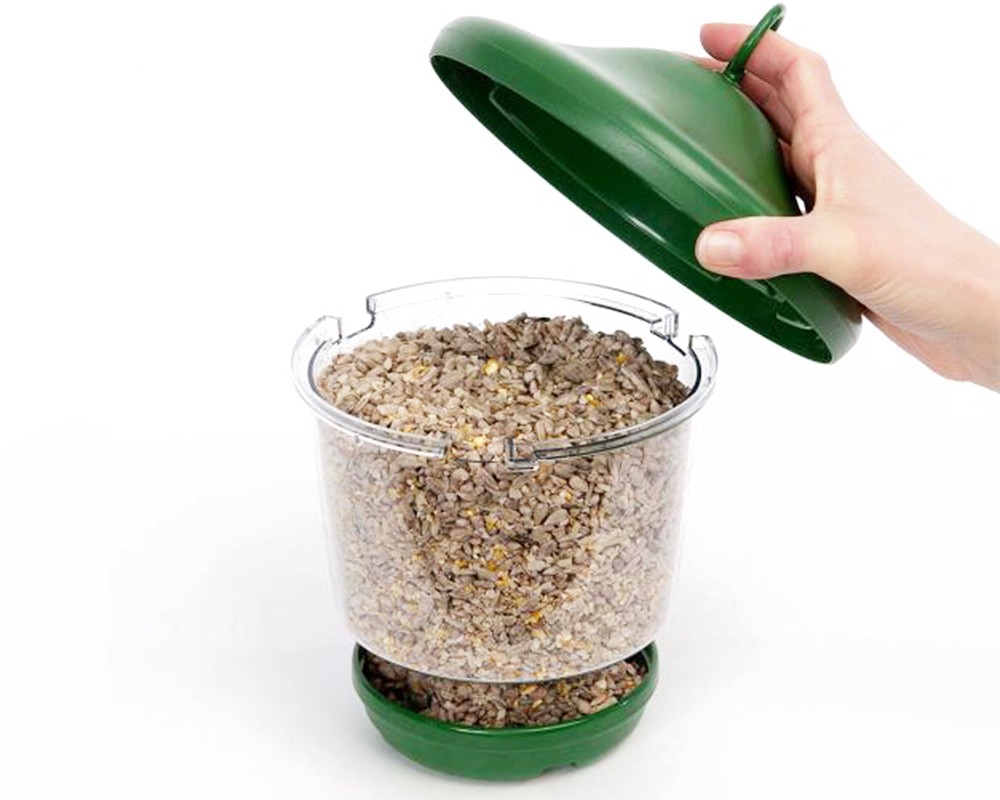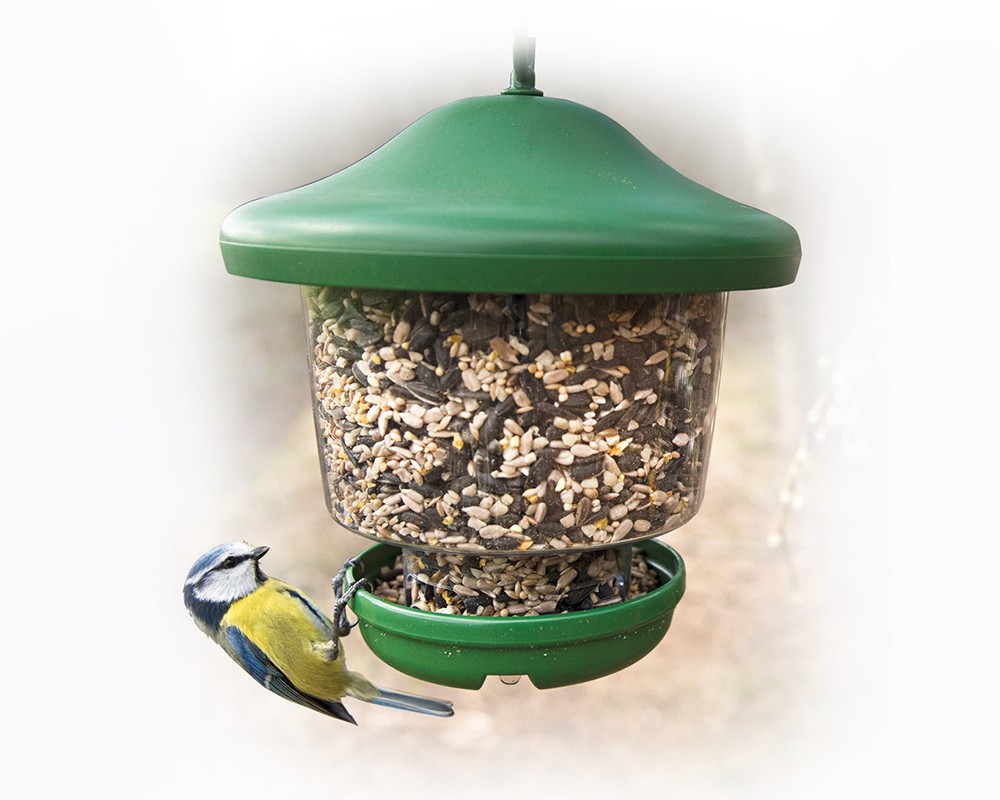 We often get asked at Peckamix whether there is a bird feeder that larger birds cannot eat from. We are pleased to offer the My Favourites™ Clinger Seed Feeder as a solution!
Specially designed to suit smaller birds such as tits, wrens, sparrows and finches that prefer to cling as they feed. Larger birds are not able to cling to this feeder, meaning it is uncomfortable for starlings and impossible for pigeons.
Made from tough polycarbonate, this feeder won't fade or crack in sunlight, while the overhanging roof shelters feeding birds from the rain.
Easy to fill by unscrewing the quick release lid to fill with seed. It holds a generous 1.3 litres of bird seed.
* Top Tip * - This feeder is difficult for starlings to feed from but not impossible. Rather than taking away their food source completely which will encourage them try hard to eat from this feeder, offer them an easier food source such as a bird table or ground tray. They should then leave this feeder alone for the smaller clinging birds to eat from it in peace.
Dimensions: 192W x 215H x 192D mm.
Capacity: 1.3 litres.
"Clinger seed feeder" - Niki
So pleased I purchased this feeder. It looks very nice and the birds love it
1st June 2022
"Great feeder, attracting smaller birds" - BB
Has begun attracting smaller birds - regular visitors tend to be starlings, sparrows and pigeons - and while it does make it a little more difficult for starlings to feed from it with wings flapping, it doesn't stop them! The mix in it may actually make quite a bit more difference - the high energy mix may be a little too big for smaller birds - so it's worth trying different see mixes too. The smaller birds tend to be spooked by the noisy starlings.
15th May 2022