Get Set Go!™ Peanut Feeder
Get Set Go!™ Peanut Feeder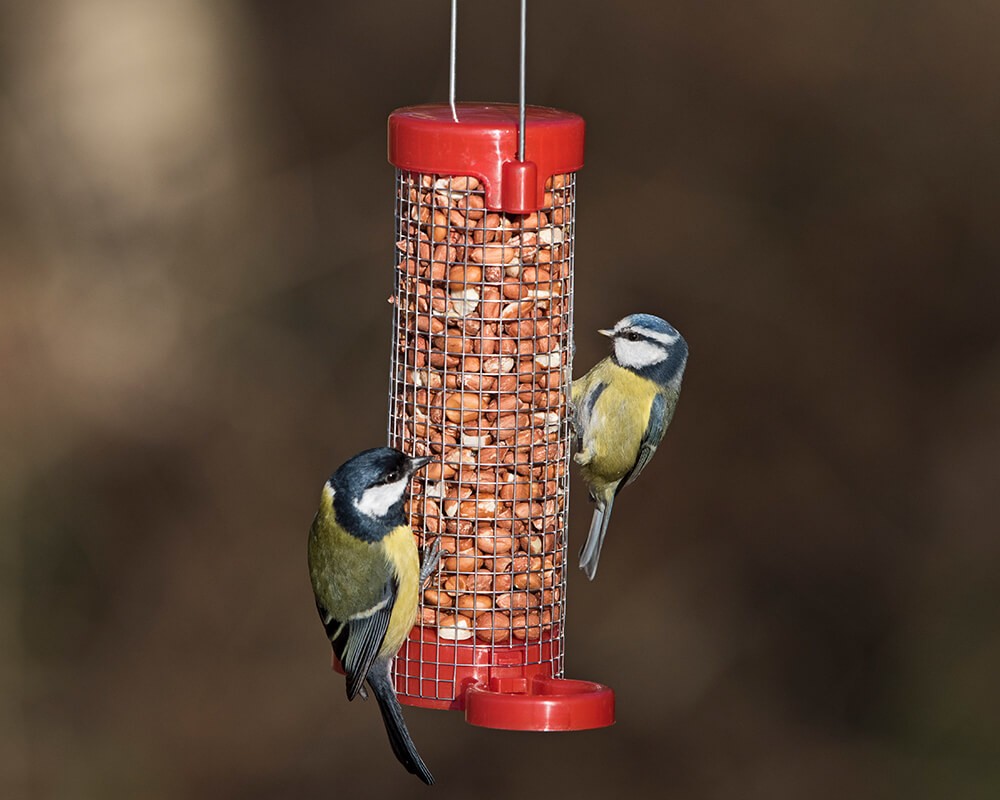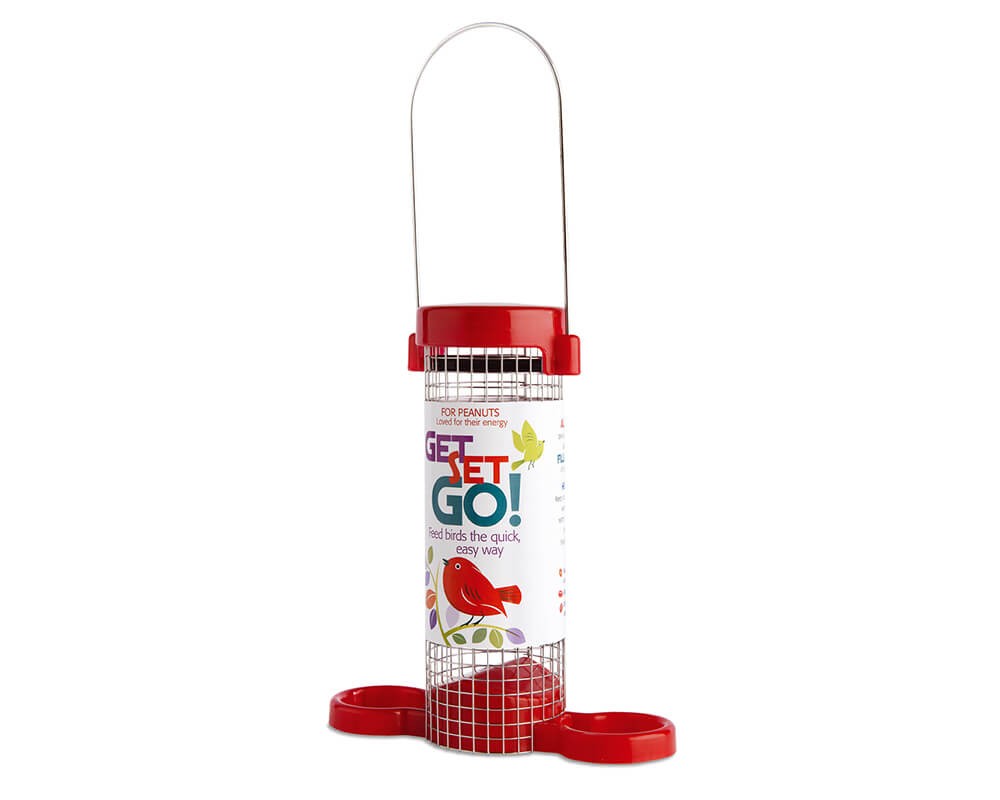 The Get Set Go!™ Peanut Feeder is a perfect starter feeder that is also a great gift idea.
Hoop perches allow birds to feed sideways or face-on and a quick release base is perfect for easy tool-free cleaning.
0.4 litre, mesh, 190mm tube height
"Good quality " - Janet taylor
Very quick & efficient good quality
16th July 2020
"Bounty for wild birds" - Joan Goss
The current influx of wild birds in my coastal garden has increased since March 23rd Covid 19 lockdown. But, the increase of birds is significantly notable since adding the peanut feeder. An edible pleasure for the birds and a visual feast of identification of new birds for us humans.
8th June 2020