Get Set Go!™ Fat Ball Feeder
Get Set Go!™ Fat Ball Feeder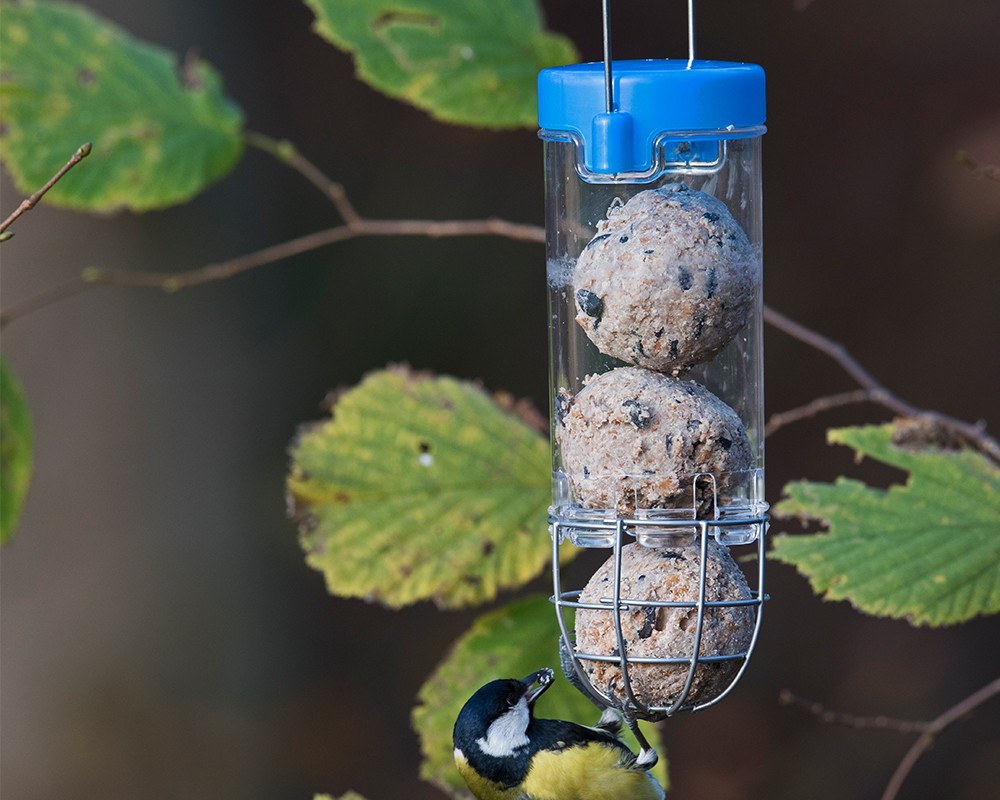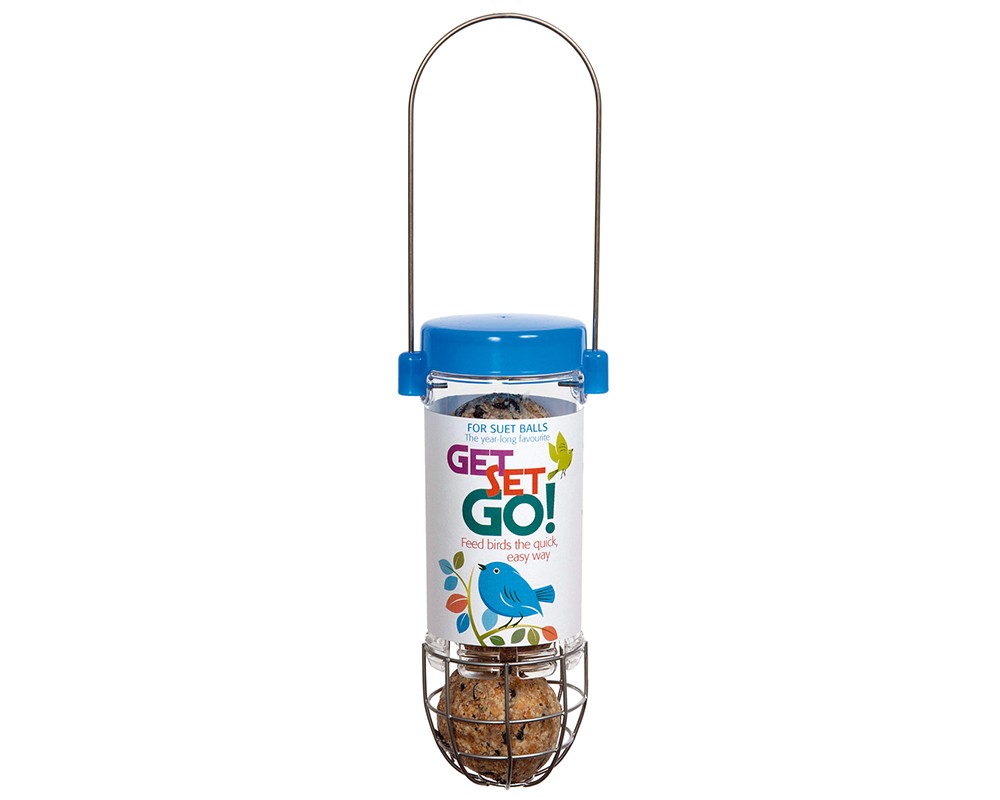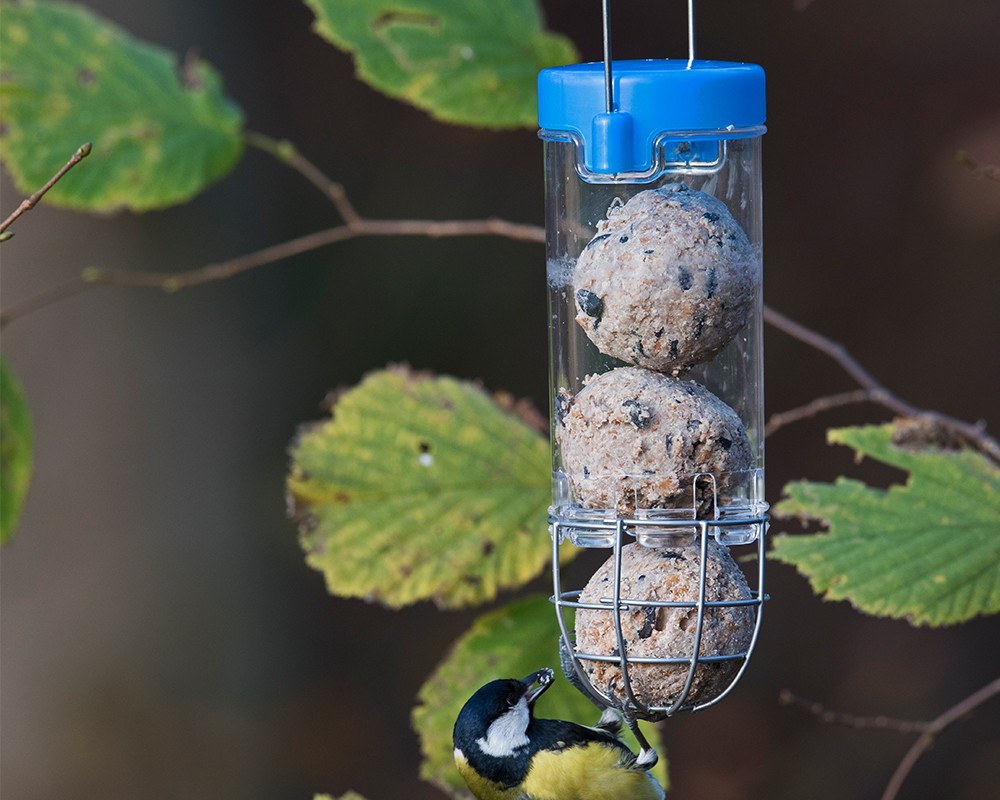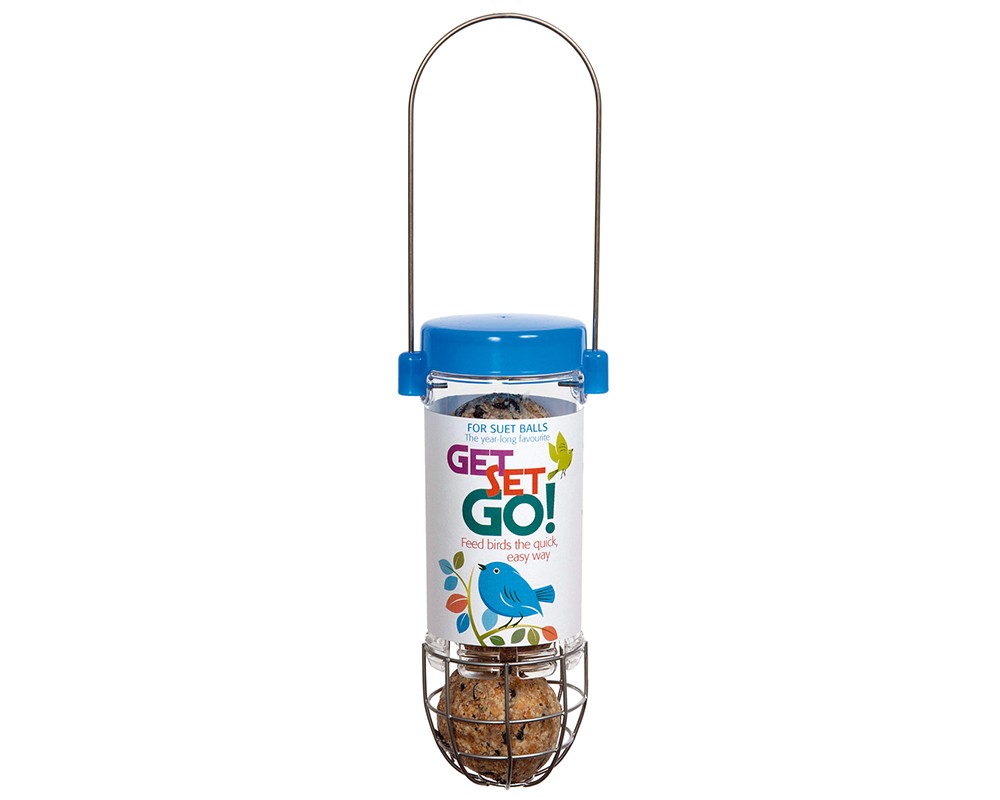 If you are looking for a quality fat ball feeder then look no further. Capable of holding three standard suet balls the Get Set Go Suet Ball Feeder is made using recycled plastic and features a strong wire cage, plus the plastic tube keeps the suet balls dry and fresher for longer.
The Get Set Go Suet Ball Feeder is perfect for clinging birds such as Longtail/Blue/Great/Coal Tits, to name a few species, to feast on suet balls. These suet ball feeders have a tube height of 180mm.
Don't be fooled by the low price, these suet ball feeders are great quality and made to last!
"Fat ball feeder" - Valerie Crockett
Excellent feeder. Keeps the fat balls dry.
10th September 2023
"Such a great idea " - Sandra Richards
This is such a great idea , I'm so pleased I won't be wasting fat balls when they become wet , I will be buying more.
23rd January 2023