High Strength Window Hook
High Strength Window Hook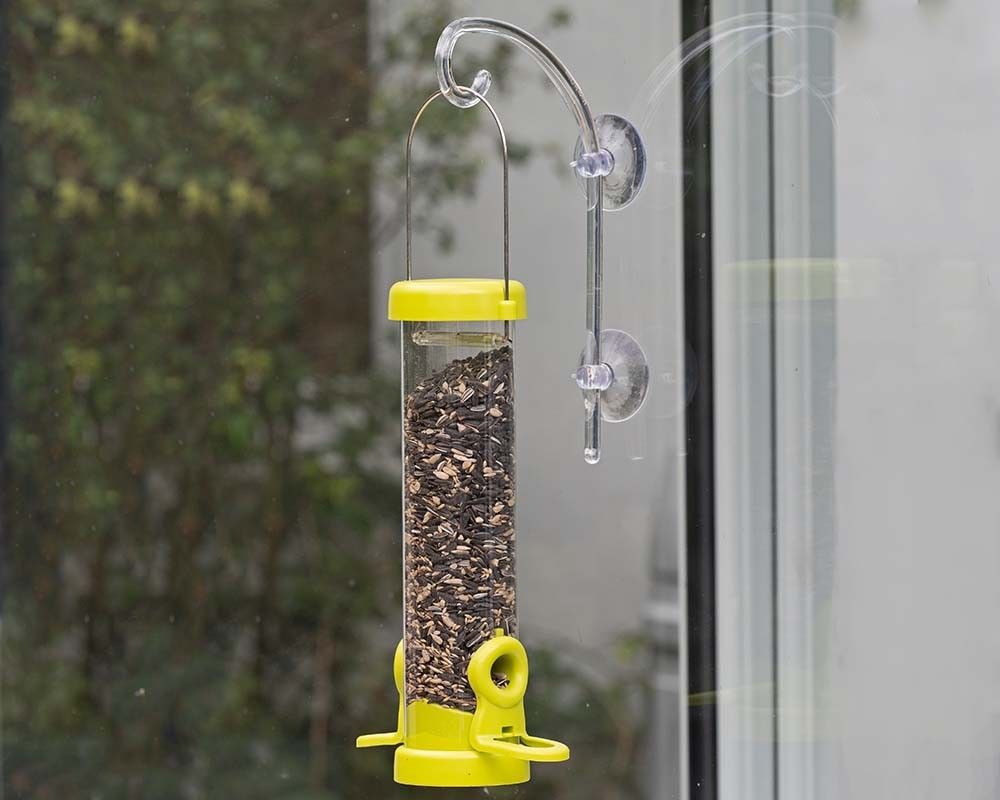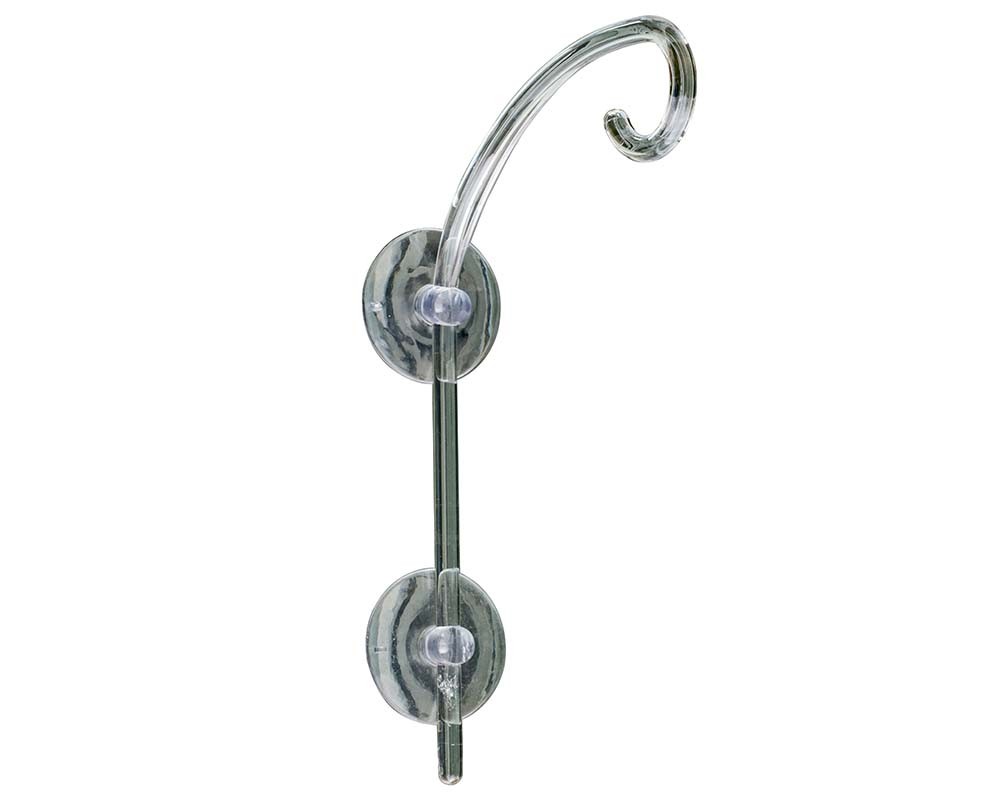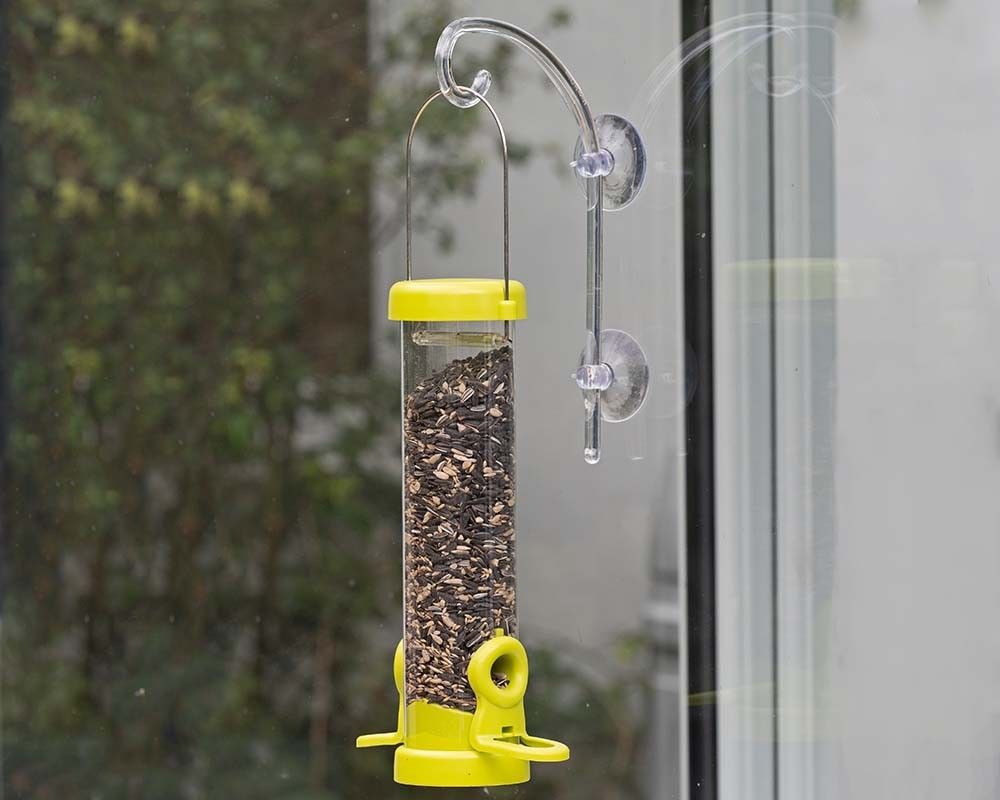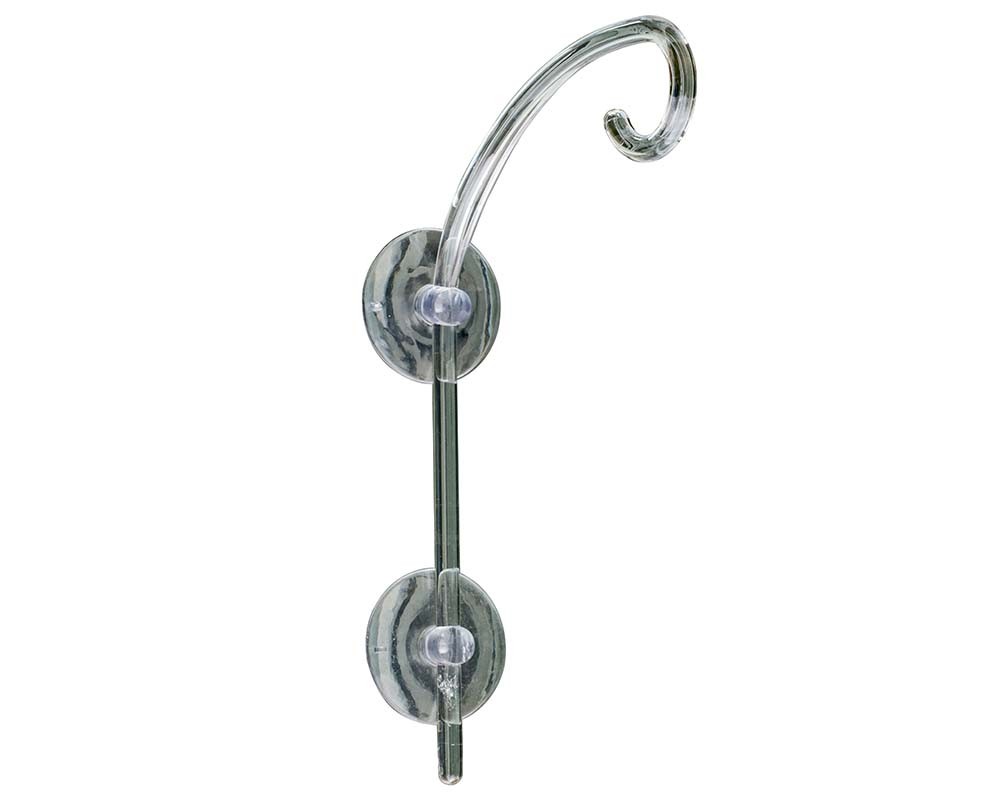 Want an upclose look at the birds without needing a specialist window bird feeder? Our High Strength Window Hook gets you as close as possible to the action in your garden whilst allowing you to use existing bird feeders.
Two limpet-like suckers adhere to any window - giving you a close-up view of feeding birds and other wildlife.
Independently tested, the Window Hook can be used with most feeders.
Manufactured from tough, long-lasting polycarbonate.
Provides 135mm clearance from hanging point to window. Feeder not included.
"High store gth window hook " - Jeaniet
Great idea watch the bird really close
1st July 2022