Ring-Pull™ Niger Feeder
Ring-Pull™ Niger Feeder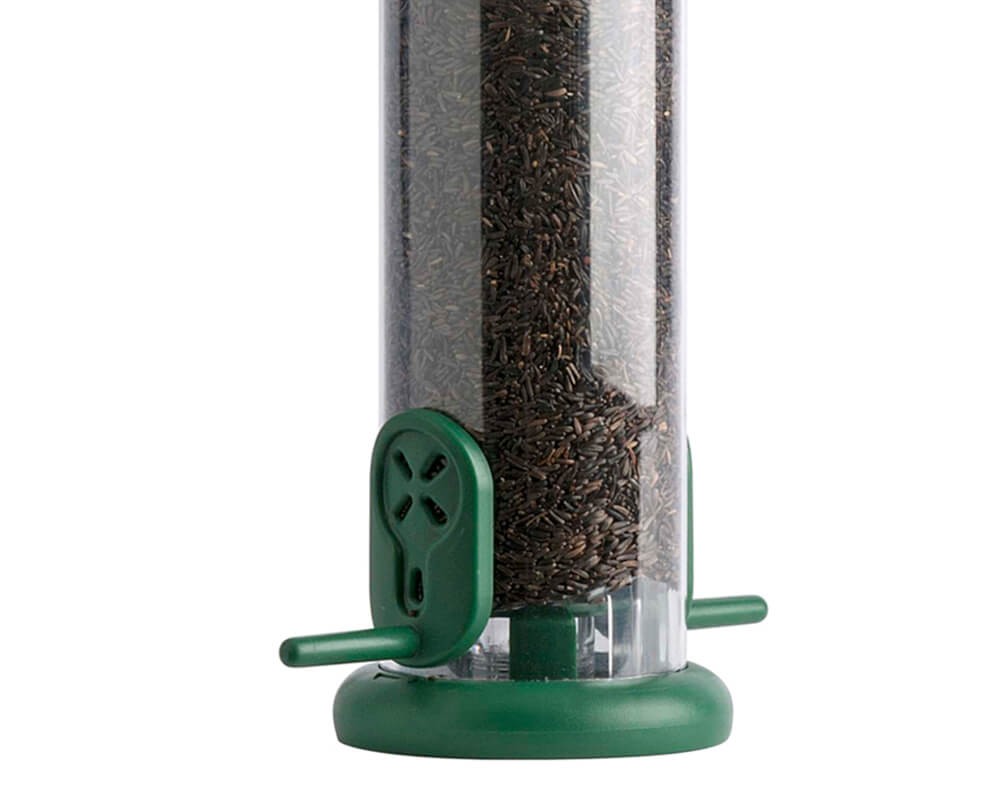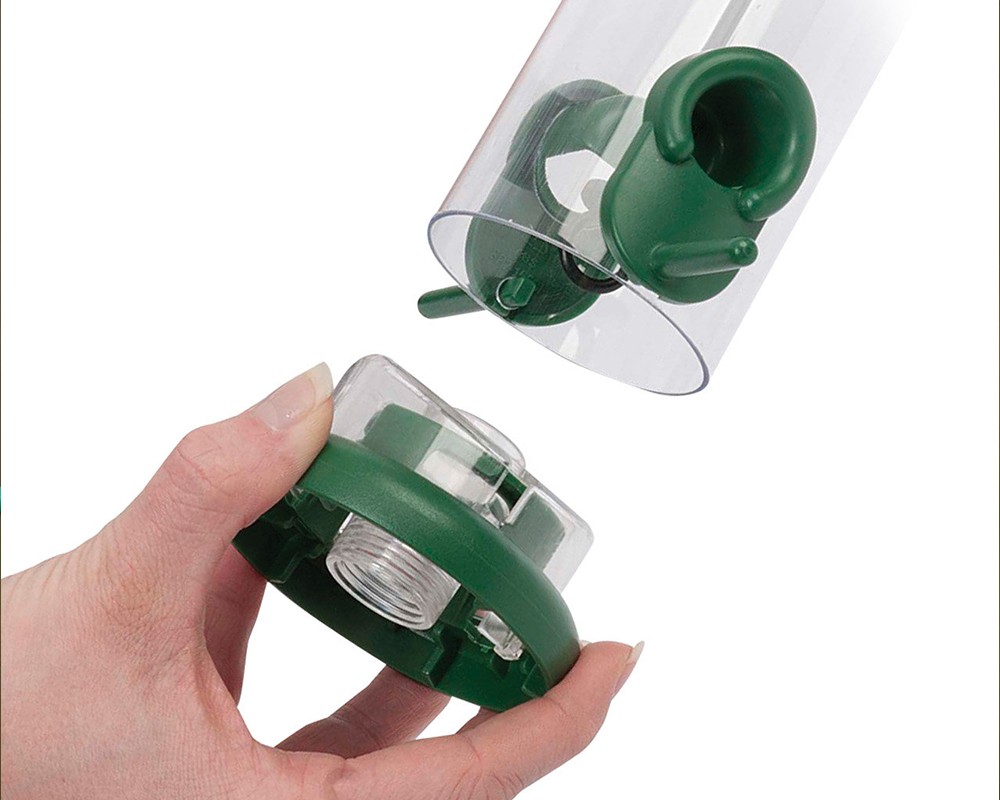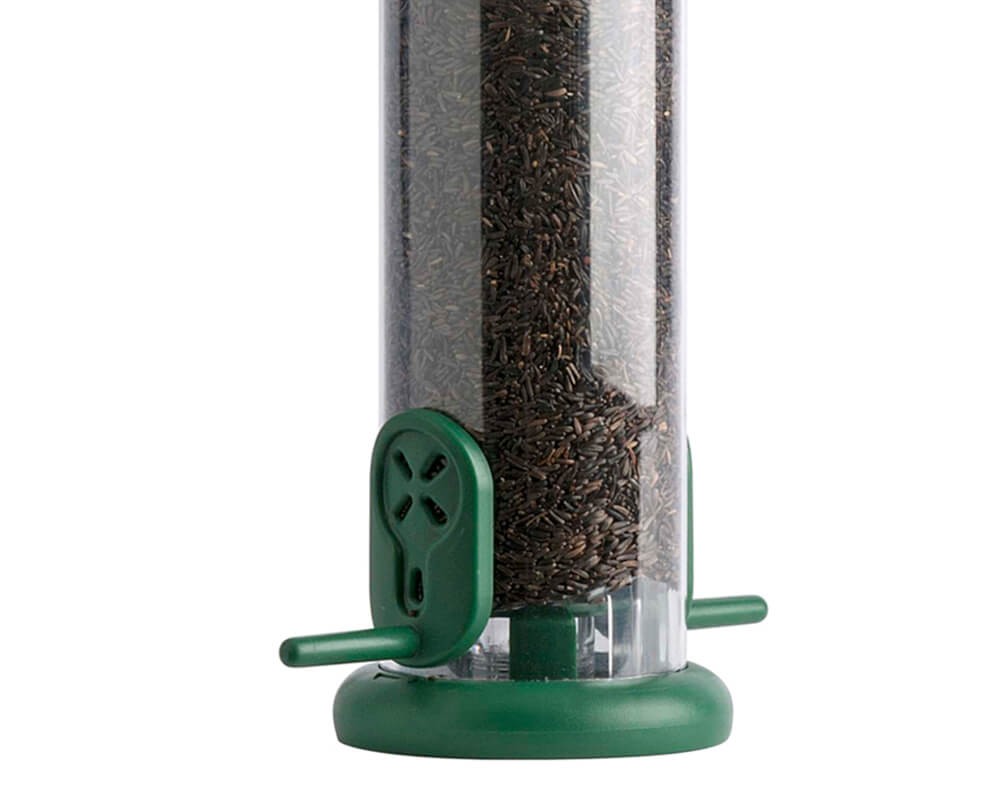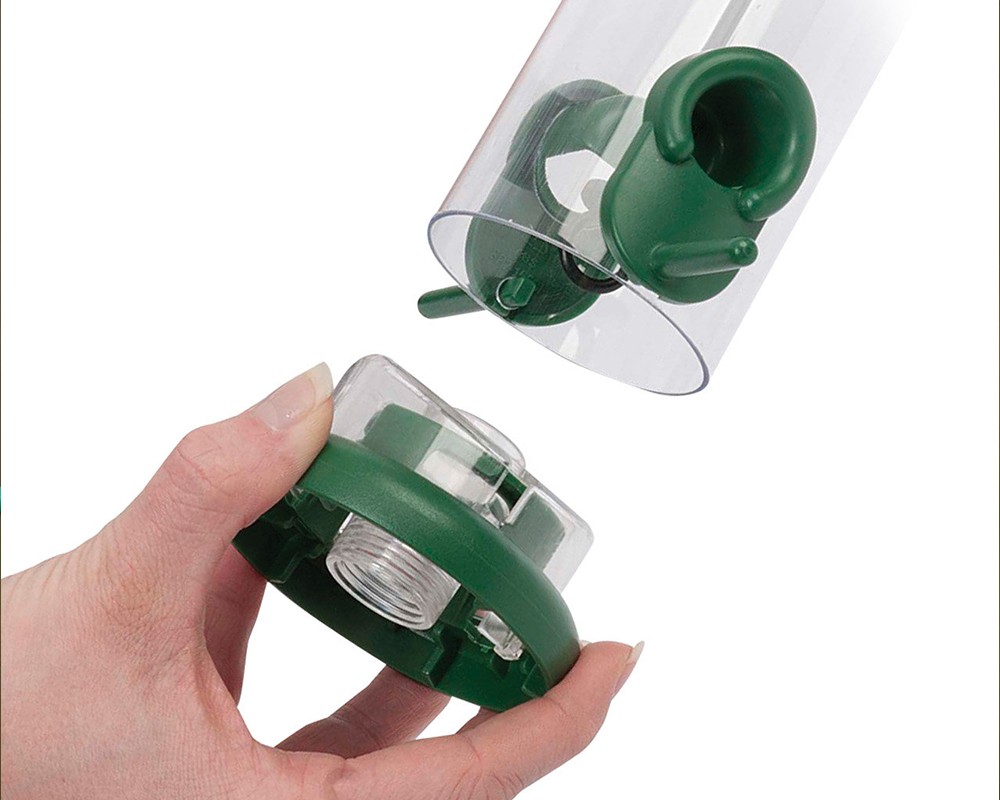 This Ring-Pull™ 2 Port Niger Feeder is the perfect way to offer niger seeds to goldfinches. The special sized ports allow finches to eat the small niger seeds without them falling through the holes.
The Ring Pull™ range of bird feeders are so easy to keep clean! Simply twist off the base to empty leftover seed, then pull the pin and the feeder comes apart with ease, no screws or fiddly attachments.
The Ring Pull plastic feeders are made to last using tough quality materials but in the rare event of damage each feeder comes with a two year warranty.
With a thread base the Ring Pull tube seed feeders can be combined with a feeder tray to catch any spilt food or husks.
Capacity: 0.5 litre
Tube height: 180mm
Number of Ports: 2
"Small " - Stephen
My birds love this .
7th December 2023
"No waste feeder" - Sarah
The goldfinches & siskins feed very happily & there is no waste as there is with the one I have at present. The only downside is that only 2 birds can feed at any one time which leads to squabbles!
5th August 2023