Suet Block Feeder
Suet Block Feeder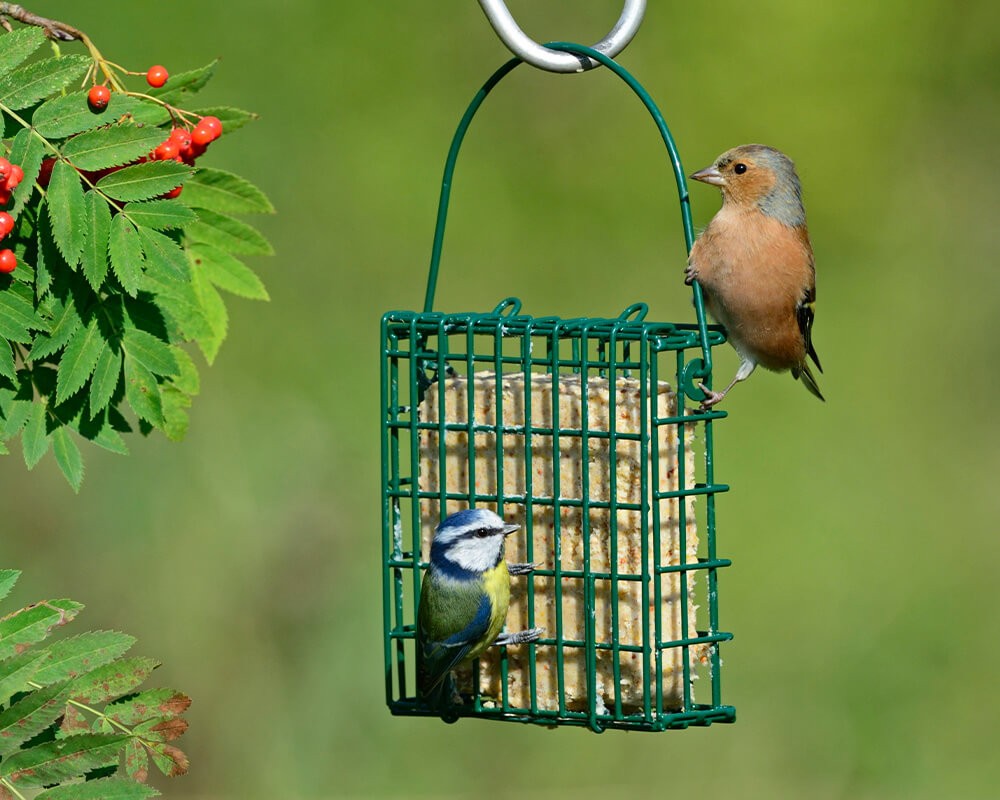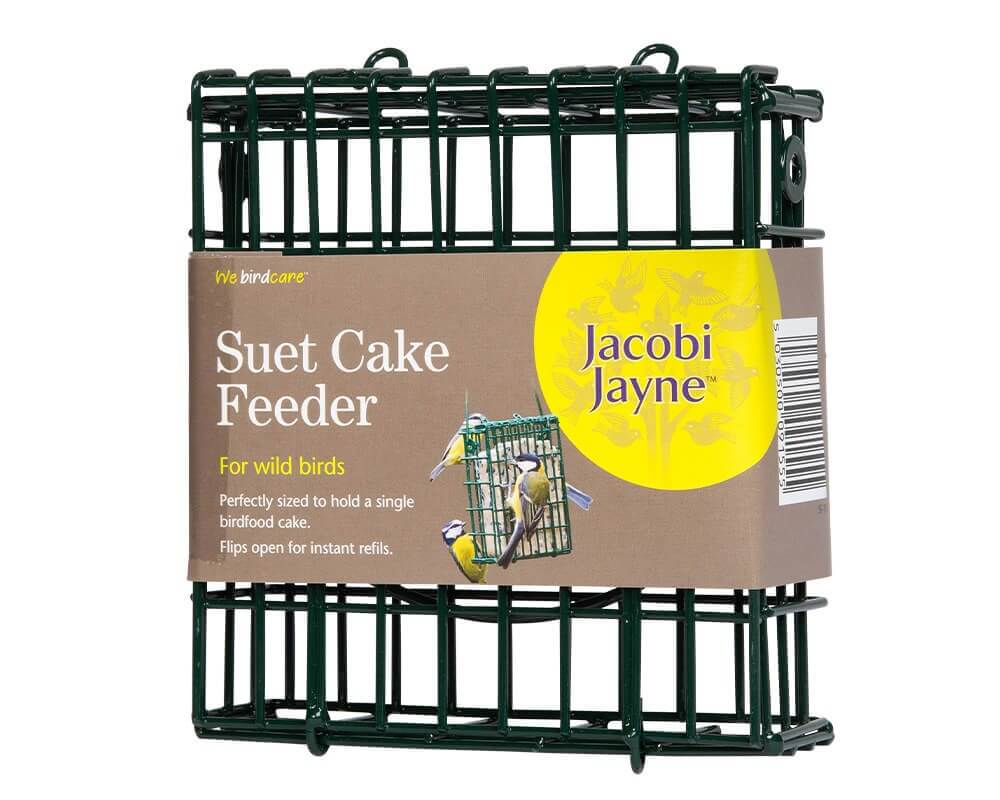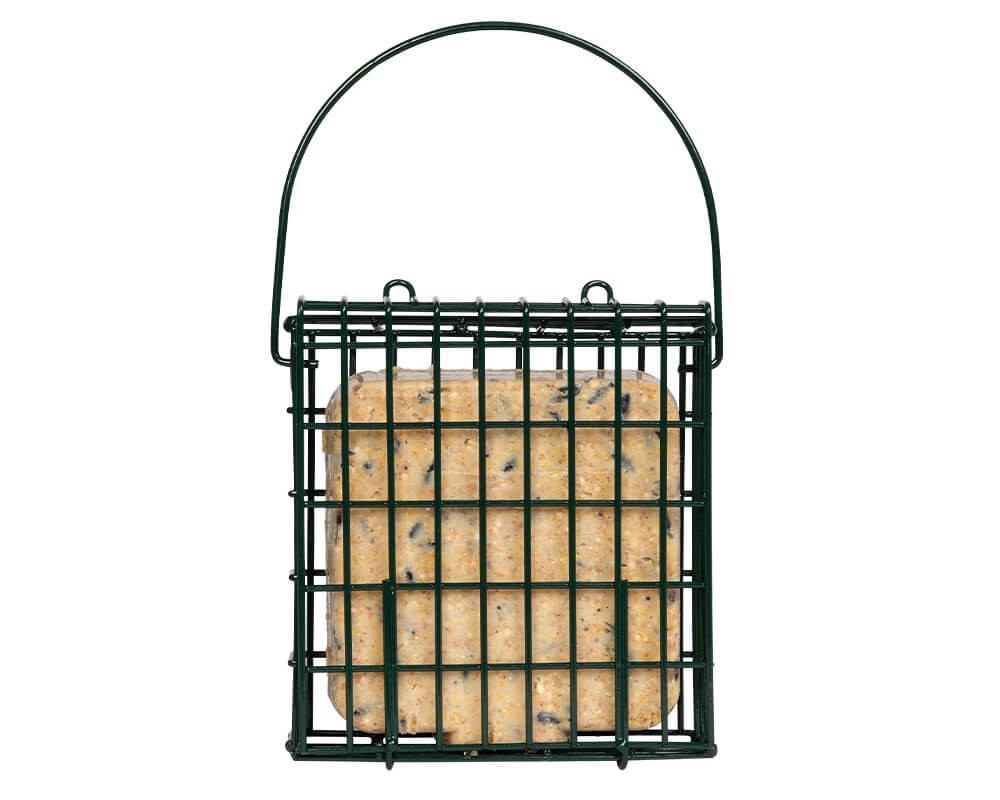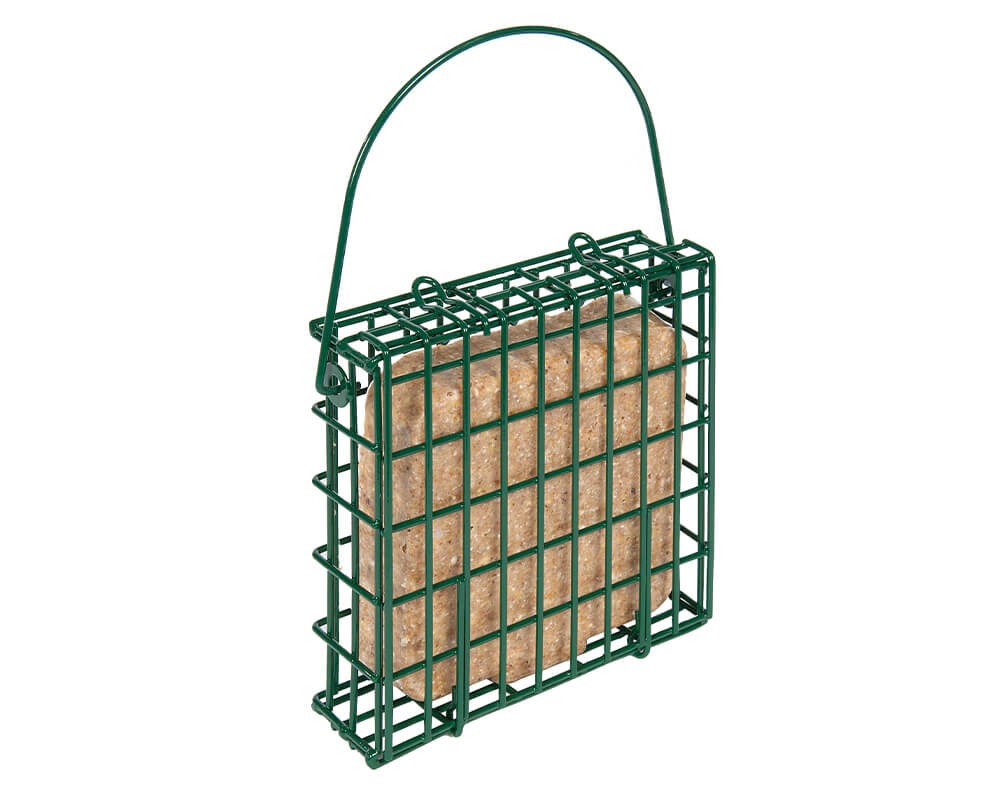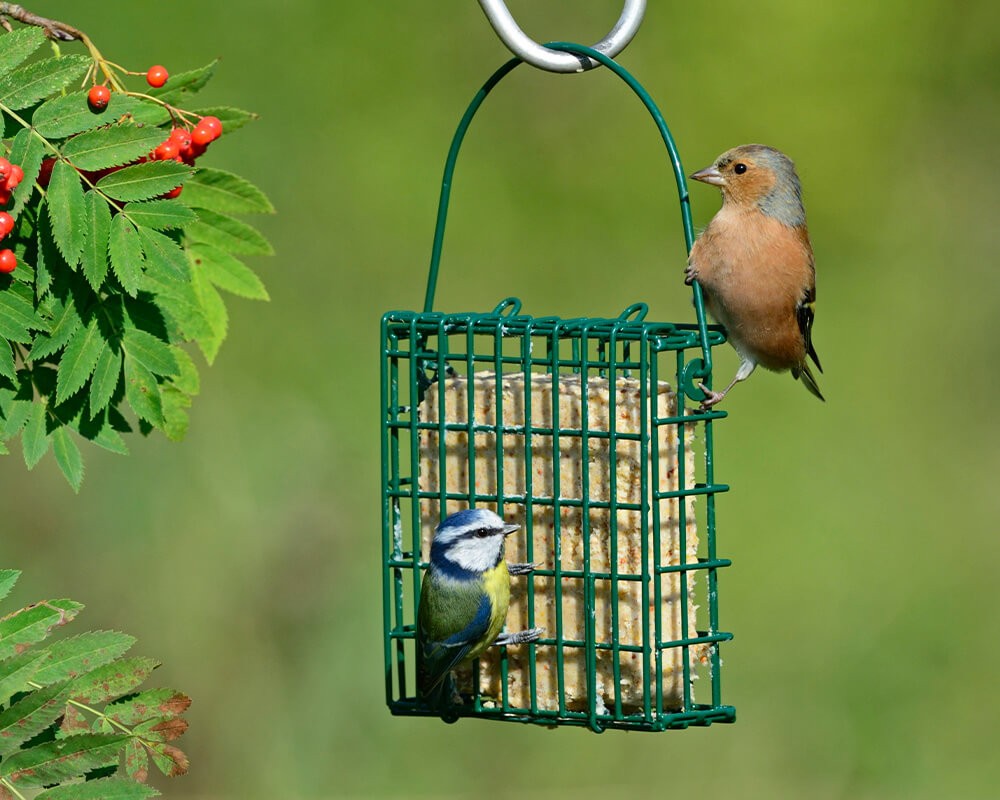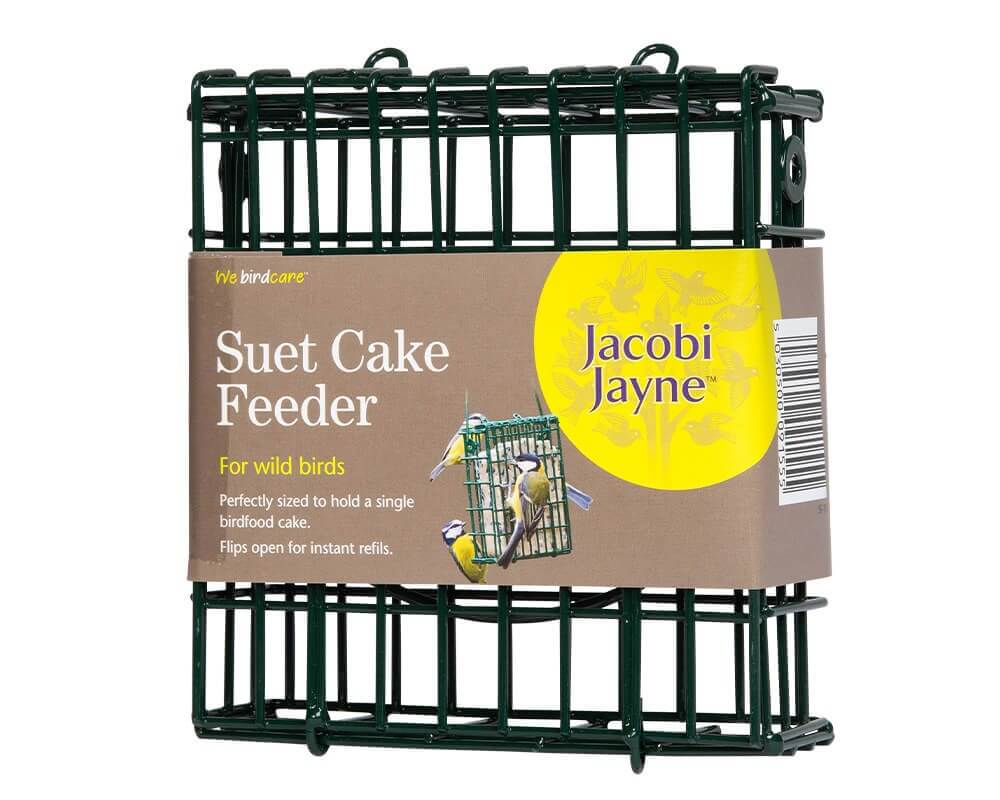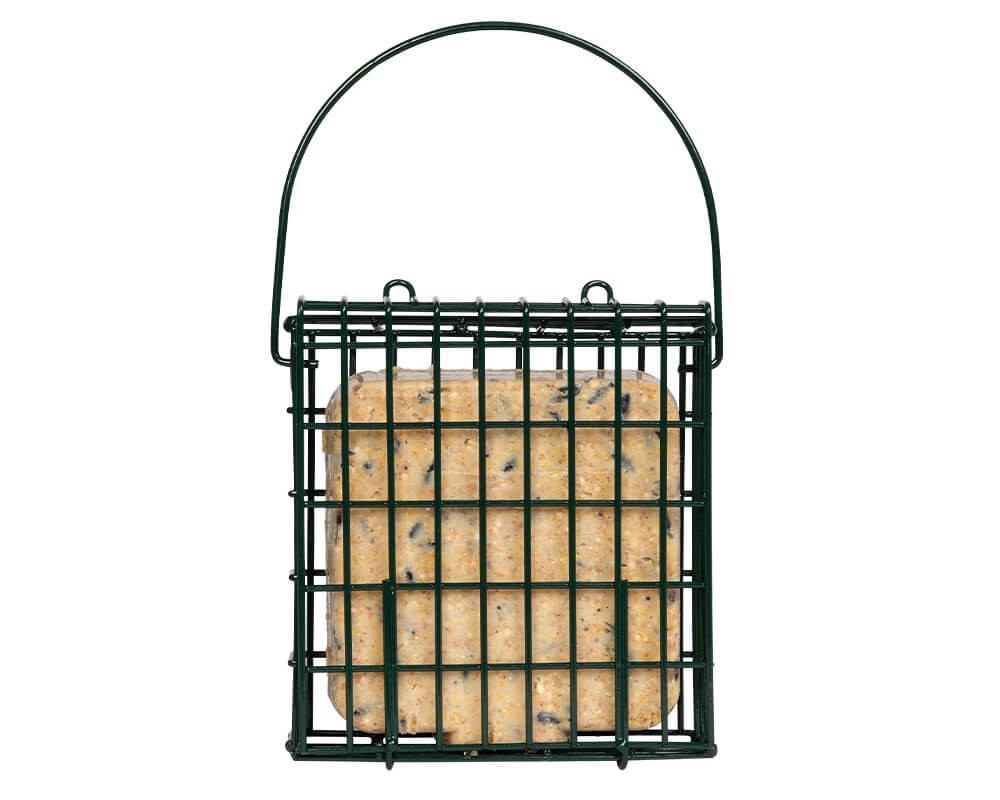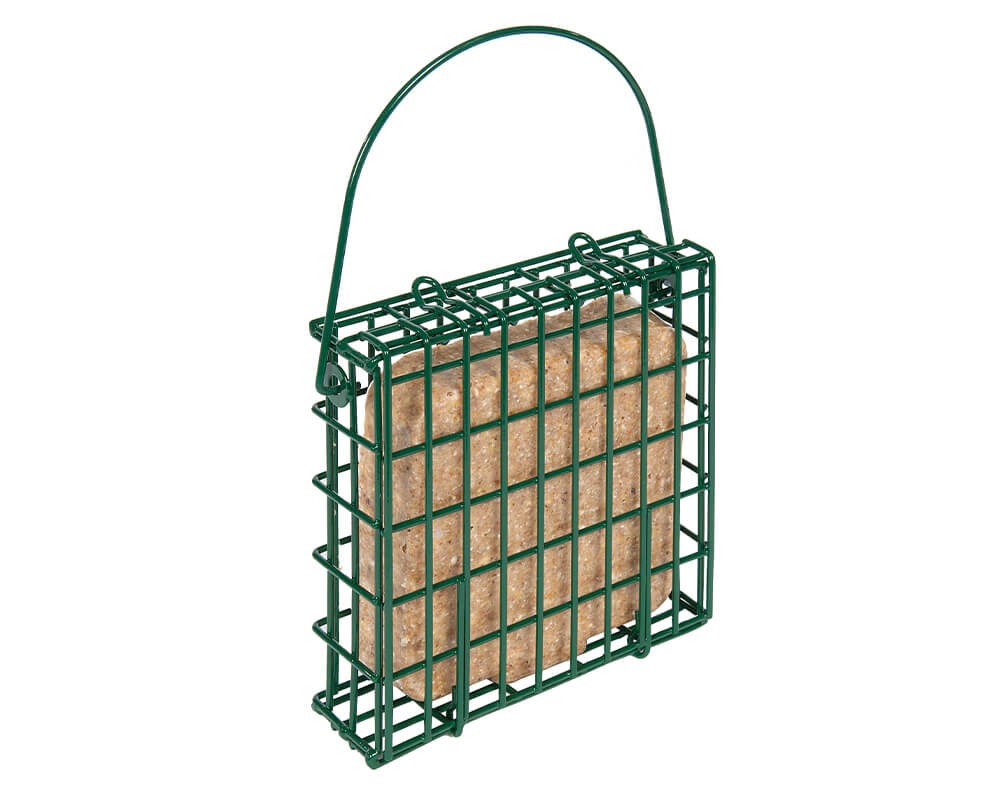 This hanging suet block feeder is of high quality and will prove a great addition to your garden as it is suitable for multiple uses, they not only fit all standard sized suet blocks but they are also great for providing fruit pieces, kitchen scraps, and nesting materials for your garden birds.
You can hang this feeder either using the chain provided, or the feeder has screw holes (screws not provided) so it could be attached to a shed, fence or similar.
To fill with suet blocks simply unclip the side panel.
"A* Company" - John
Ive had numerous orders of seed suet and suet feeders recently.
Their products are second to none and the delivery is always extremely quick.
I wouldn't use anyone else.
John
11th May 2022
"Block feeder" - Linda
Good product seems nice and strong
1st June 2021