Suet Log Bird Feeder
Suet Log Bird Feeder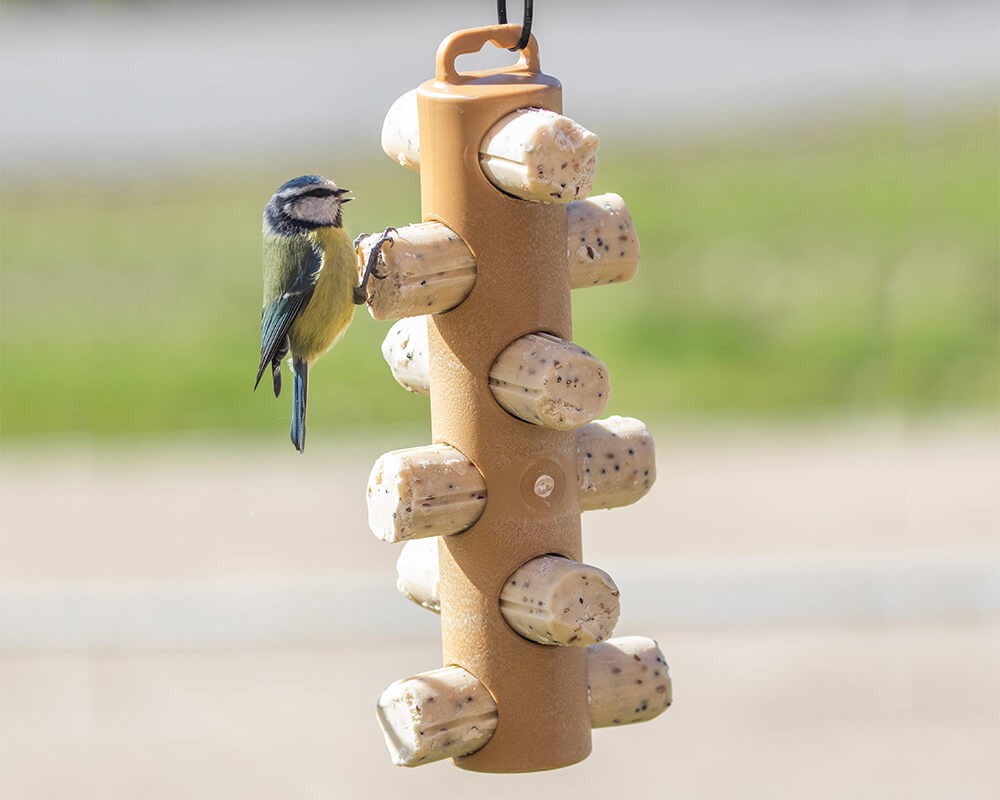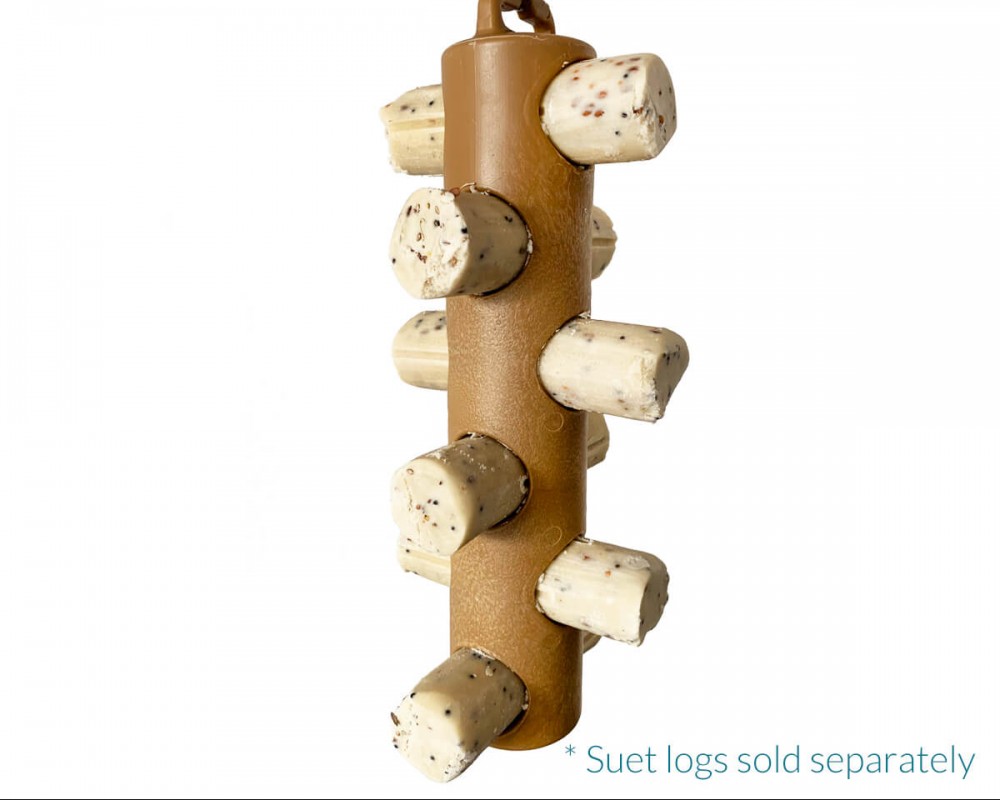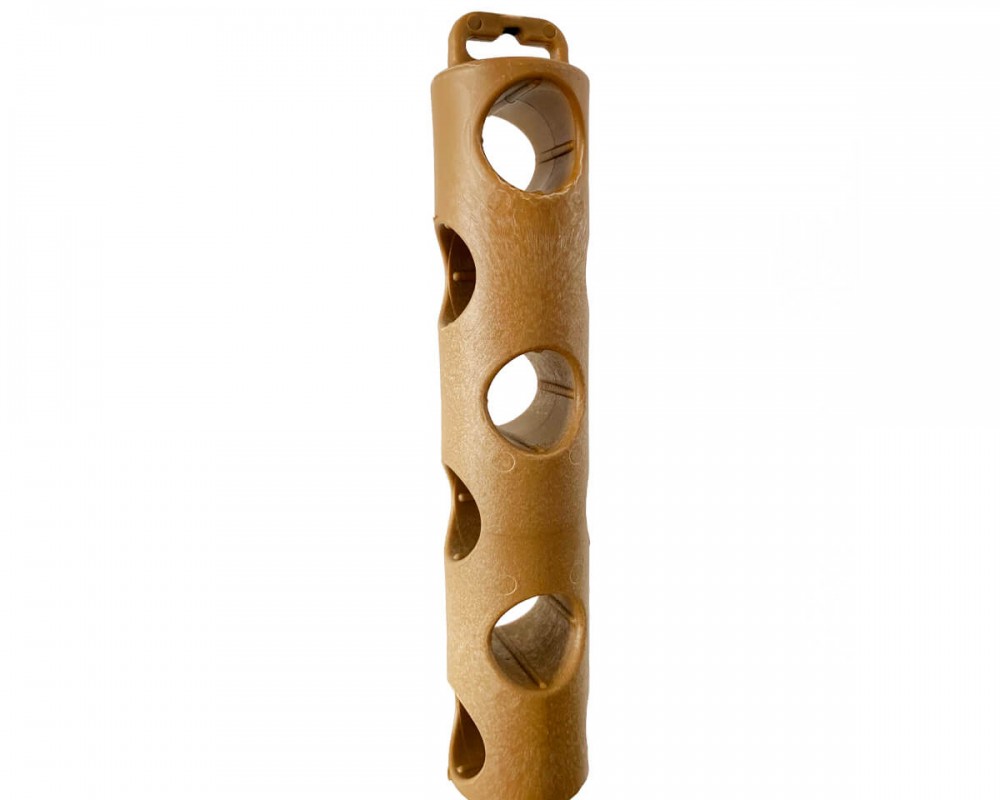 This purpose designed suet log feeder can hold a total of 6 suet logs, allowing many birds to feast on suet log treats.
Easy to use, simply slide suet logs into the feeder. Suet logs sold separatly and can be purchased here.
The suet log feeder is made from 55% recycled wood pulp!
Height: 27cm
Material: Plastic + 55% recycled wood pulp
Capacity: 6 suet logs