Wild Bird Food Gift Box
Wild Bird Food Gift Box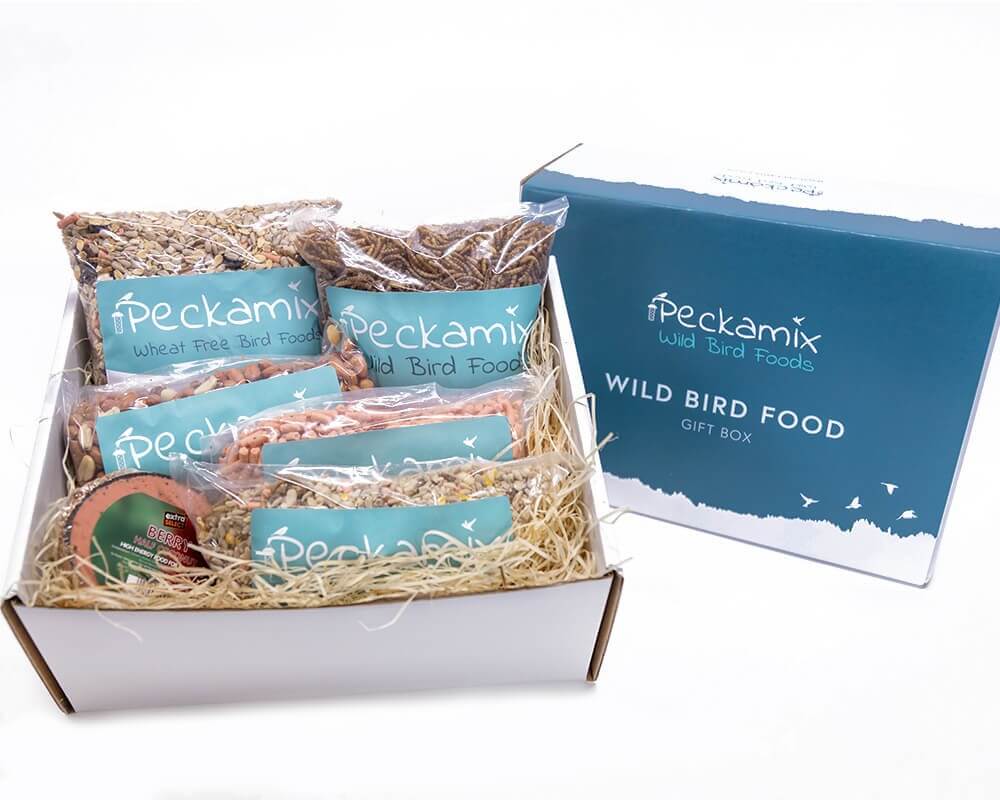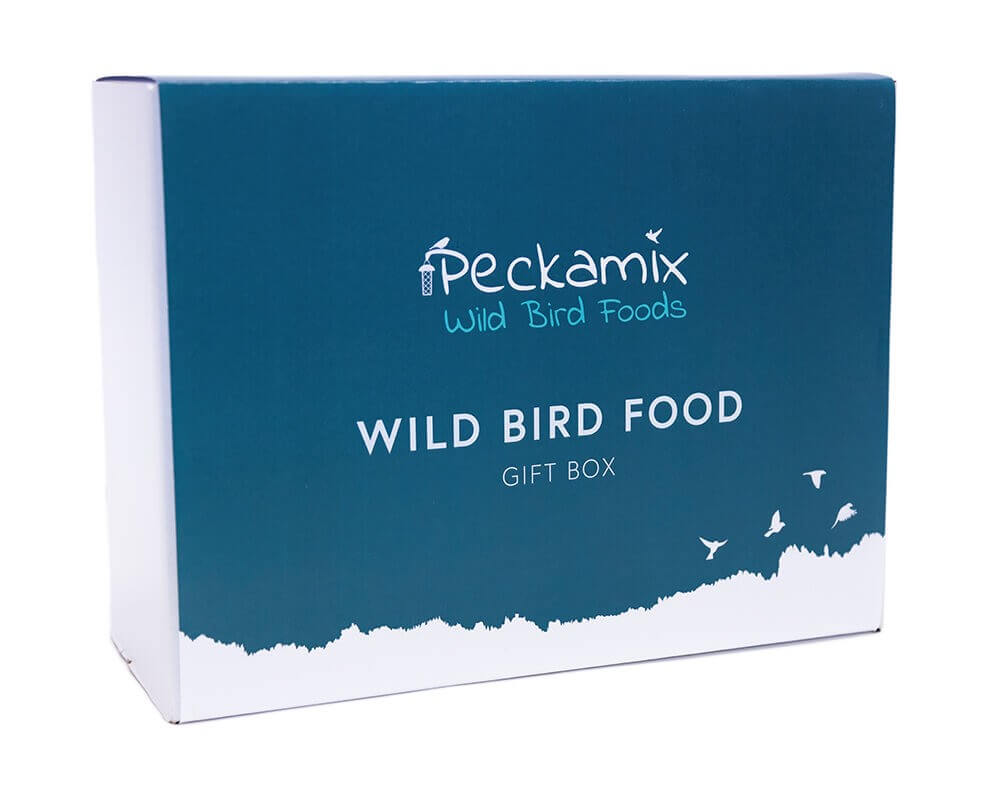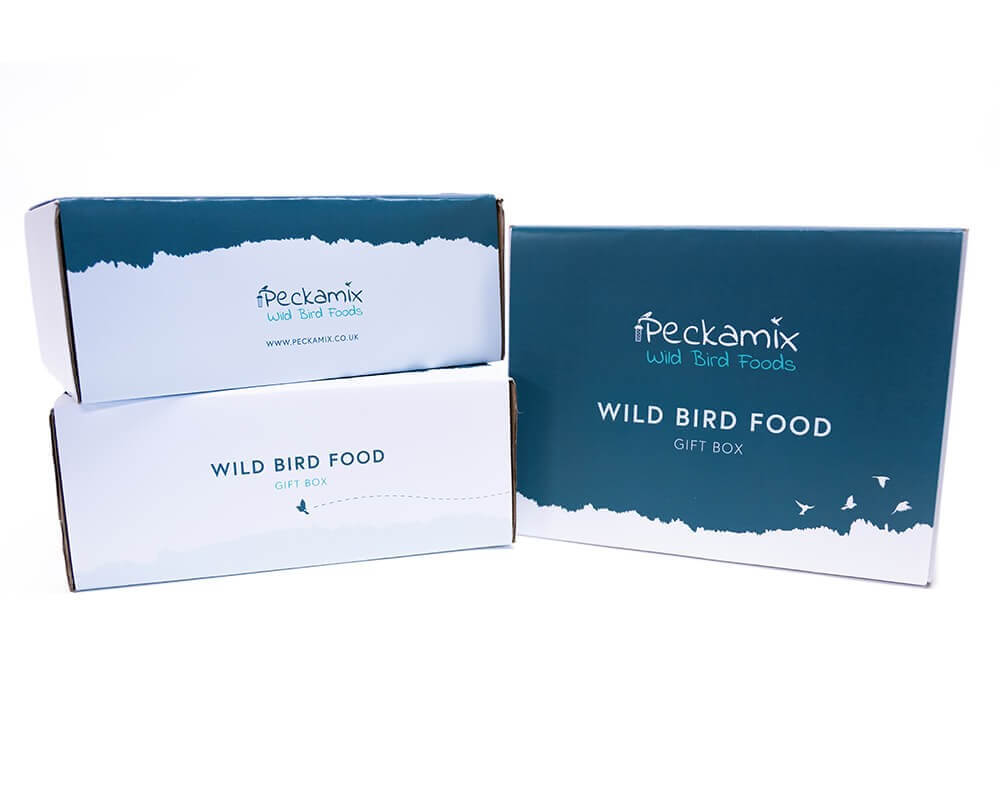 Our Wild Bird Food Gift Box is the perfect gift for any wild bird lover!
Packaged in an attractive box our gift boxes are sure to make your intended reciever feel spoilt whatever the occasion!
The wild bird food gift box contains 6 different bird foods:
500g No Mess Feeder Seed Mix
500g Robin Ground & Table Mix
500g Whole Peanuts
200g Dried Mealworms
500g Suet Pellets
1x Suet Half Coconut
Offering such a wide variety of bird foods is sure to attract more varietes of wild birds to the garden, providing hours of entertainment... What a great gift!
This gift box is also perfect for children to encourage them to take an interest in wildlife and inspire our next generation of wild bird lovers!
Standard Edition Contents:
"Great Gift A*" - Josh
Great product, well thought out and lots of lovely treats. Delivery was fast and the gift box was well presented. Would recommend product and company. A*
16th February 2022
"New converts!!" - SueC
I've been trying to convert my family to Peckamix for while now and the gift boxes were the perfect opportunity to get them started. They absolutely loved them and I'm sure there will be new orders winging there way to you
5th January 2021