Seed Scoop
Seed Scoop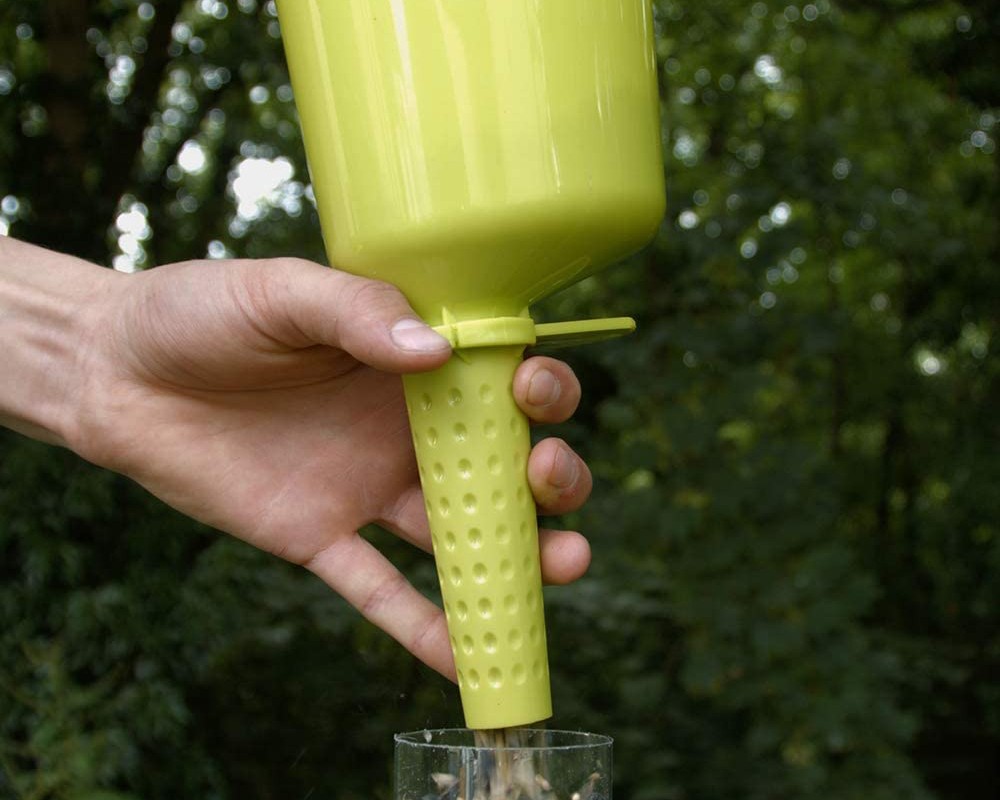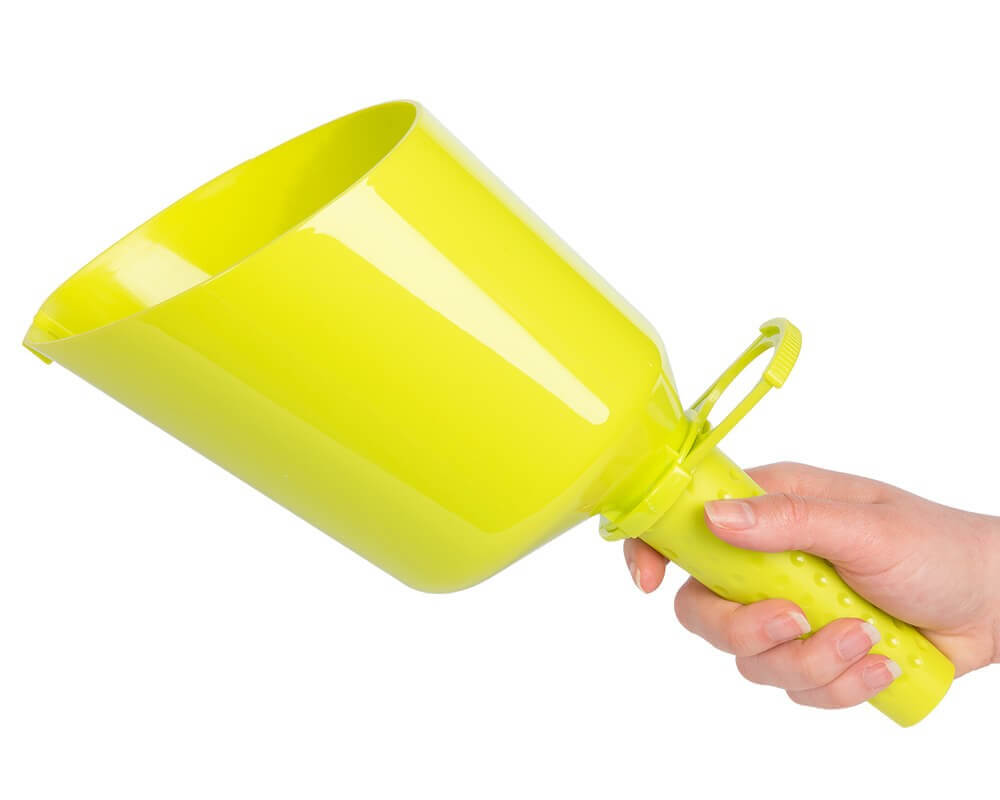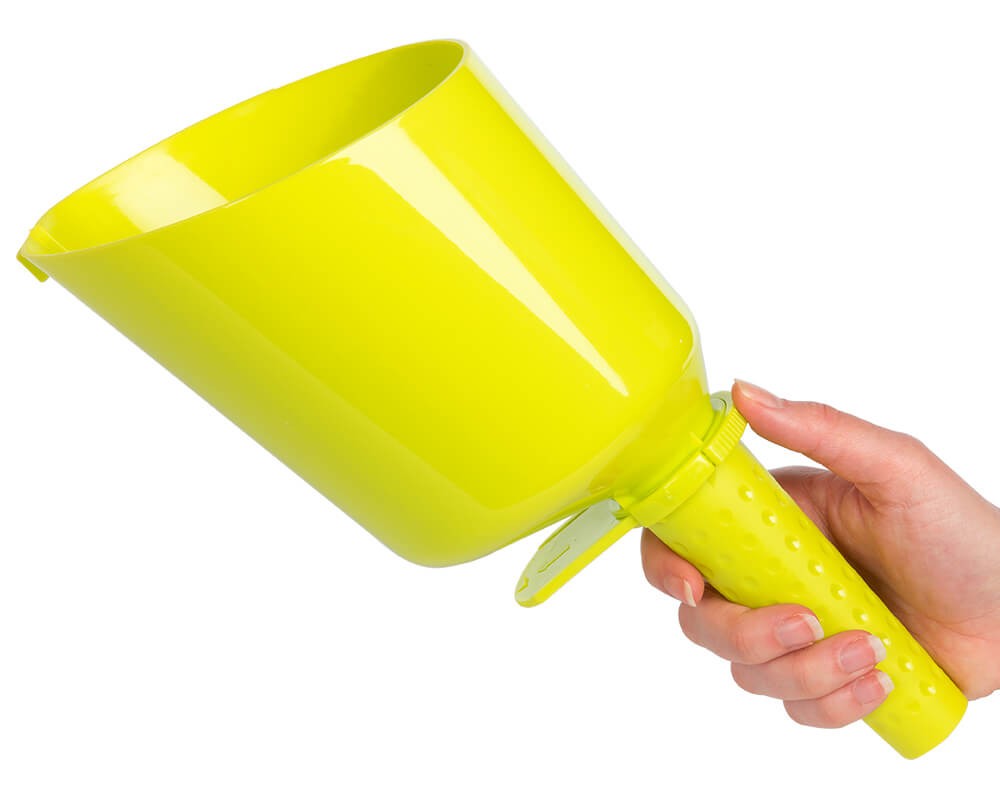 This handy scoop makes short work of filling tube seed feeders and peanut feeders, with a large capacity this scoop easily fills a regular four port seed feeder without spillage.
To use this scoop simply fill and push the tab to release the seed for precision filling, easy to use one handed!
Please note colour may vary
"Seed Scoop" - Janny
Great for filling up the bird seed containers, no mess at all when using it.
15th June 2021
"No birds!" - Val Butcher
Since we haven't had a single bird visitor yet (see earlier post) we have not yet used this top-up device.
13th March 2021