Get Set Go!™ Peanut Feeder
Get Set Go!™ Peanut Feeder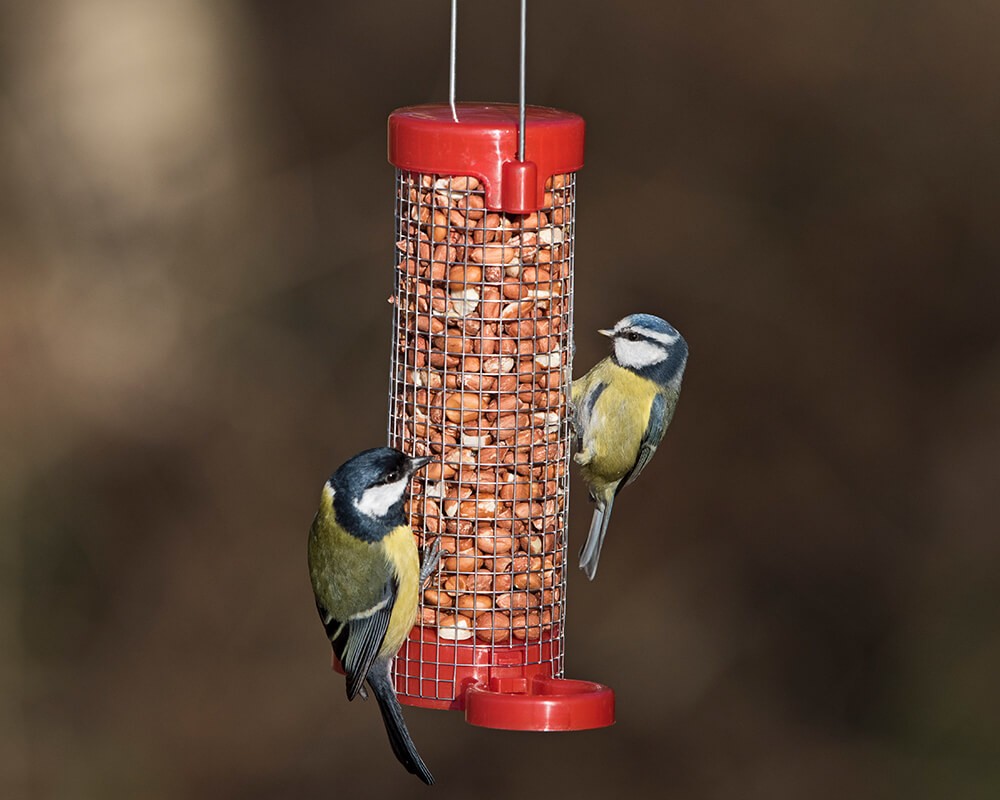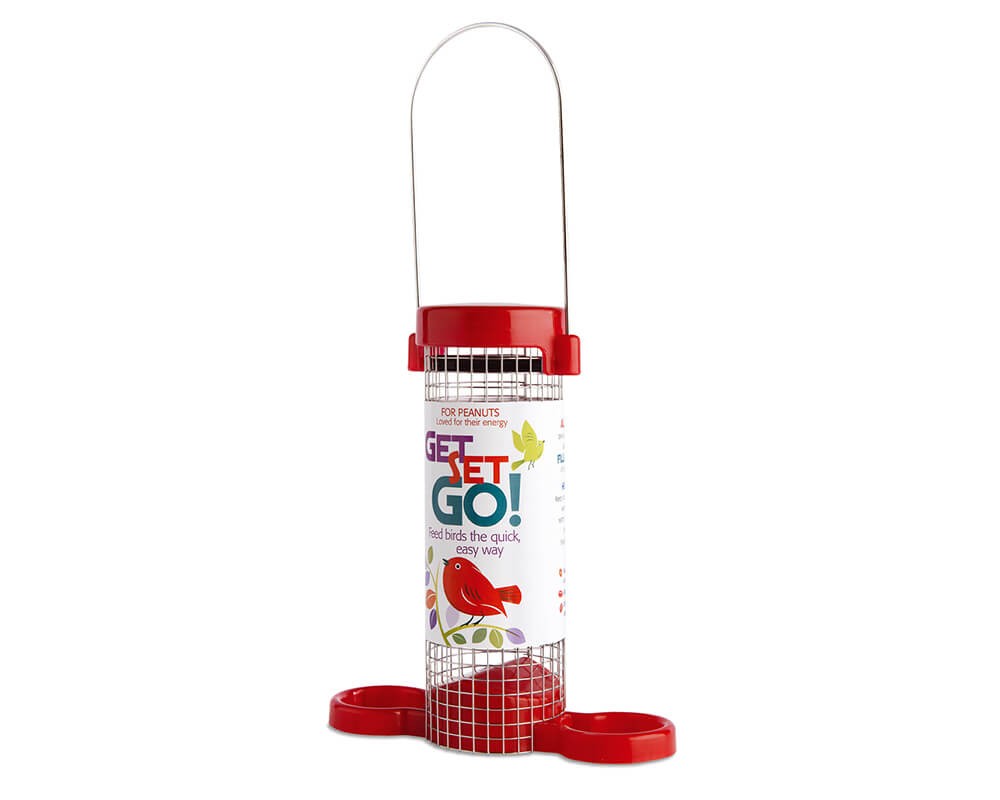 The Get Set Go!™ Peanut Feeder is a perfect starter feeder that is also a great gift idea.
Hoop perches allow birds to feed sideways or face-on and a quick release base is perfect for easy tool-free cleaning.
0.4 litre, mesh, 190mm tube height
"Brilliant feeders" - Mandy p
Fabulous item, so easy to keep clean.
13th March 2021
"Really good " - Caroline
This is great just so long as you don't get a hungry squirrel trying to get at the peanuts. He put his weight on the perch part which came off and he got all the peanuts 🤣🤣
13th March 2021