Suet Pellet Basket Feeder
Suet Pellet Basket Feeder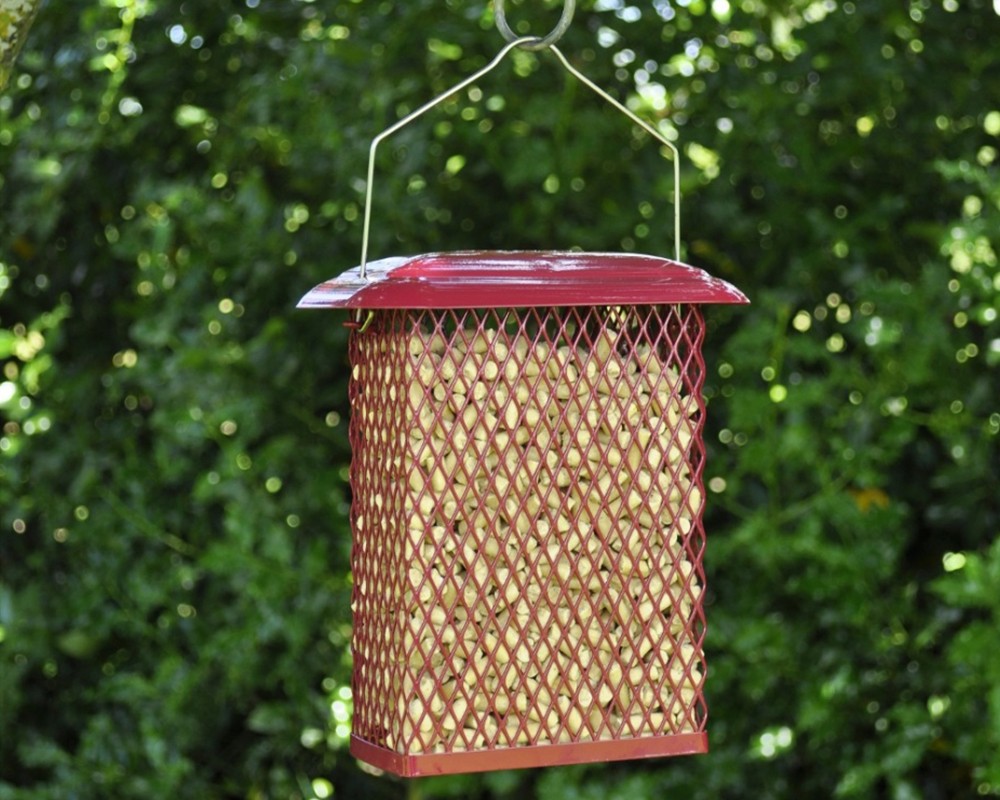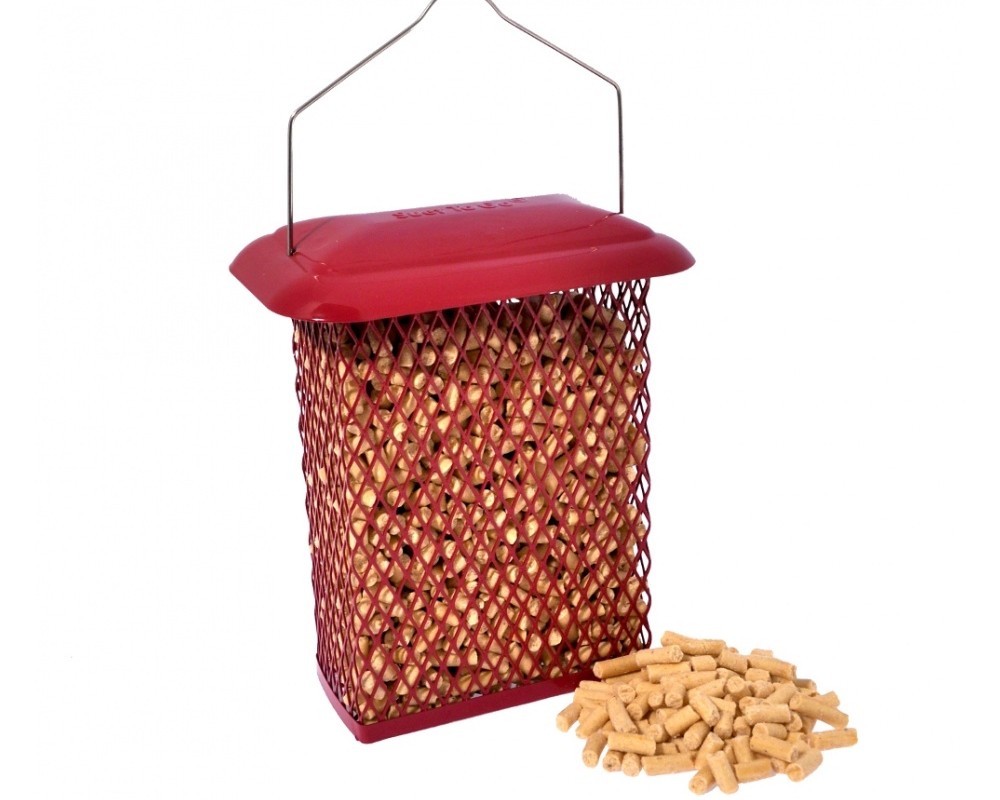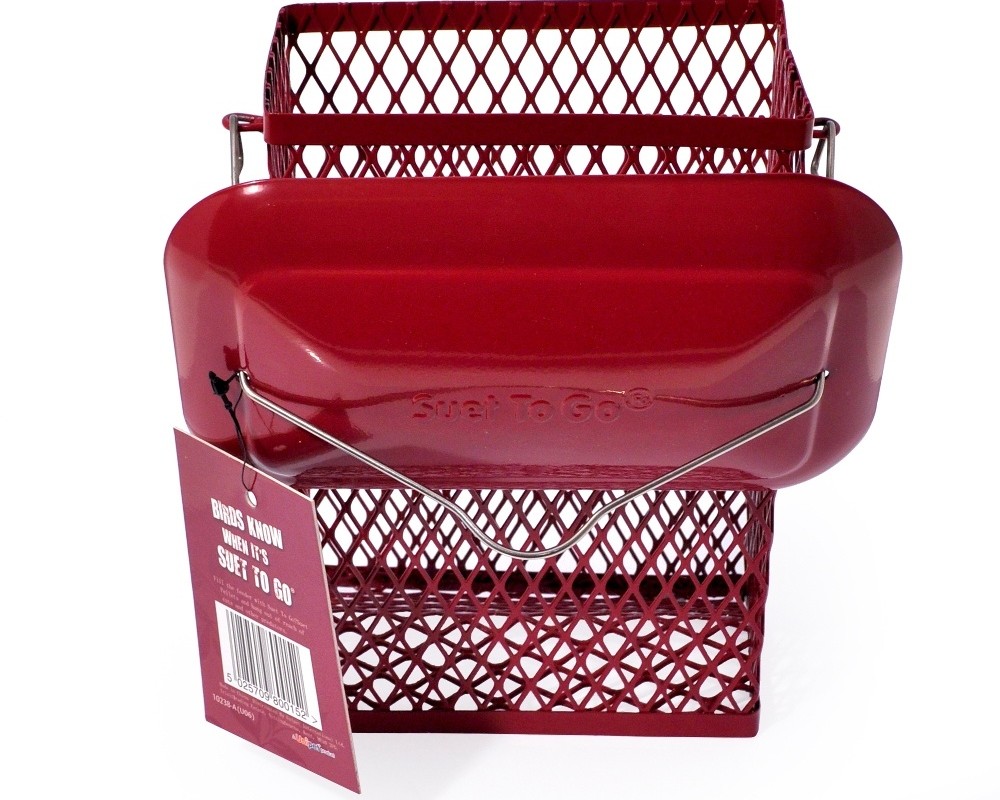 Sorry this item has been discontinued.
This Suet To Go Suet Pellet Basket Feeder has a very solid red metal construction. Easy to refill using the lid on top.
Suet Pellets are high in calories making them a great all year round treat for wild birds.
"no regrets" - gnome
great value for money and the starlings
love it and the service is second to none
thankyou Peckamix.
3rd August 2020
"My Favourites™ Clinger Seed Feeder" - Ann Wake
Good strong product!

13th July 2020