The Squirrel Buster®
The Squirrel Buster®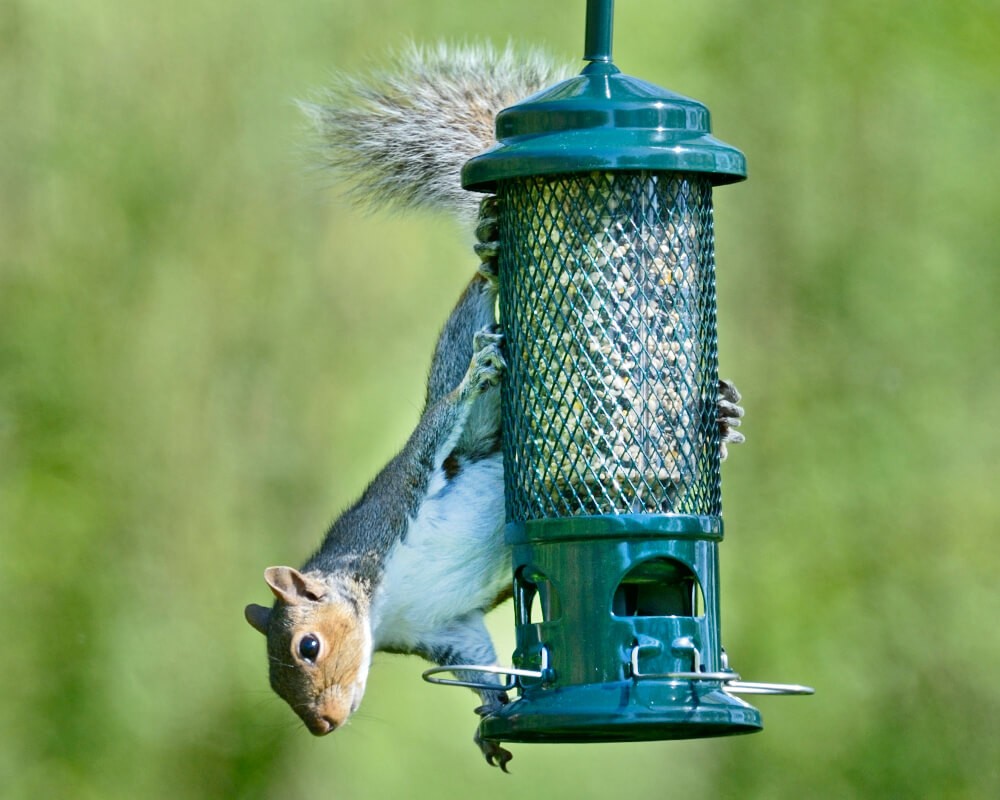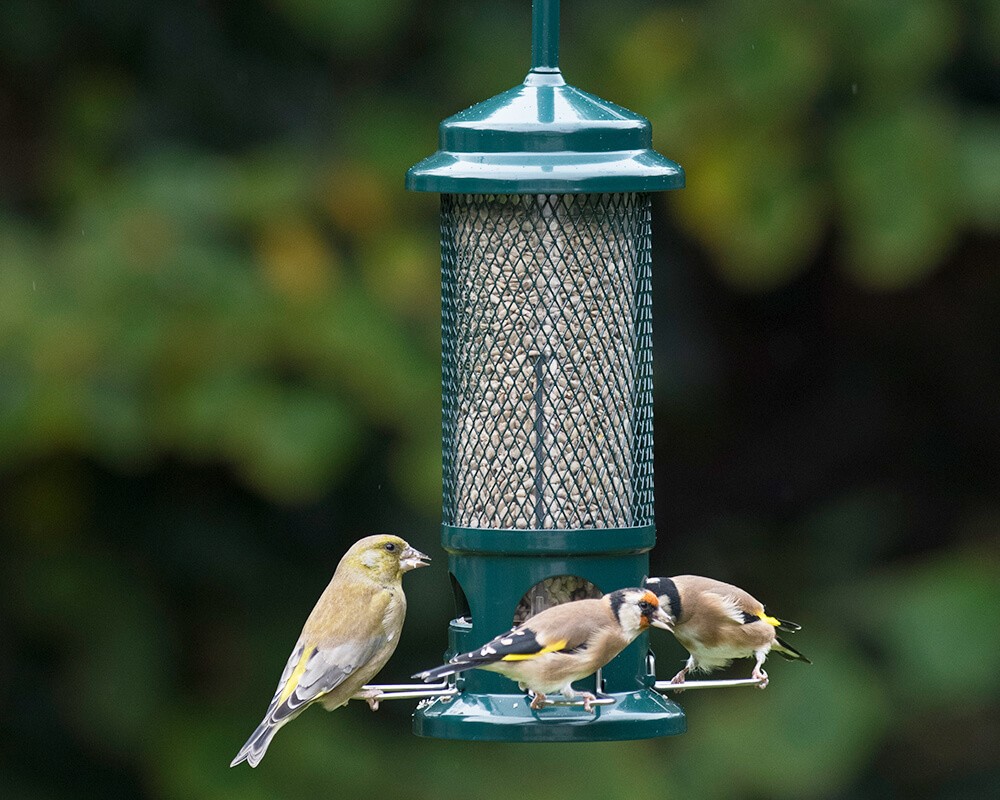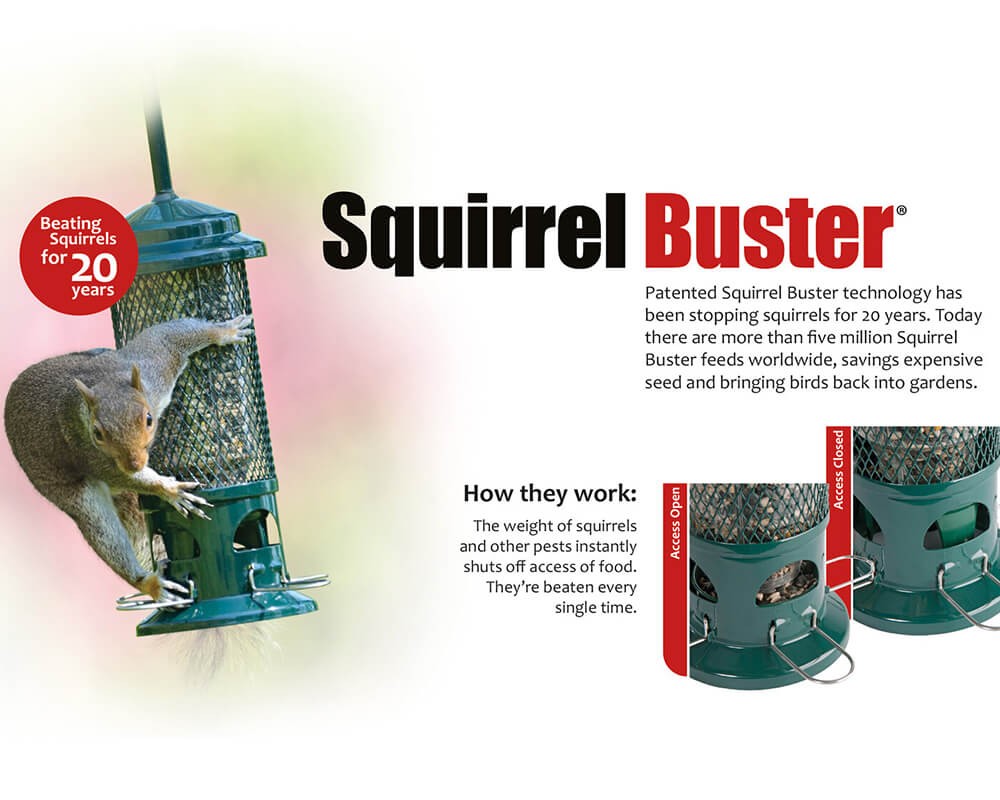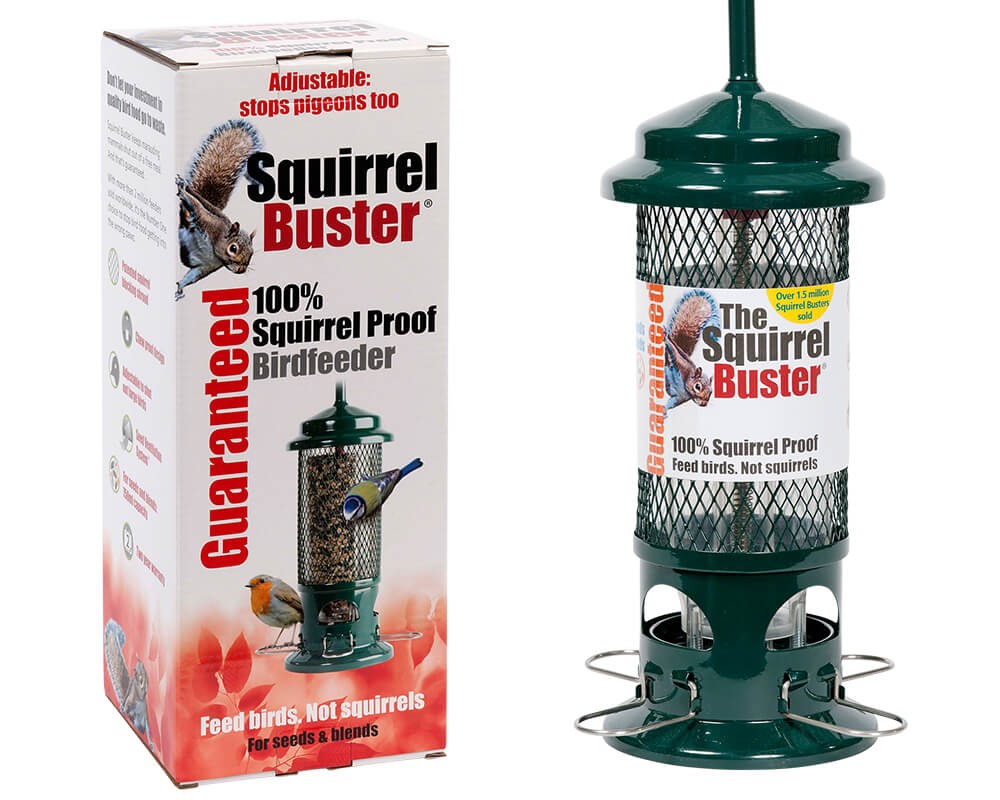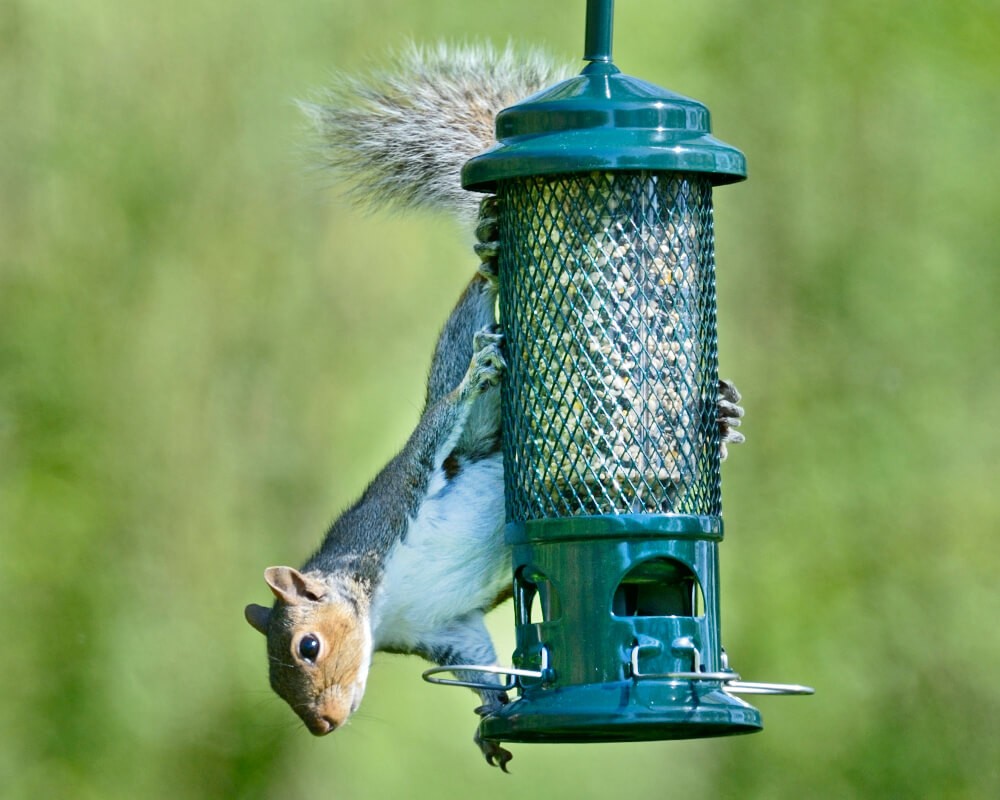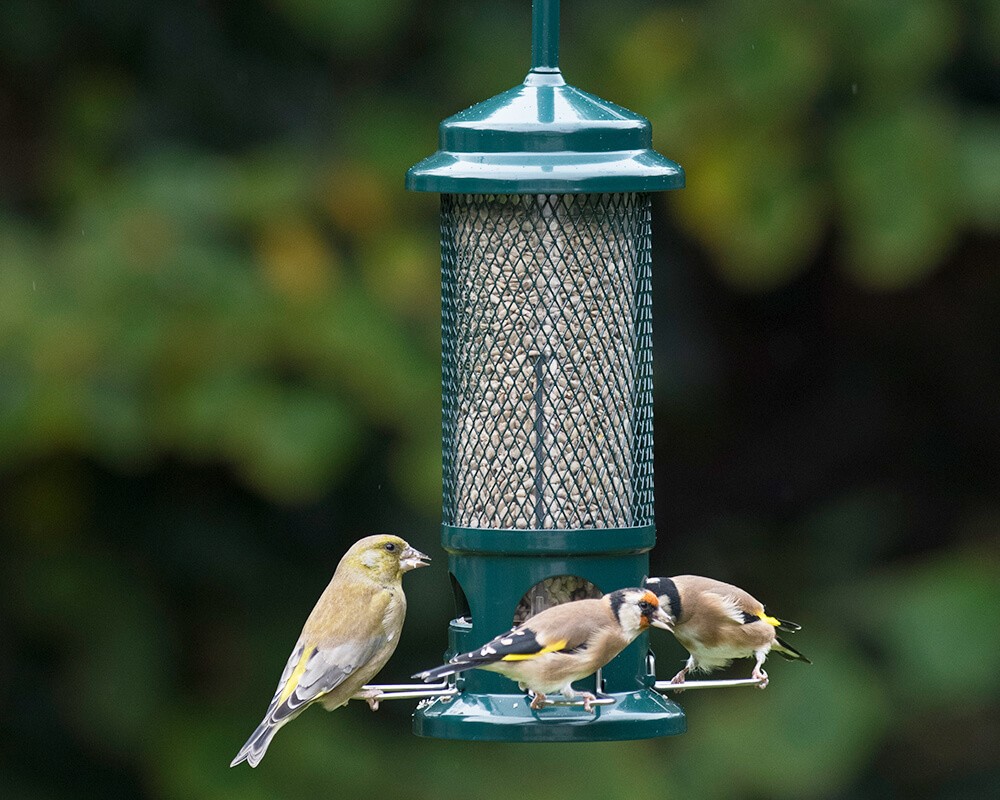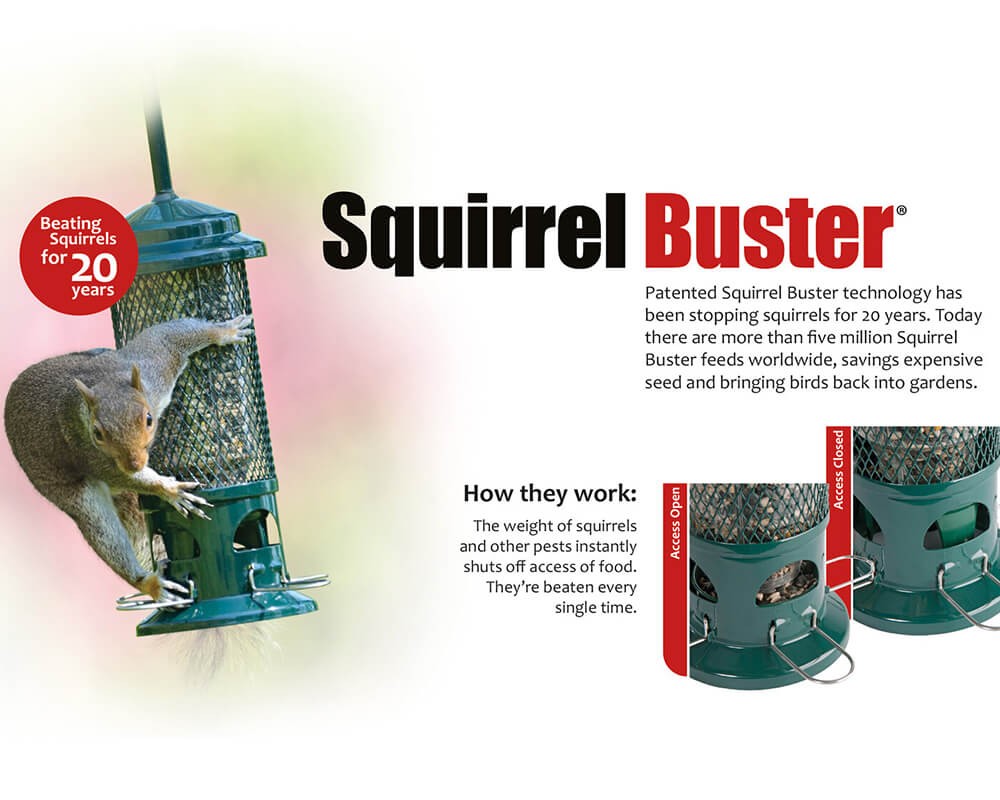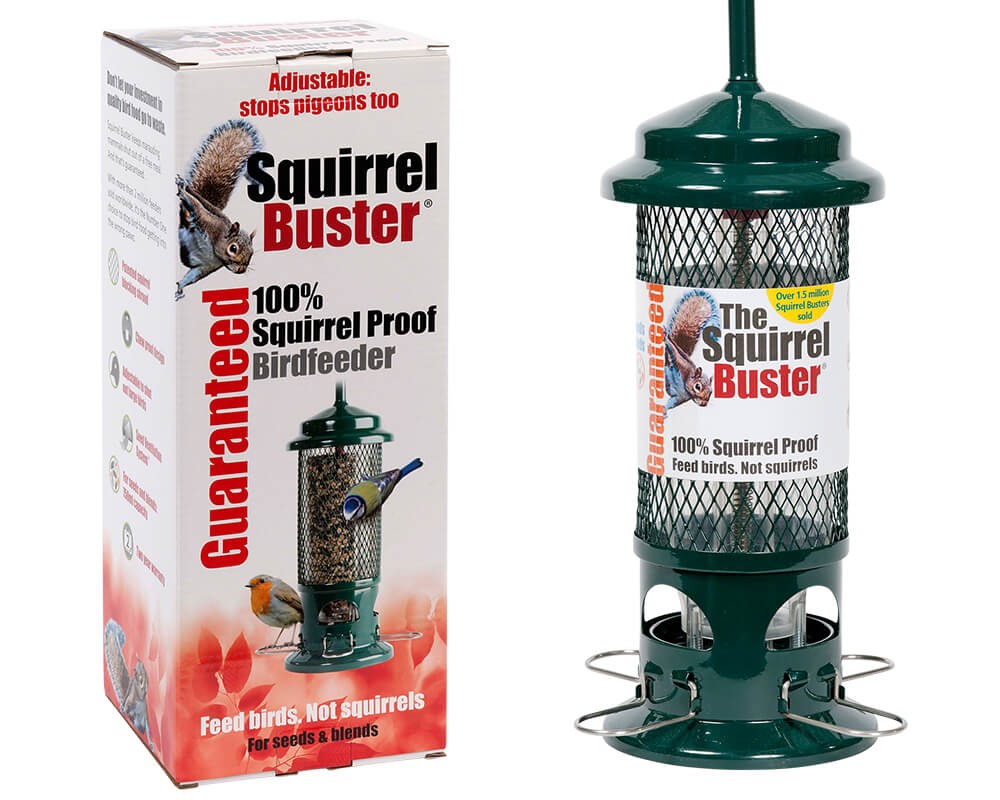 Pesky squirrels stealing bird food and damaging feeders, sound familiar in your garden? Well put an end to that with The Squirrel Buster® Seed Feeder.

The Squirrel Buster® holds a generous 0.75 litre of seed mixes/sunflower hearts and features 4 perching ports for your visitors.

The Squirrel Buster® uses a patented design to humanely keep squirrels out. The weight of pilfering squirrels automatically blocks access to feeder ports, whilst visiting birds still get great access to the food as they do not weight as much. This feeder also features an adjustable mechanism allowing you to exclude larger birds too if desired.

Comes with a lifetime manufacturers guarantee.

Suitable for seed mixes and straight seeds.
Dimensions: 130W x 335H x 130D mm.
Capacity: 0.75 litre.
"Great product" - Christine Wood
Excellent product, squirrels can't seem to work it out. Brilliant service from ordering to delivery. Thank you.
3rd September 2022