Get Set Go!™ Niger Feeder
Get Set Go!™ Niger Feeder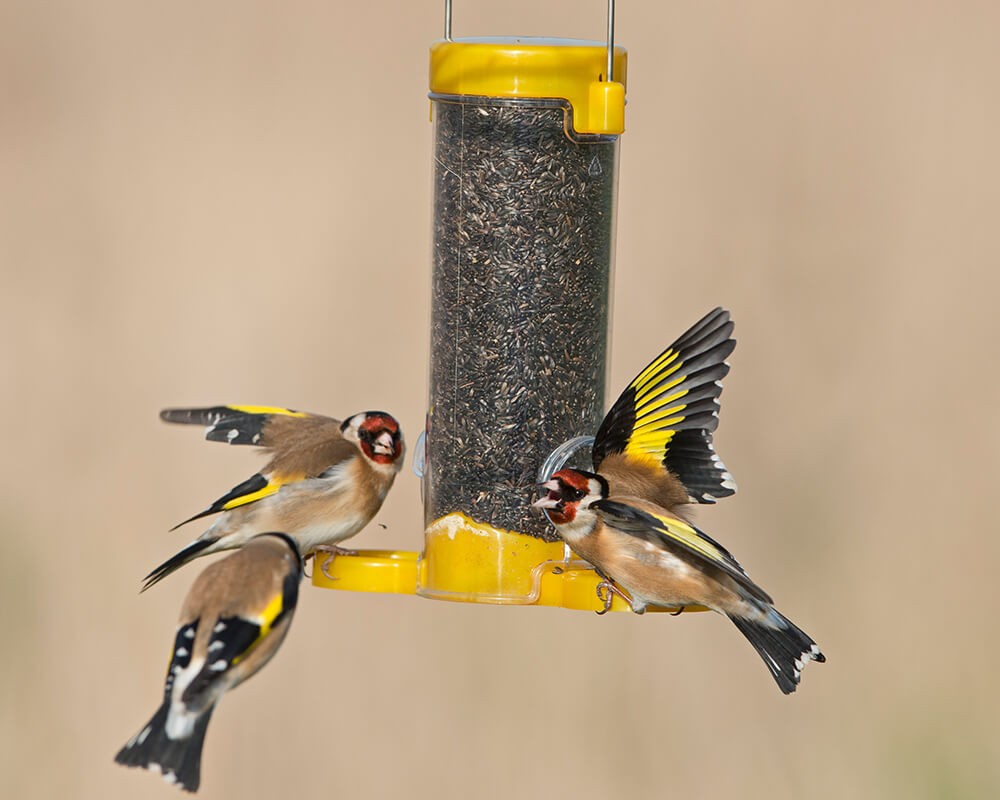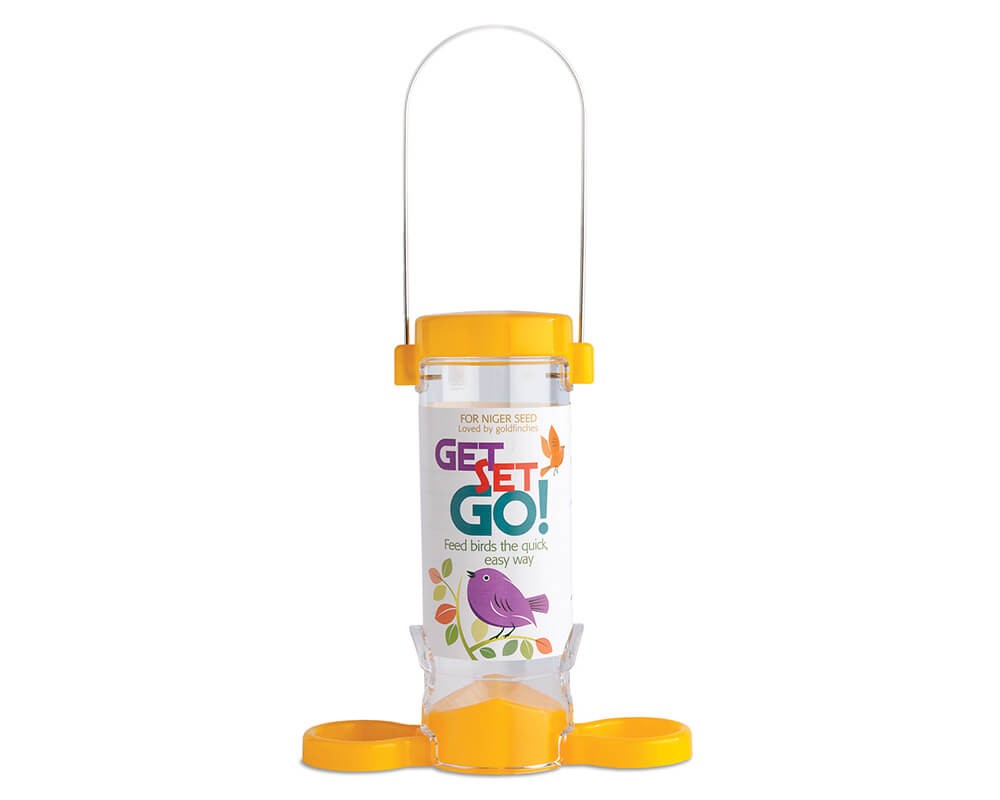 Sorry currently out of stock - Please try our Ring-Pull™ Niger Feeder.
The Get Set Go!™ Niger Feeder is a perfect starter feeder that is also a great gift idea.
Hoop perches allow birds to feed sideways or face-on and a quick release base is perfect for easy tool-free cleaning.
0.4 litre, 2 ports, 175mm tube height.
Suitable for feeding Niger Seed only!
"Sarah glover" - Sarah glover
Fantastic product now just waiting for birds to use it.
28th September 2020
"Well made!" - Basil
Nice sturdy feeder but as yet untouched.
20th July 2020