Finch Gift Box
Finch Gift Box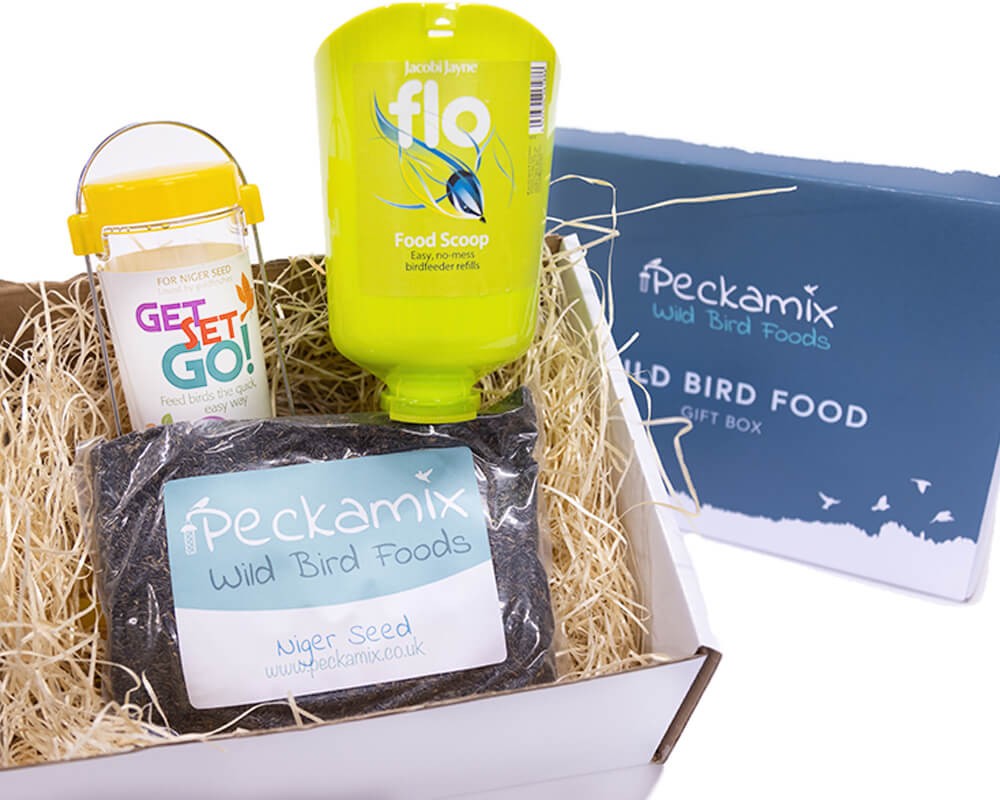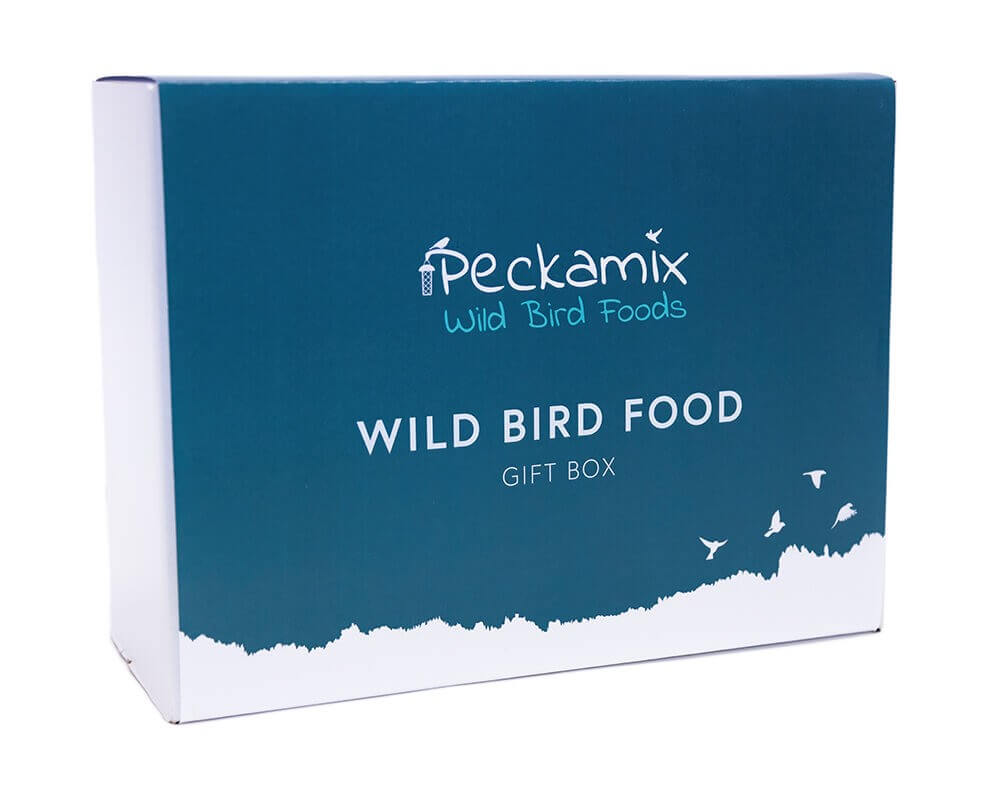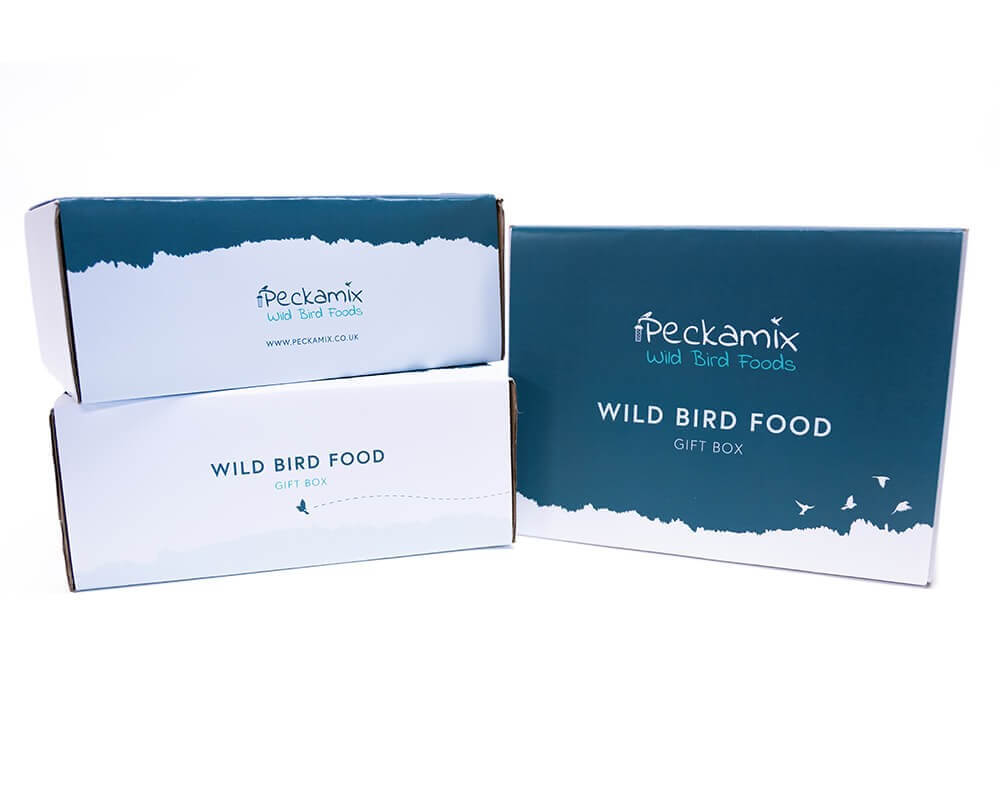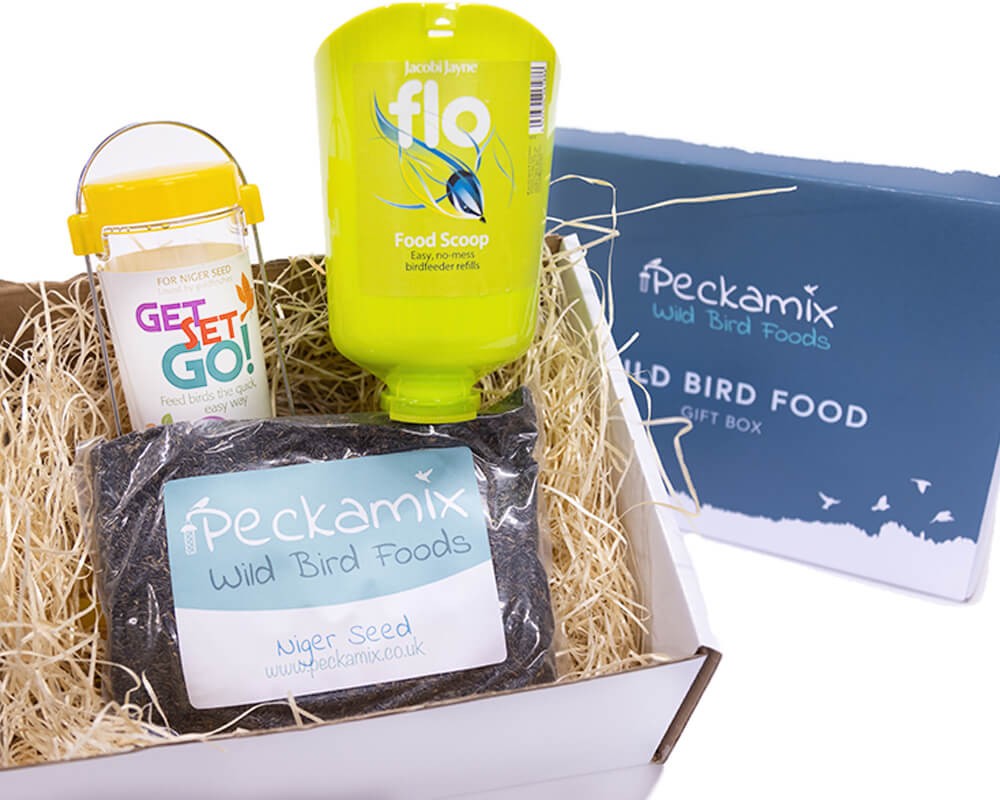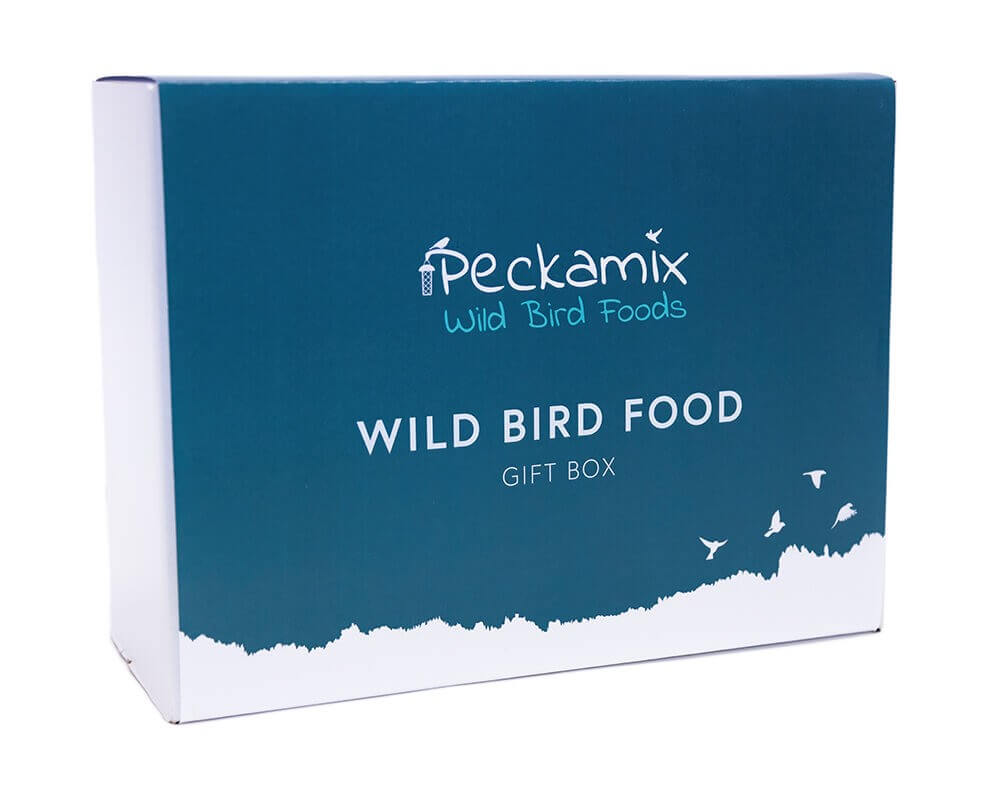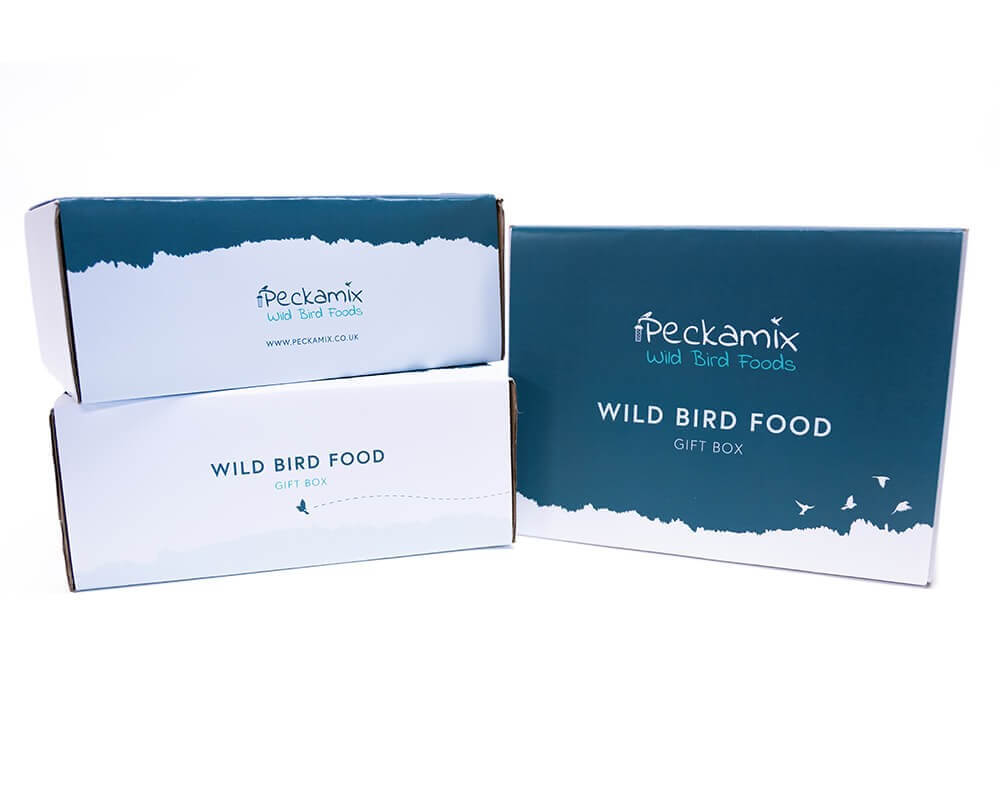 Our Finch Wild Bird Food Gift Box is the perfect gift for any wild bird lover!
Packaged in a beautiful box, our gift boxes are sure to make your intended reciever feel spoilt whatever the occasion!
Inside the Finch Bird Food Gift Box:
500g Niger Seed
Get Set Go Niger Seed Feeder
Seed Scoop
On opening the gift box your intended receiver will find 1.5kg Niger Seed and a 2 port Get Set Go Niger Feeder. Niger is a favourite of Goldfinches! If you have friends or family who have yet to try feeding Niger Seed in their garden then our Finch Gift Box is the perfect gift!
This gift box is also perfect for children to encourage them to take an interest in wildlife and inspire our next generation of wild bird lovers!