Fatty Treats Gift Box
Fatty Treats Gift Box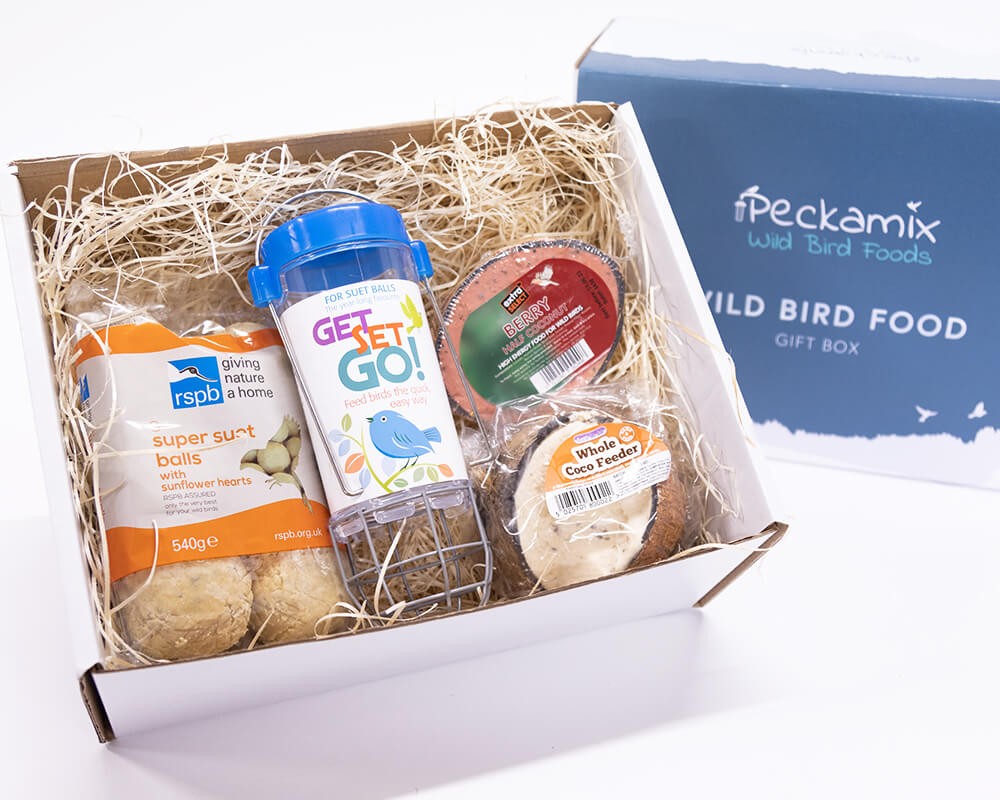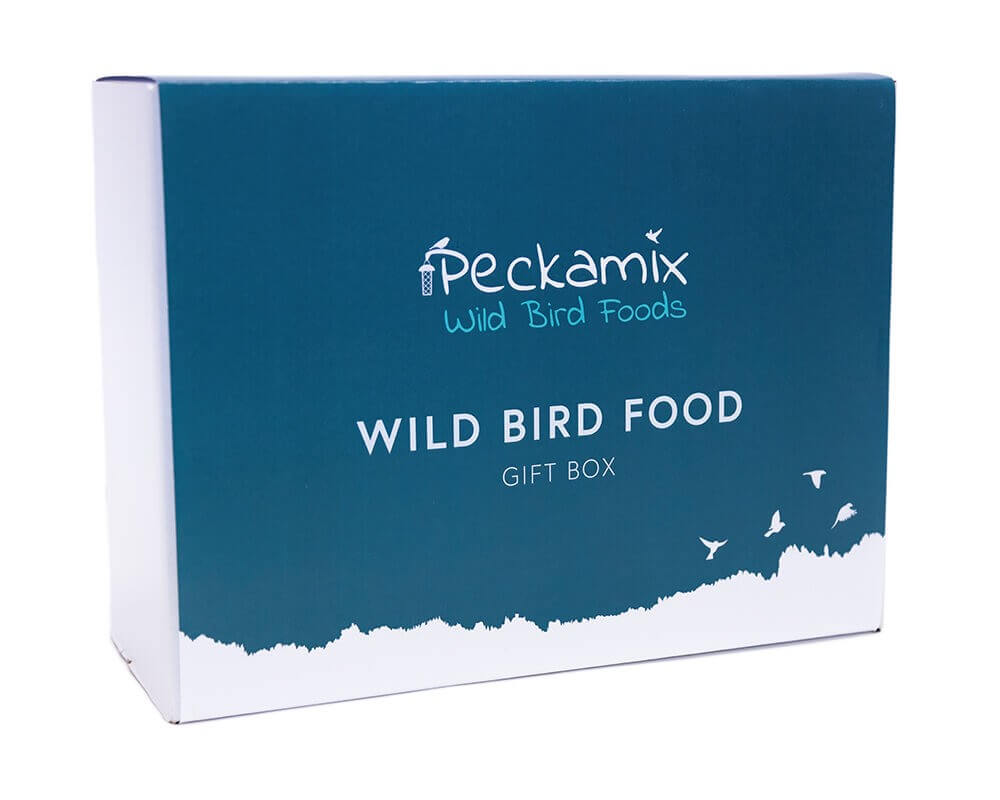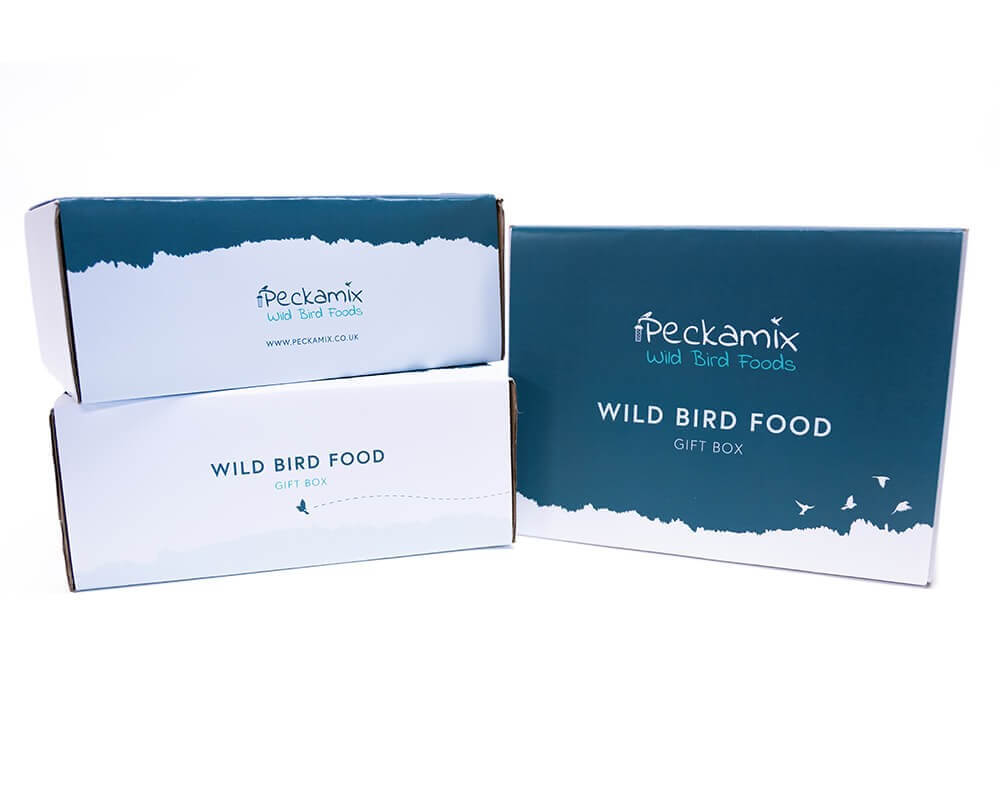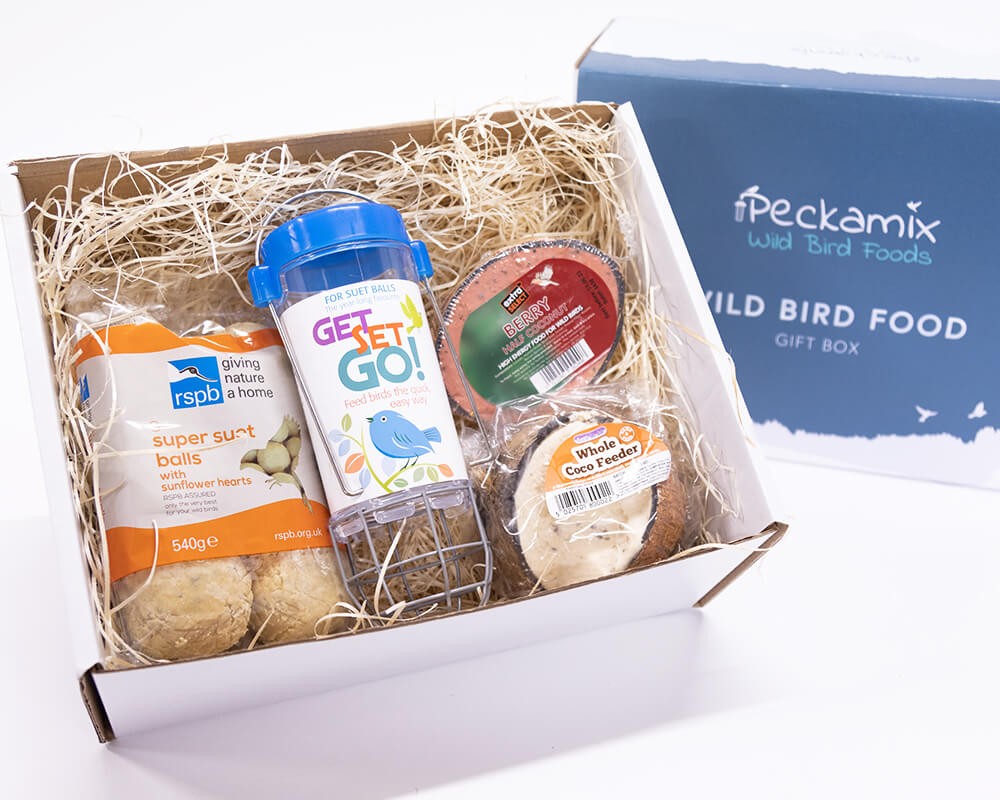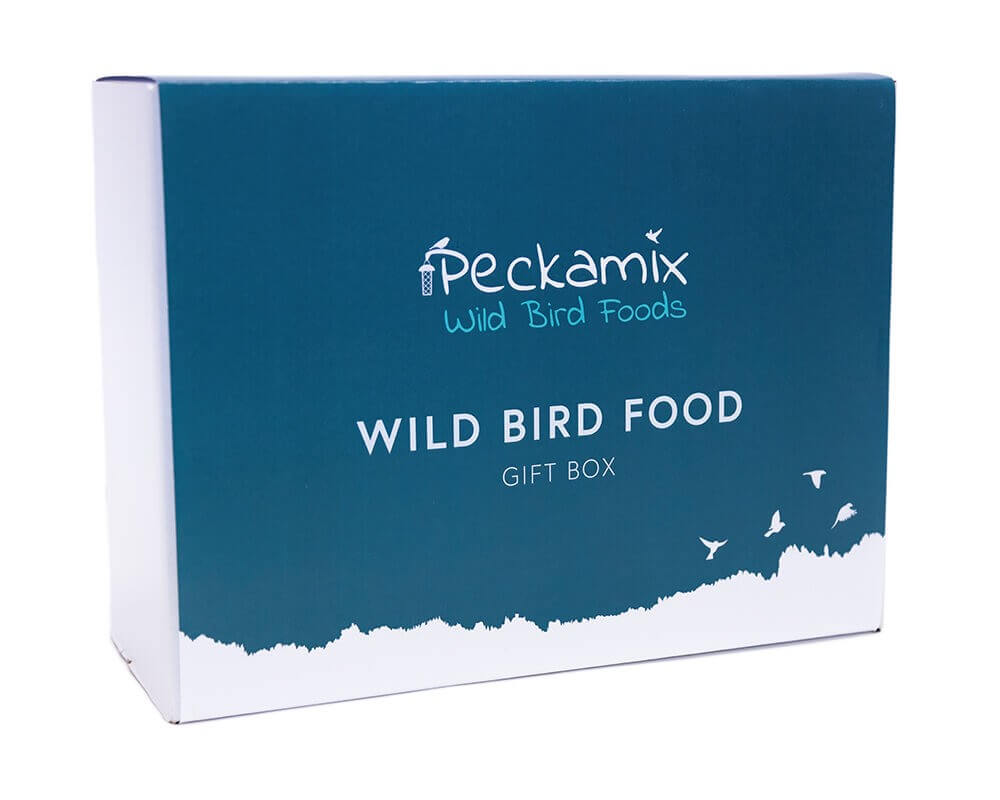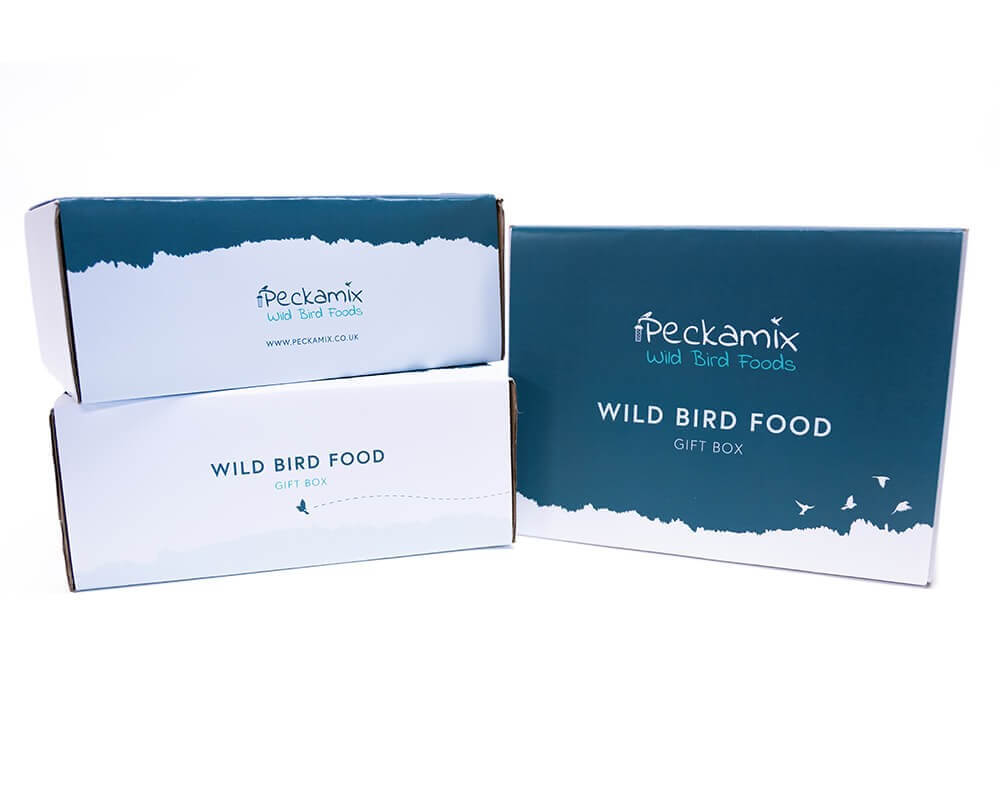 Our Fatty Wild Bird Food Gift Box is the perfect gift for any wild bird lover!
Packaged in an attractive box, our gift boxes are sure to make your intended reciever feel spoilt whatever the occasion!
Containing the perfect set up for attracting a variety of Tits - including Blue Tits, Great Tits and Long tail Tits, plus lots of other suet loving species, this Gift Box is sure to bring it's intended recipient hours of bird watching fun!
Inside the Fatty Treats Gift Box:
6 Pack of Suet Balls
Get Set Go Suet Ball Feeder
Suet Whole Coconut
Suet Half Coconut
This gift box is also perfect for children to encourage them to take an interest in wildlife and inspire our next generation of wild bird lovers!
"Great products - how do I get birds interested?" - Val Butcher
O+ur first order arrived on time and beautifully wrapped.
Unfortunately,we have not yet seen a single bird anywhere near the feeding station!
There are no cats in our garden,so what are we doing wrong?
Friends tell us we just have to be patient and the birds will find it eventually.........*
13th March 2021
"EASY PEASY with PECKAMIX 😀" - Ann Wake
I love Peckamix, the service is fantastic & especially this year as I couldn't get to see family, it was so easy just to order & instead of being delivered to me it was sent direct to my family!
EASY PEASY with PECKAMIX 😀
5th January 2021