Seed Feeder Gift Box
Seed Feeder Gift Box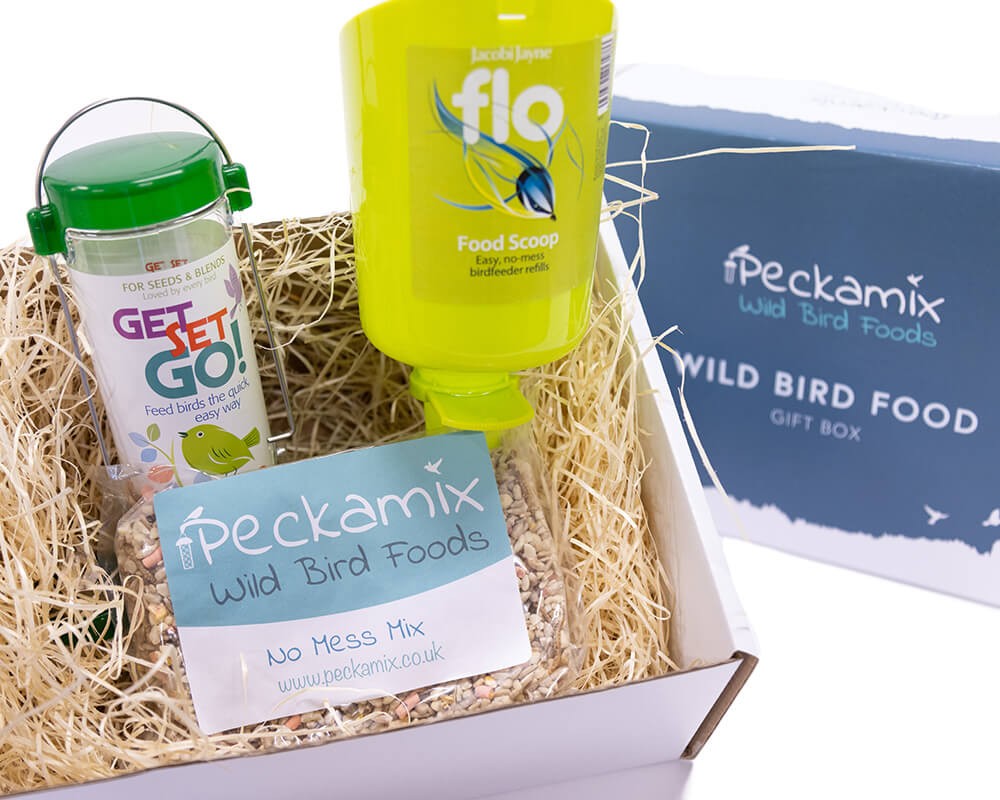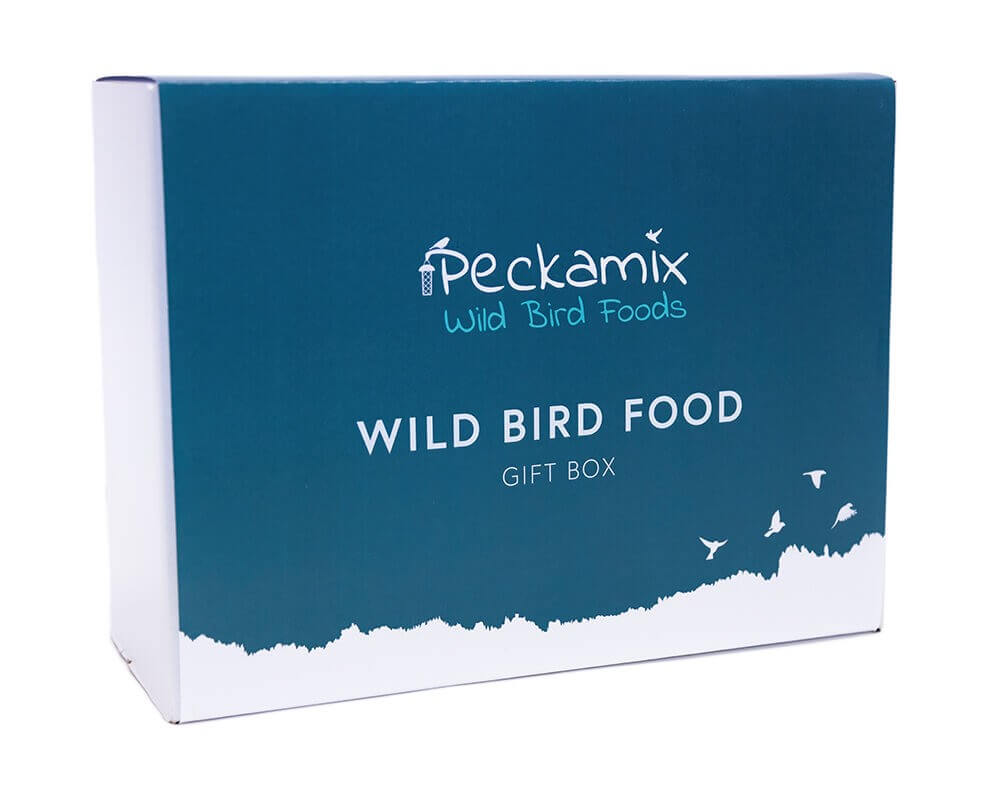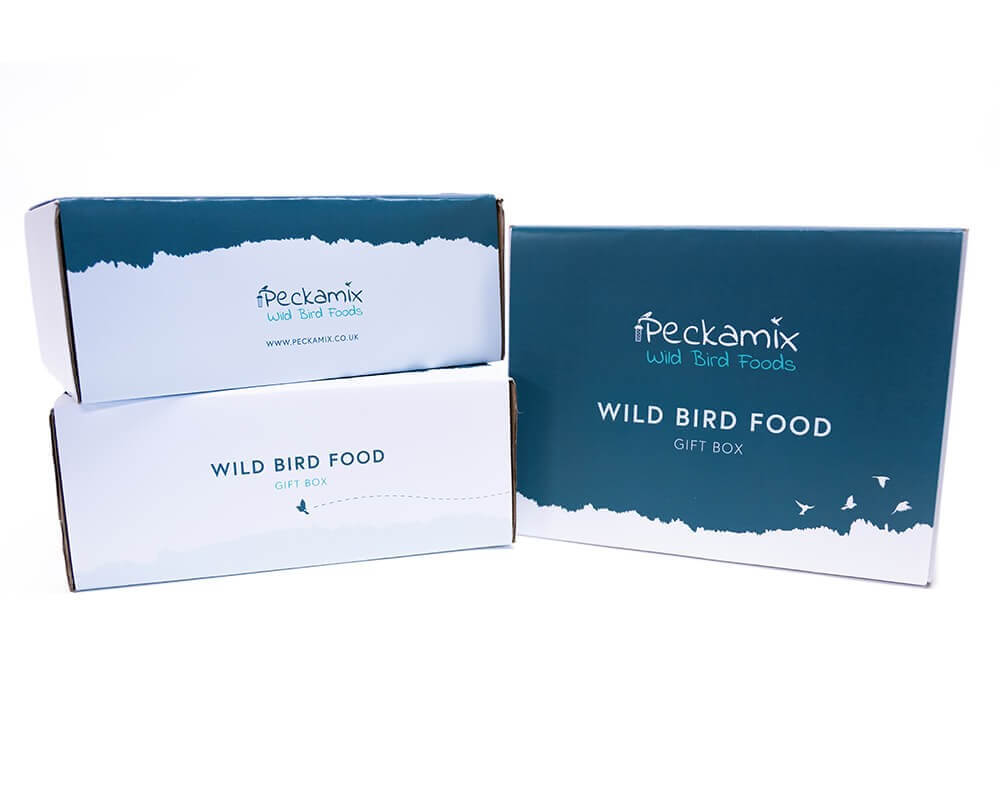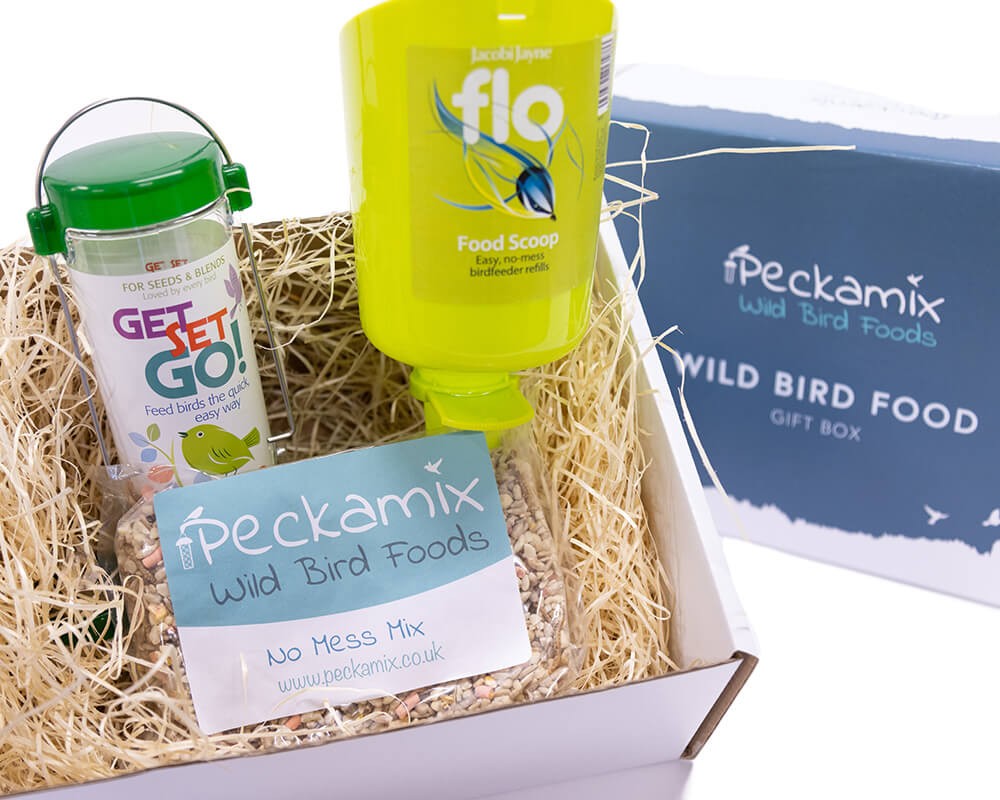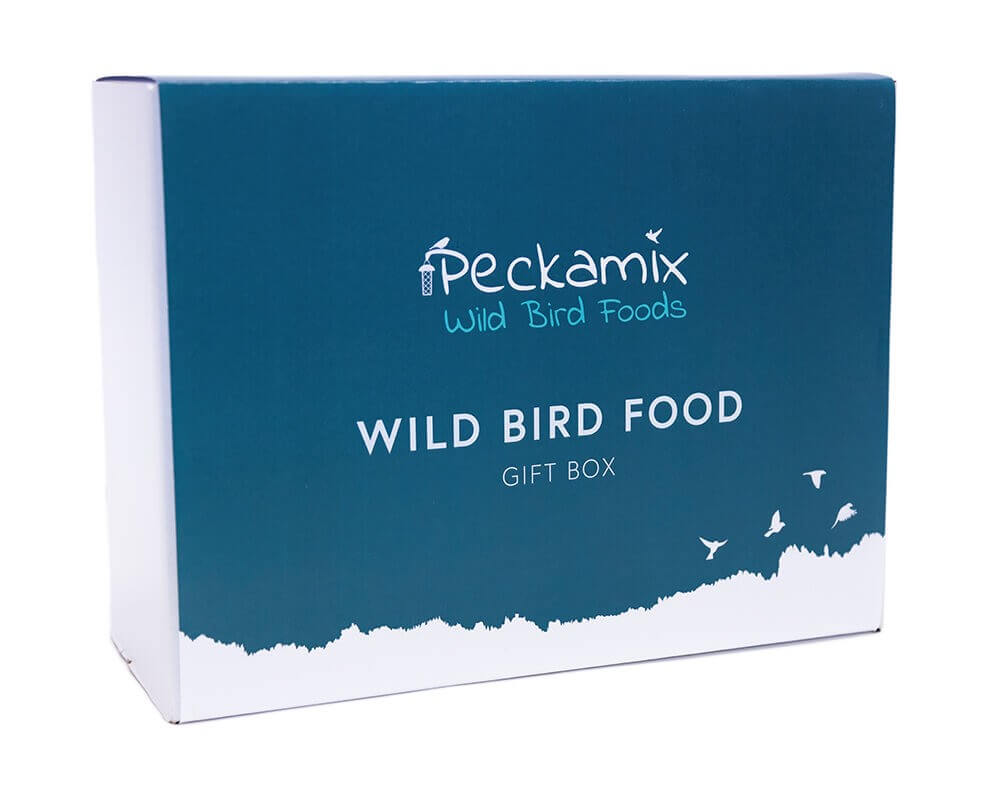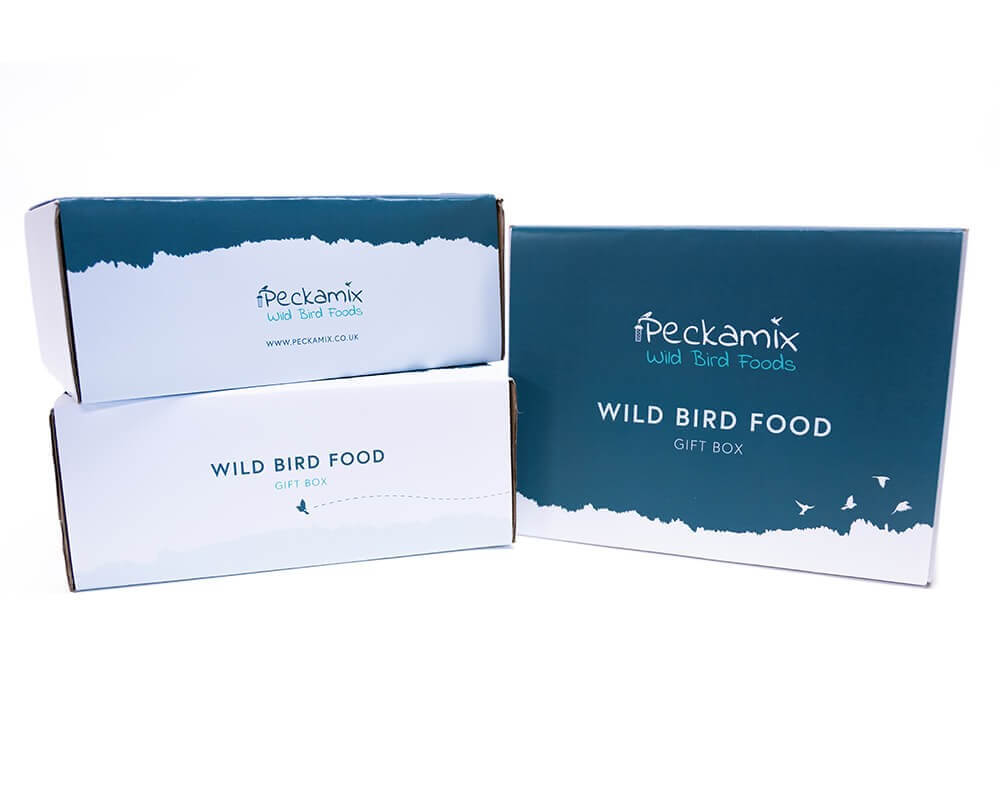 Our Wild Bird Food Feeder Gift Box is the perfect gift for any wild bird lover!
Packaged in a beautiful box, our gift boxes are sure to make your intended reciever feel spoilt whatever the occasion!
The Seed Feeder Gift Box contains:
500g No Mess Mix
Get Set Go Seed Feeder
Easy-Fill Seed Scoop
Our No Mess seed mix is perfect for attracting a wide variety of birds to the garden and can be fed in hanging feeders, or sprinkled on a bird table or ground tray. The Get Set Go seed feeder is an attractive 2 port feeder which has round perch rings to allow birds to feed comfortably.
This gift box is also perfect for children to encourage them to take an interest in wildlife and inspire our next generation of wild bird lovers!