I Love Robins® Easy-Clean Treat Dish
I Love Robins® Easy-Clean Treat Dish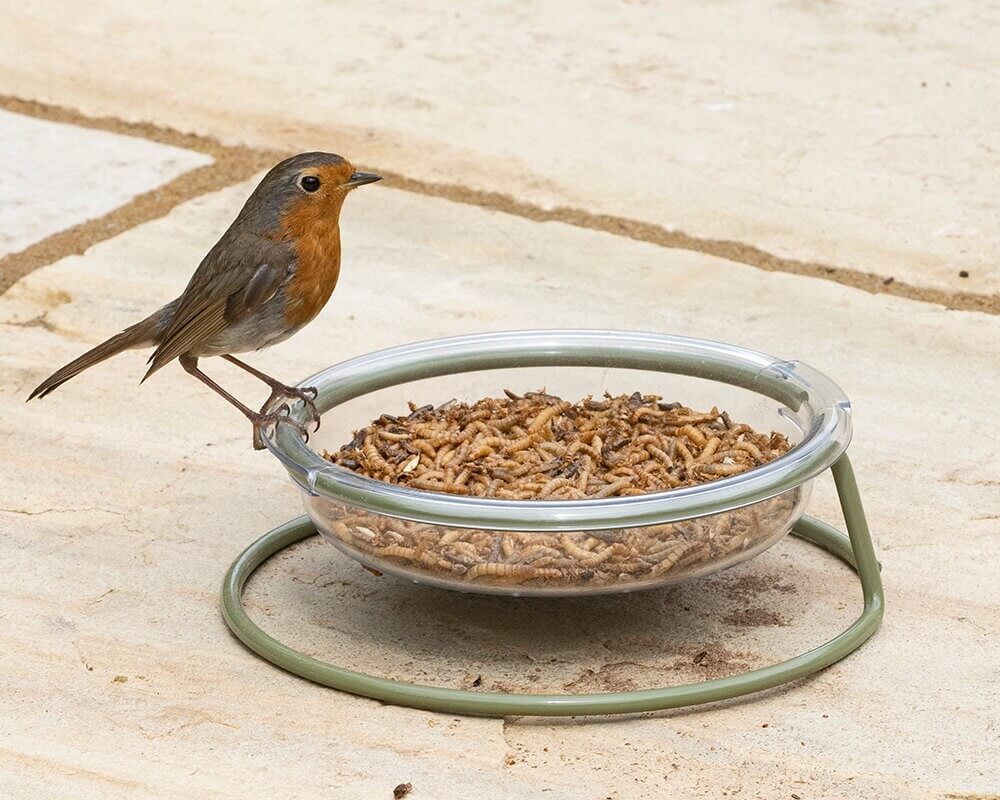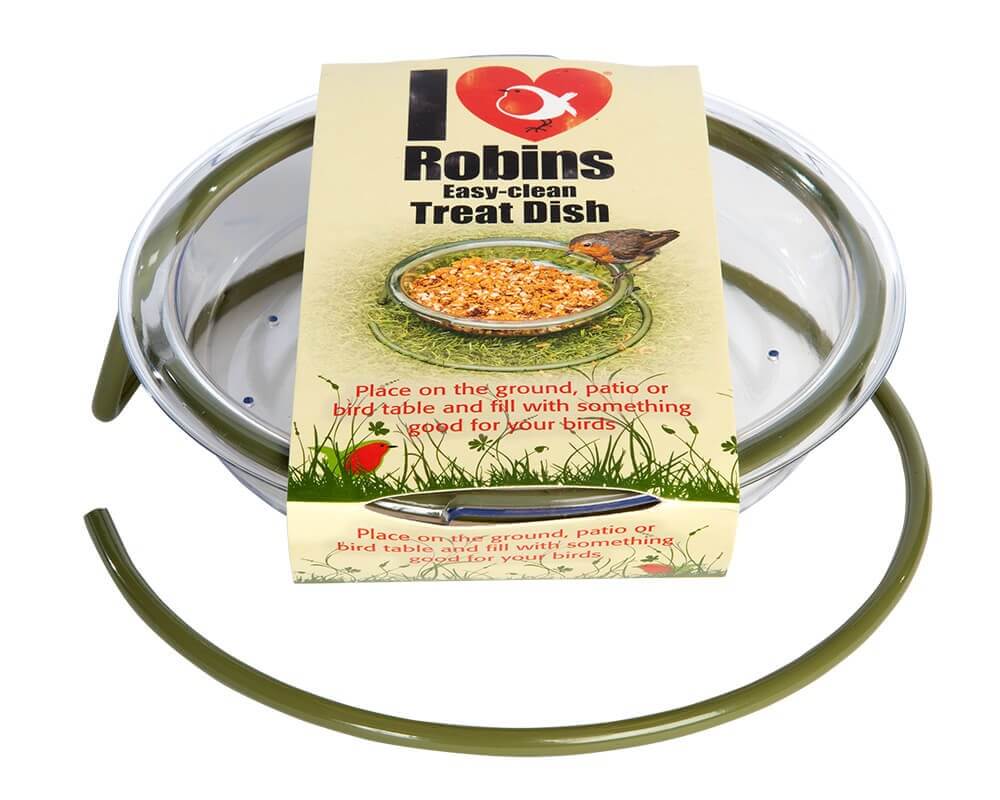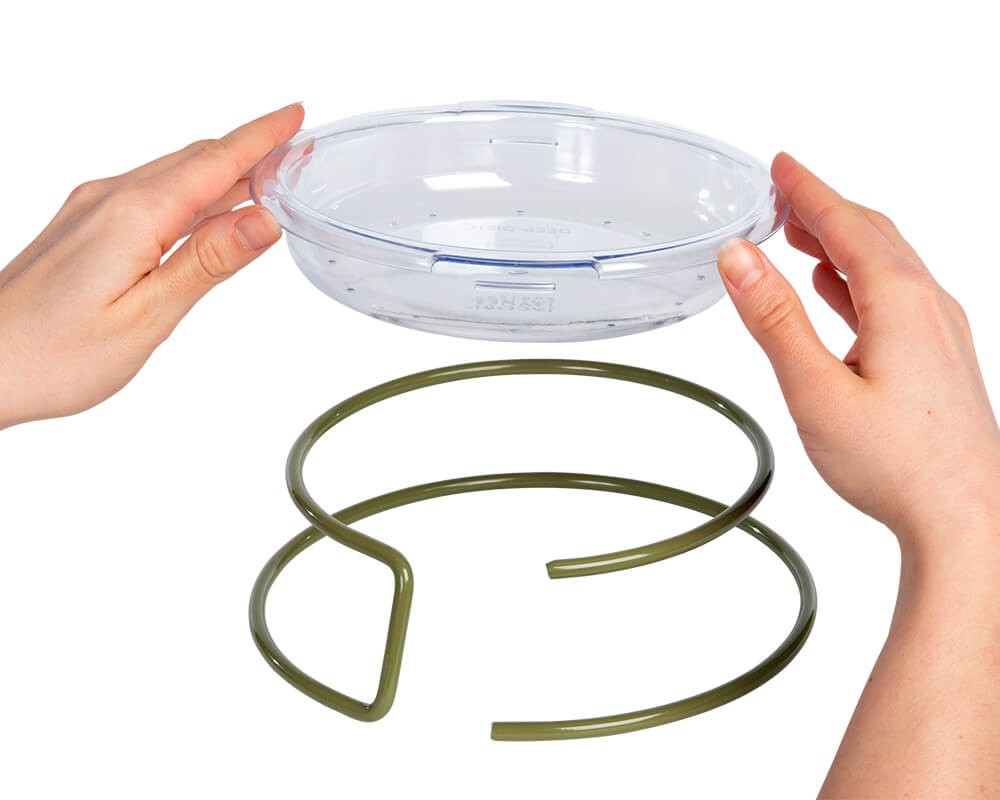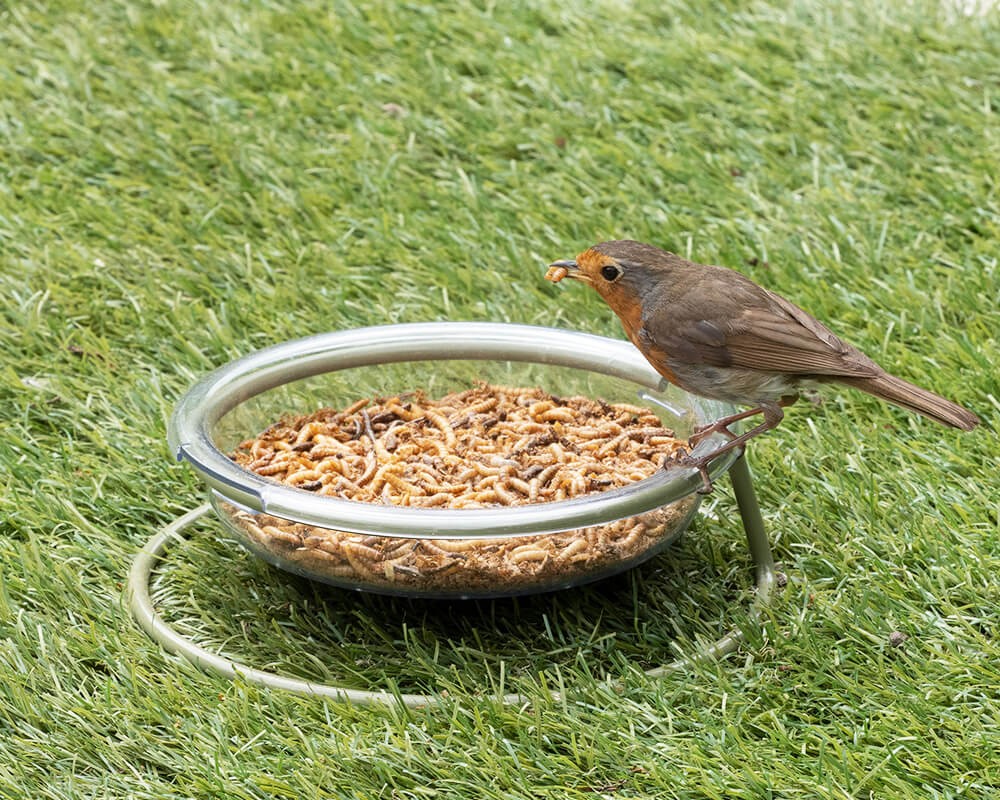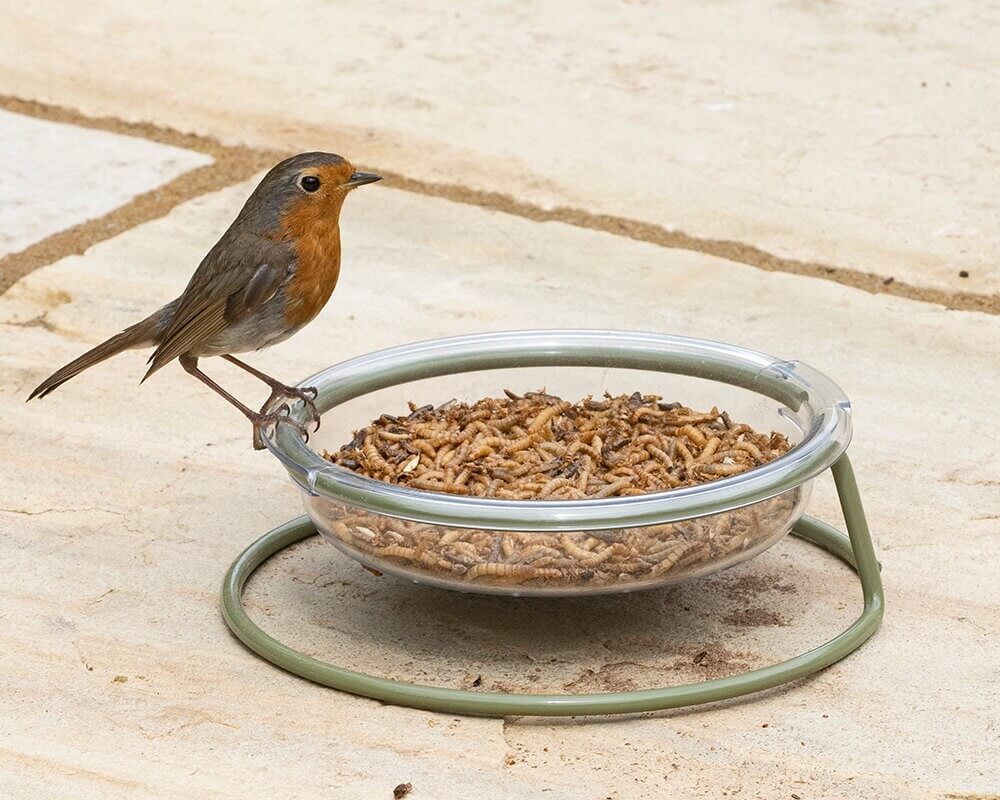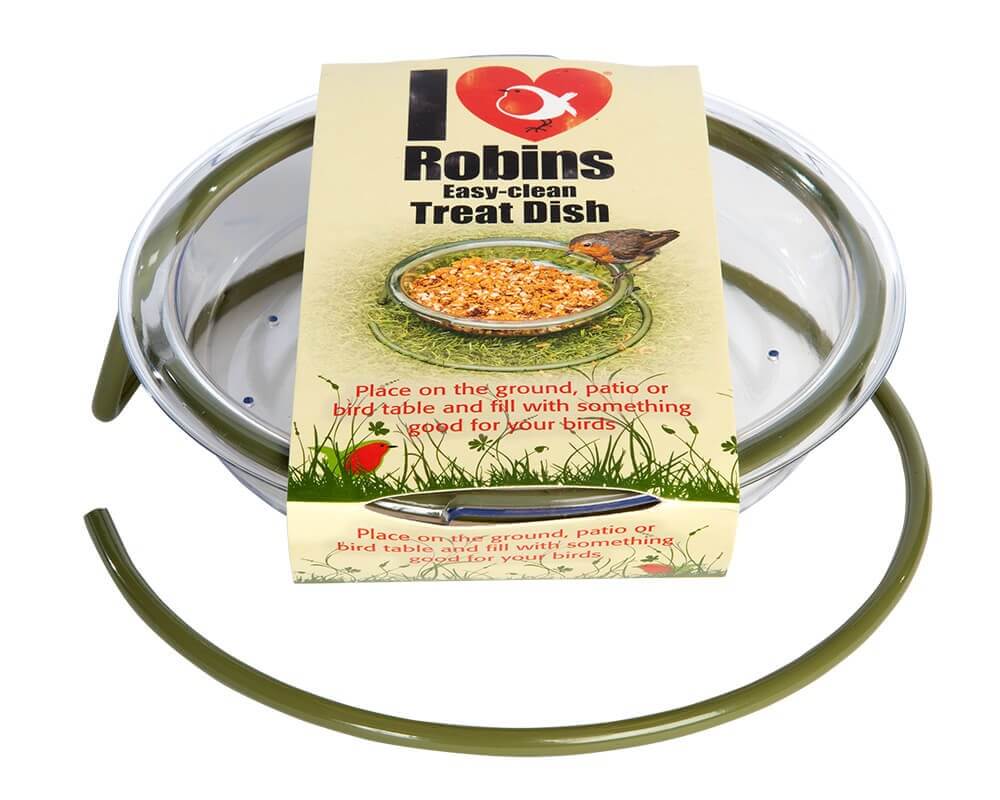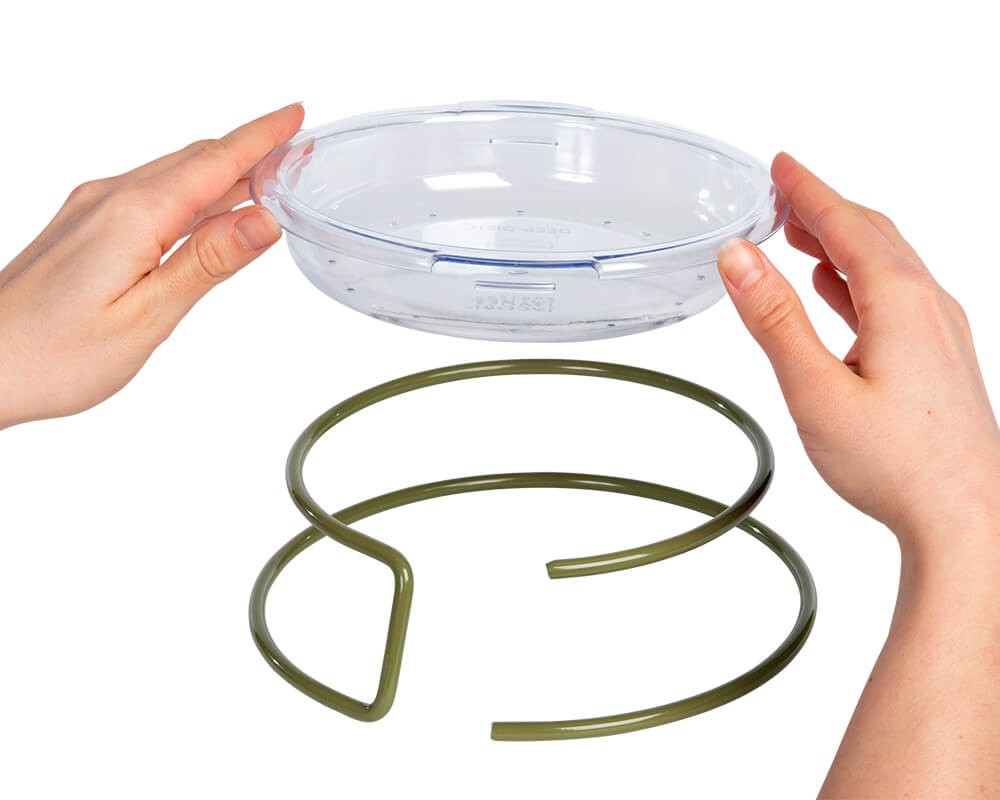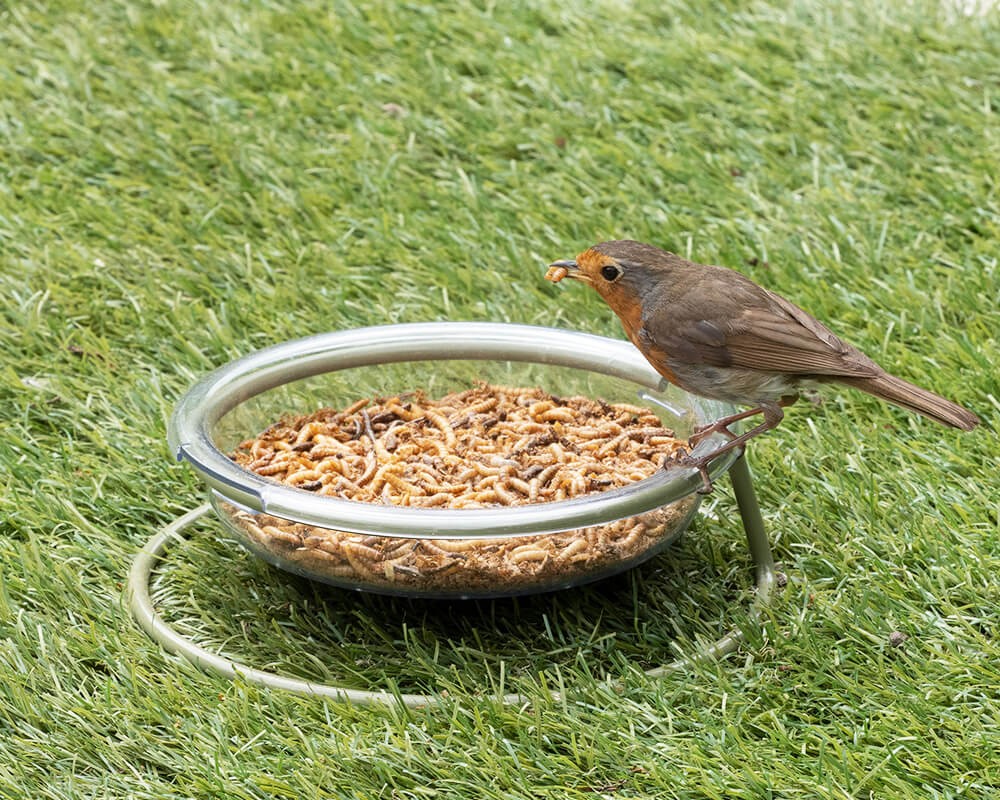 Perfect for ground feeding birds, place the I Love Robins® Easy-Clean Treat Dish in a quiet spot on the lawn, patio, even a flowerbed and fill with seeds, mealworms or suet pellets.
By turning the dish, it locks in place to prevent lifting or tipping. Drainage holes prevent waterlogging.
Made in super-strong polycarbonate, it is easily cleaned and won't crack or discolour.
Height: 57mm
Dish diameter: 170mm
"Robin dish" - Margaret
Love this wee dish, and so do the Robins and Tits, great addition to my feeders
23rd May 2023
"Great product " - Jackie
First time out today, all the mealworms are gone, not sure it was only the robin.
28th November 2021