Squirrel Buster® Mini Seed Feeder
Squirrel Buster® Mini Seed Feeder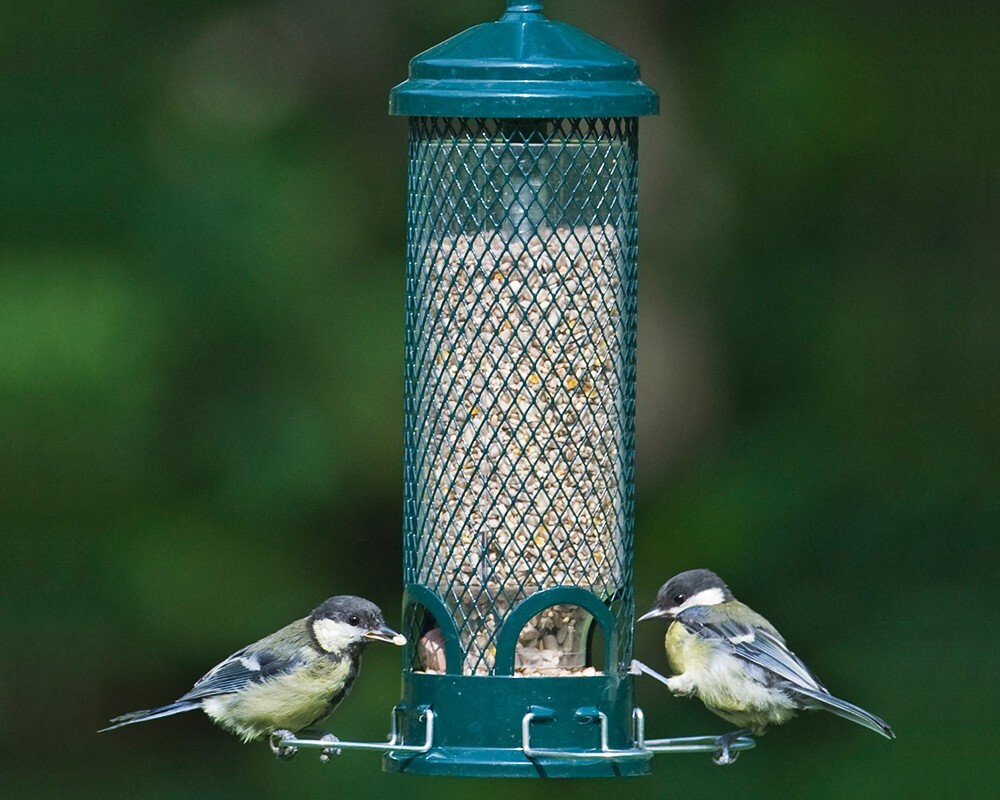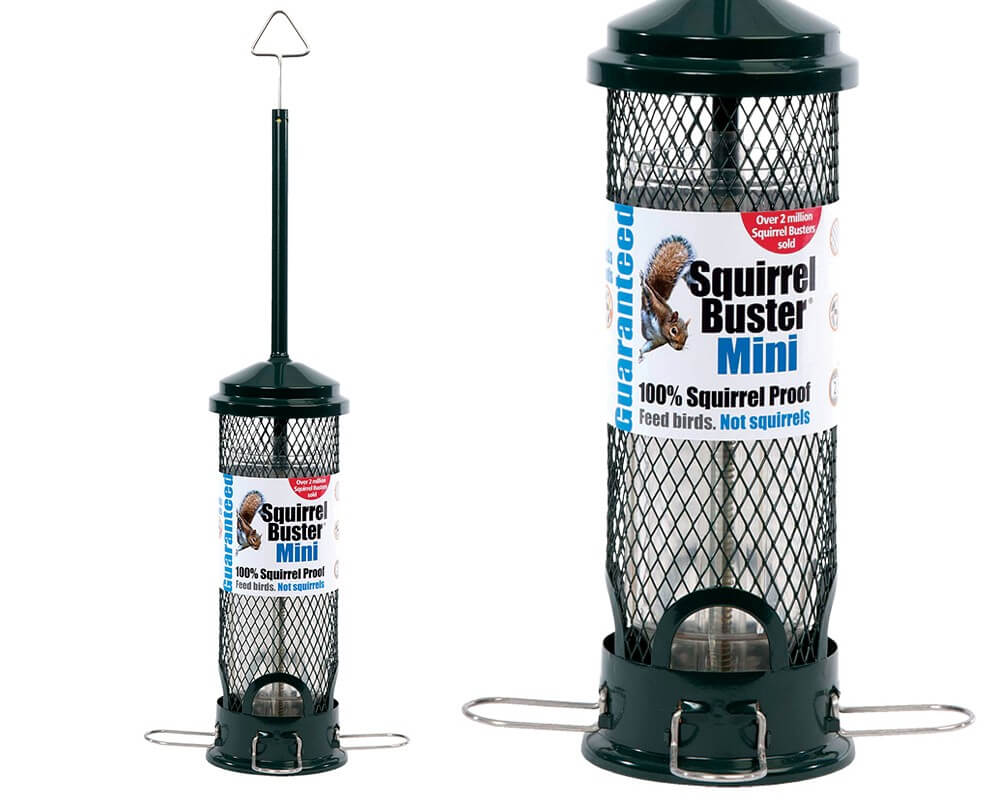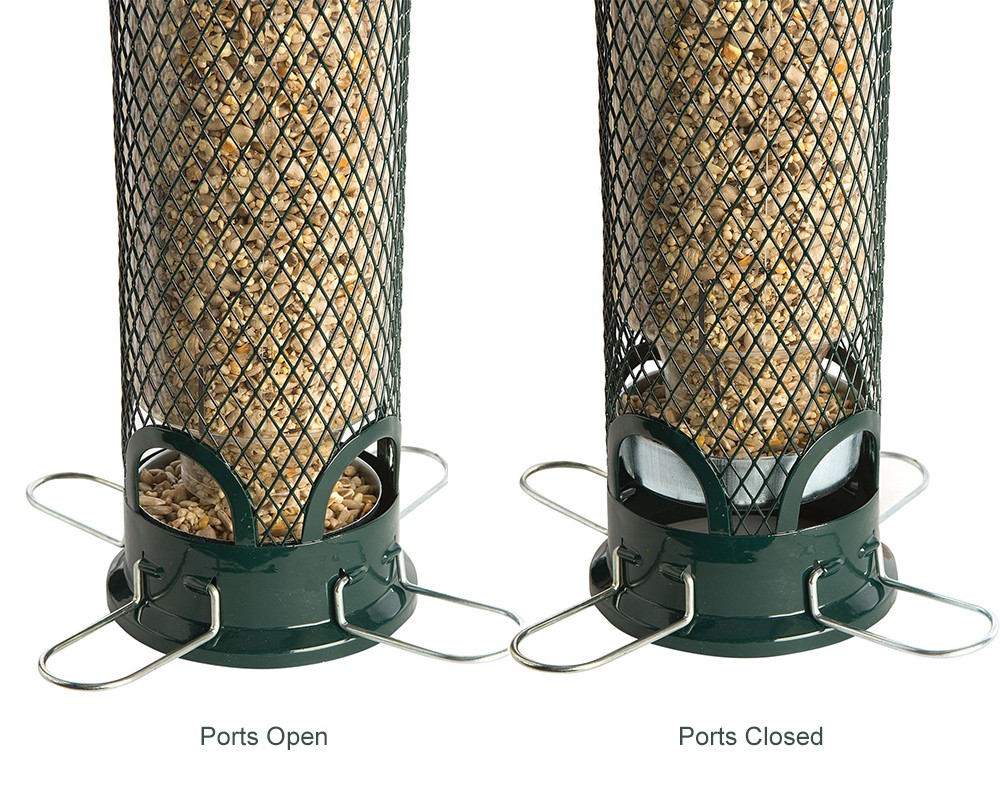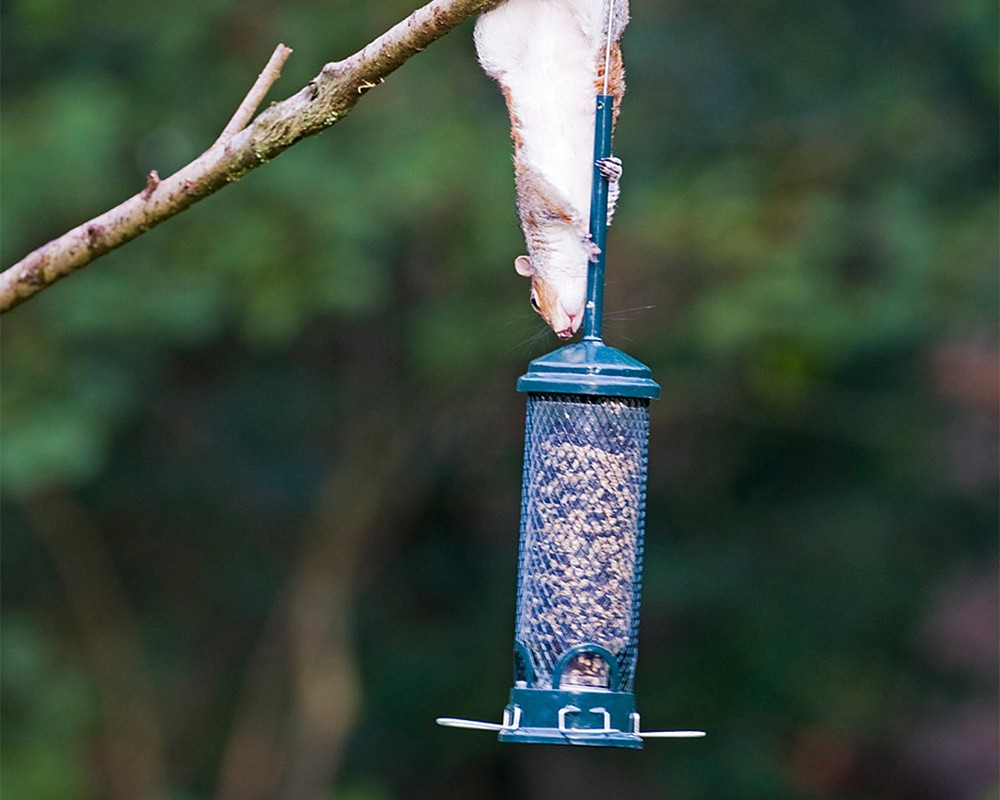 Pesky squirrels stealing bird food and damaging feeders, sound familiar in your garden? Well put an end to that with the Squirrel Buster® Mini Seed Feeder.

The Squirrel Buster® Mini is smaller than the original, but still has a generous 0.6 litre capacity and 4 perching ports for your visitors.

The Squirrel Buster® Mini uses a patented design to keep squirrels out. The weight of pilfering squirrels automatically blocks access to feeder ports, whilst visiting birds still get great access to the food as they do not weight as much.

This feeder has a 2 year warranty against damage and defects.

Suitable for seed mixes and straight seeds.
Dimensions: 105W x 315H x 105D mm.
Capacity: 0.6 litre.
"Great Bird Feeder" - Bruce
All worked perfectly. The squirrels have given up after they destroyed the last 2 feeders.
20th May 2021
"Amazing feeder " - Shipra
This is my second purchase after I bought my first a couple of months ago . This is an amazing product. Small Birds feel safe as Squirrels and Crows are not able to eat from it and hence give up and go away . Love this product. Lots of small birds everywhere in the garden now .really worth the price.
7th December 2020