Suet Logs - Berry & Bugs Flavour
Suet Logs - Berry & Bugs Flavour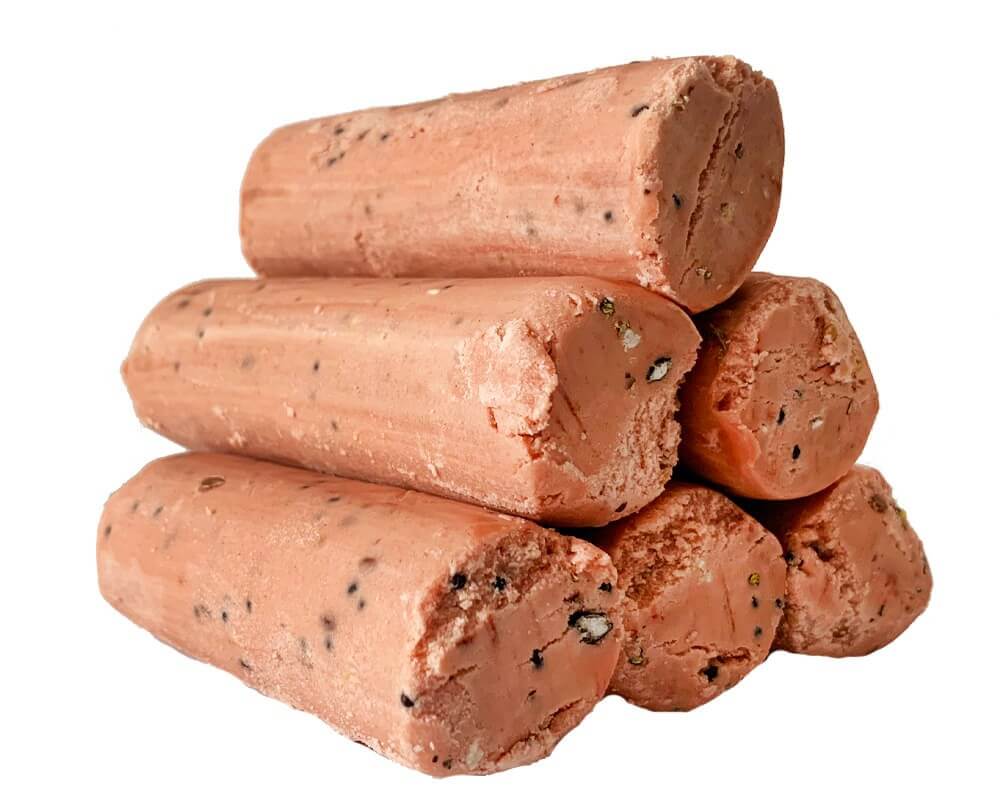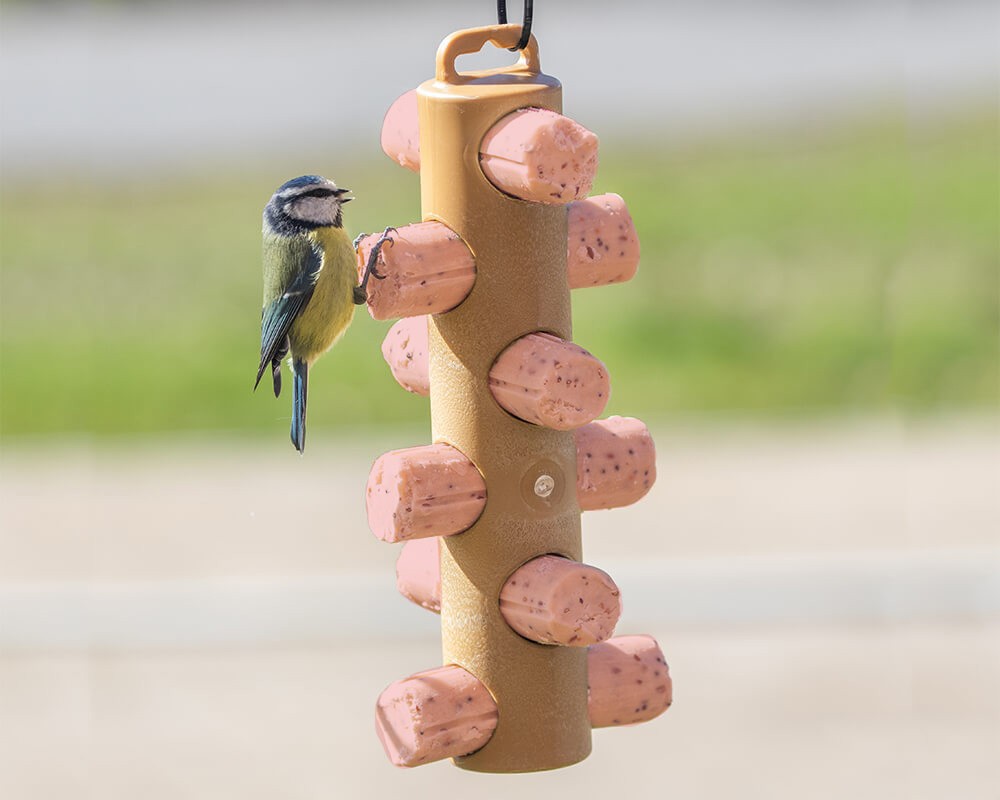 Berry Flavour Suet Logs are a fantastic treat for wild birds. Suet logs can be fed on a bird table or using a specially designed log feeder available to purchase here.
6 Suet Logs per pack. 72 logs option is supplied as 12x 6 packs
"Berry logs" - Jilly
Once again quick delivery and Starlings enjoying the logs!!
19th June 2021
"The birds love them!" - Mike H
We purchased several packs of berry and bugs suet logs from Peckamix.

The packs arrived next day. I am very impressed by the speed and quality of Peckamix service.

The birds love them, particularly a family of jackdaws that visit several times an day.
7th June 2021