Suet Logs - Berry & Bugs Flavour
Suet Logs - Berry & Bugs Flavour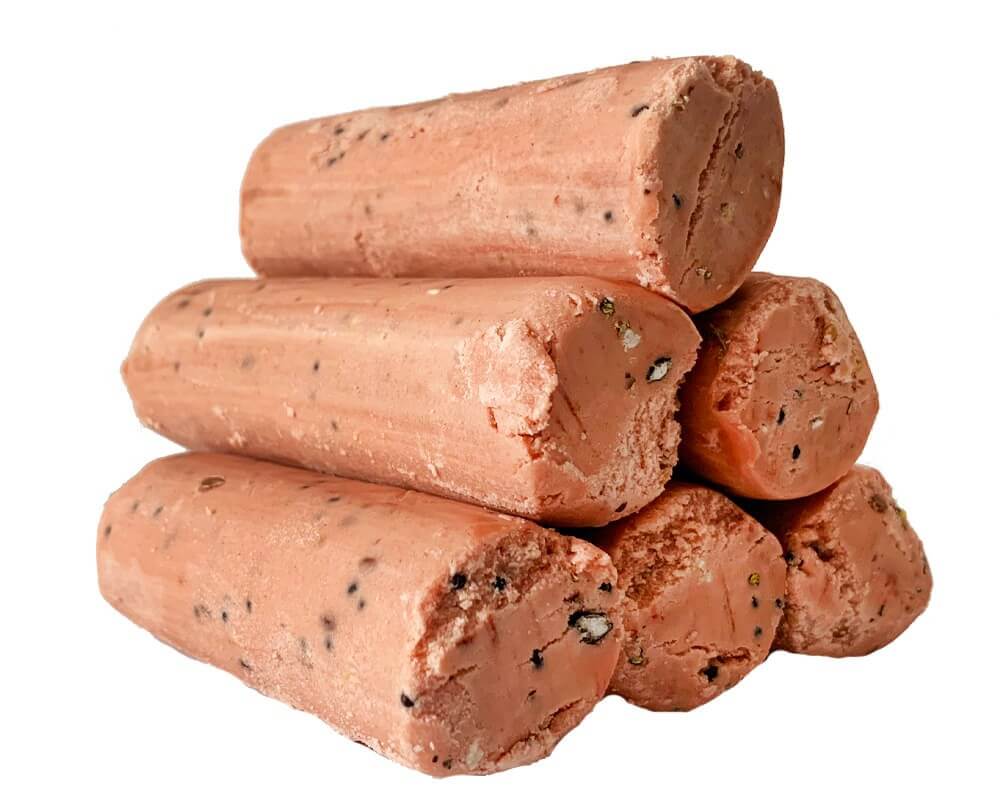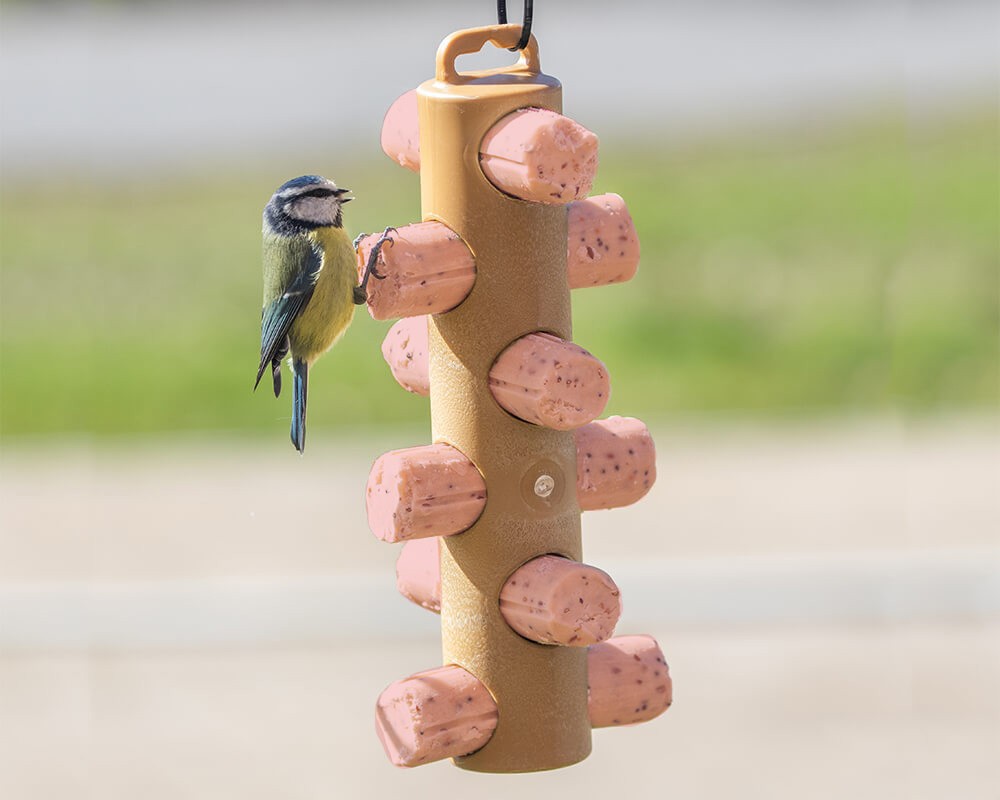 Berry Flavour Suet Logs are a fantastic treat for wild birds. Suet logs can be fed on a bird table or using a specially designed log feeder available to purchase here.
6 Suet Logs per pack. 72 logs option is supplied as 12x 6 packs
"Good quality logs" - Vivien
Birds love these, good service as always
14th May 2022
"Birds love these logs" - Roger P
The birds are eating these too quickly. They love them.
4th May 2022