Suet Logs - Insect & Mealworm Flavour
Suet Logs - Insect & Mealworm Flavour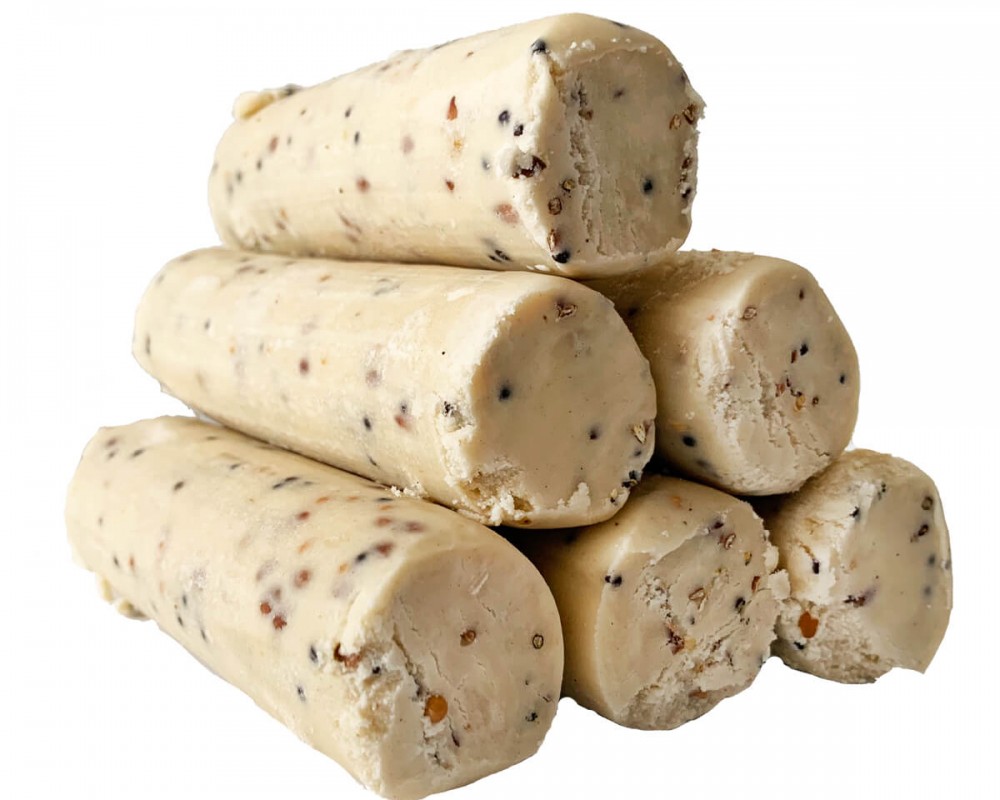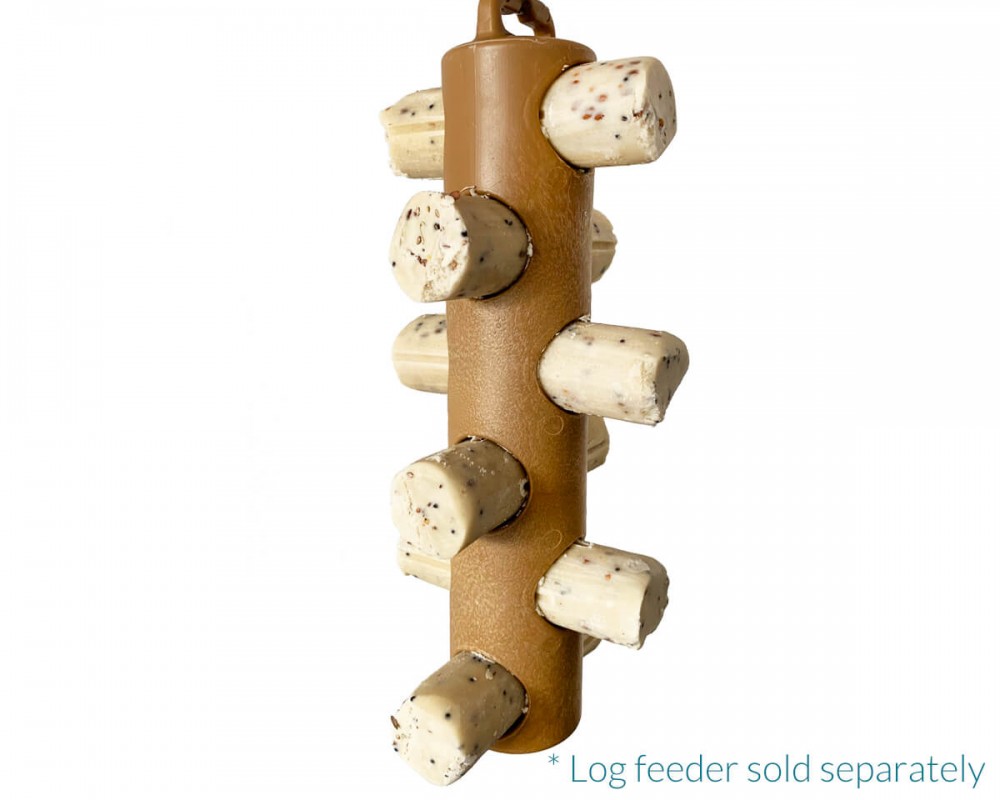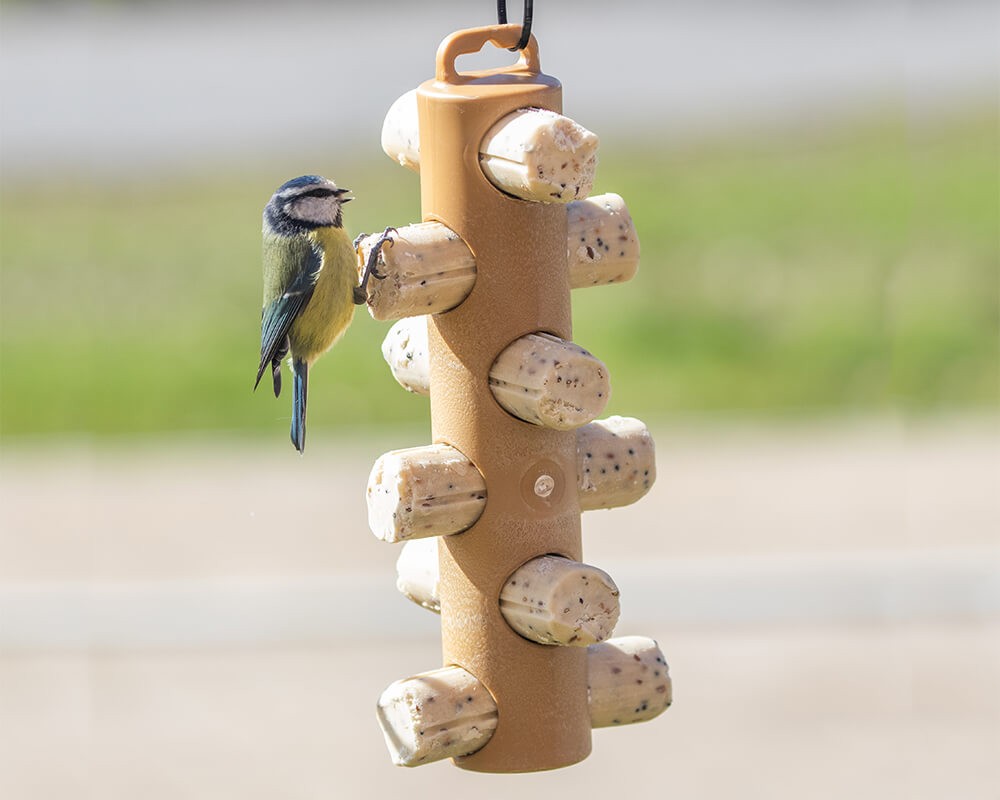 Insect & Mealworm Flavour Suet Logs are a fantastic treat for wild birds. Suet logs can be fed on a bird table or using a specially designed log feeder available to purchase here.
6 Suet Logs per pack. 72 logs option is supplied as 12x 6 packs.

Composition: Cereals, Human Grade Beef Suet, Seeds, Mealworms, Insects & Calcium.
Not suitable for human consumption. May contain nuts.
"The birds can't get enough" - Robyn
These are fantastic, the birds absolutely love them. We had fat balls in the garden that the birds ignored. As soon as these go in the feeder, they're gone. We bought 72, fantastic value for money. If you want to attract birds to your garden I can't recommend these enough.
21st June 2021
"Great product" - Lauren
I bought this item for the birds in our garden and they love them. Item arrived on time and was easy and cheap to order them online.
5th May 2021