Suet Logs - Insect & Mealworm Flavour
Suet Logs - Insect & Mealworm Flavour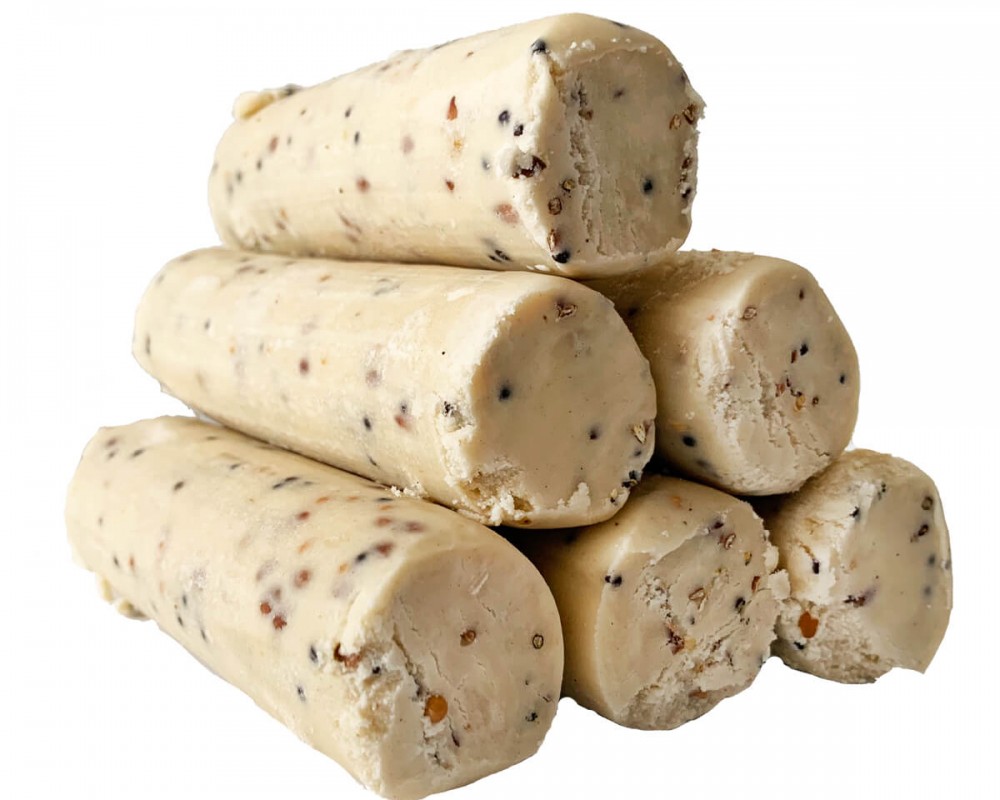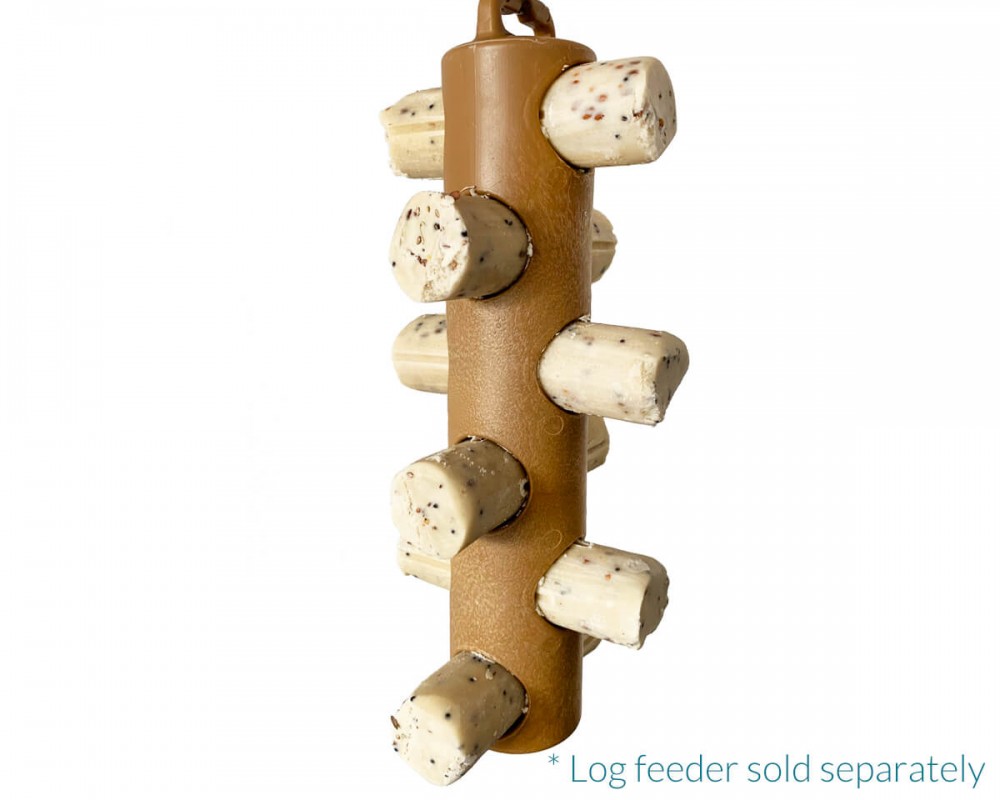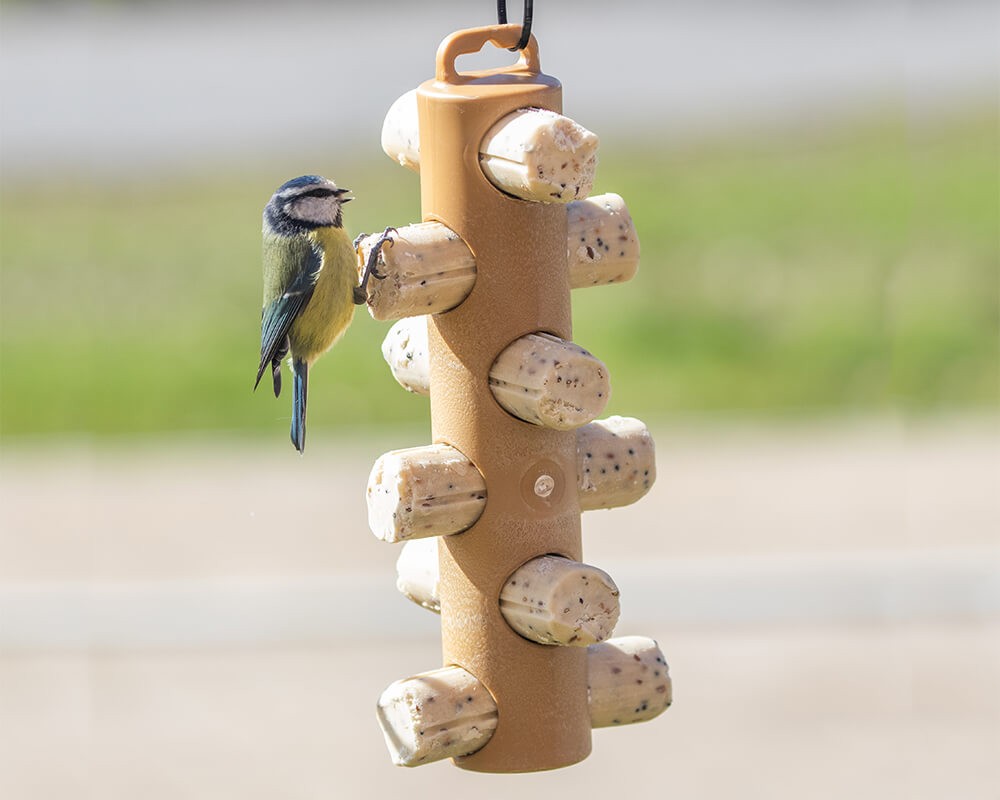 Sorry currently out of stock. Please try our Berry Flavour Suet Logs instead.
Insect & Mealworm Flavour Suet Logs are a fantastic treat for wild birds. Suet logs can be fed on a bird table or using a specially designed log feeder available to purchase here.
6 Suet Logs per pack. 72 logs option is supplied as 12x 6 packs.

Composition: Cereals, Human Grade Beef Suet, Seeds, Mealworms, Insects & Calcium.
Not suitable for human consumption. May contain nuts.
"Eaten in minutes" - alex1871
These never last long in my garden, so I try to put them out sparingly. No waist from the logs and hardly anything with the packaging.
7th September 2021
"Quality product" - Emma Tucker
As always with Peckamix, this is a great quality product and fits really well into the feeders. The small birds love it :)
6th September 2021