I Love Robins® TreatTray Window Feeder
I Love Robins® TreatTray Window Feeder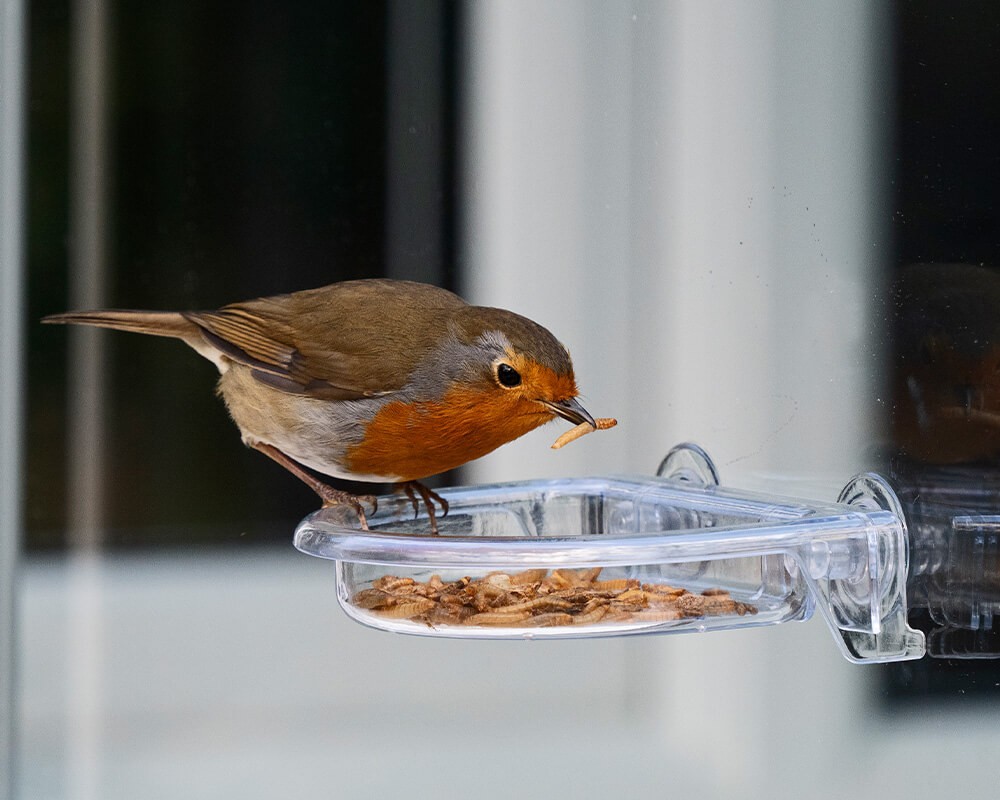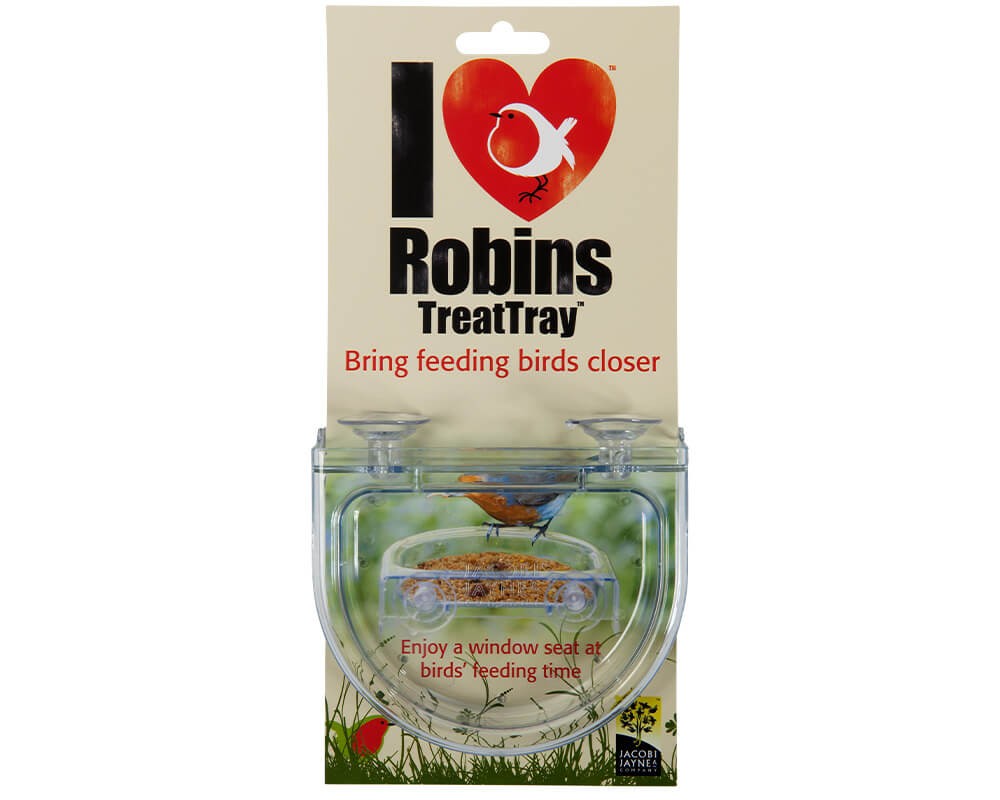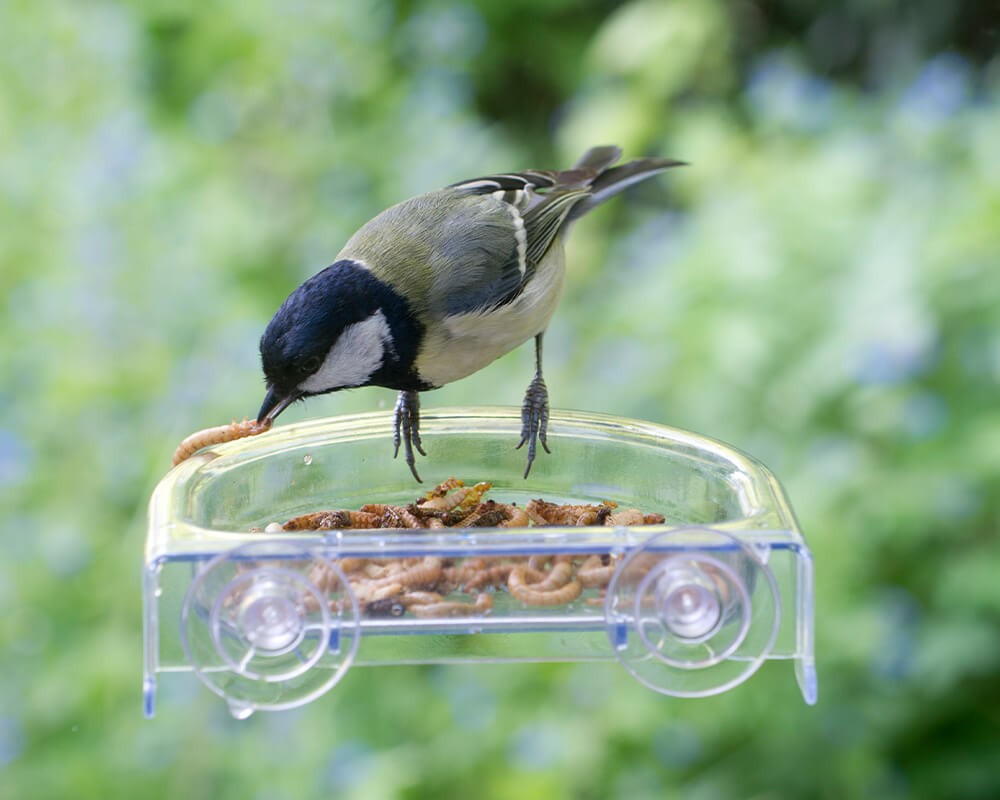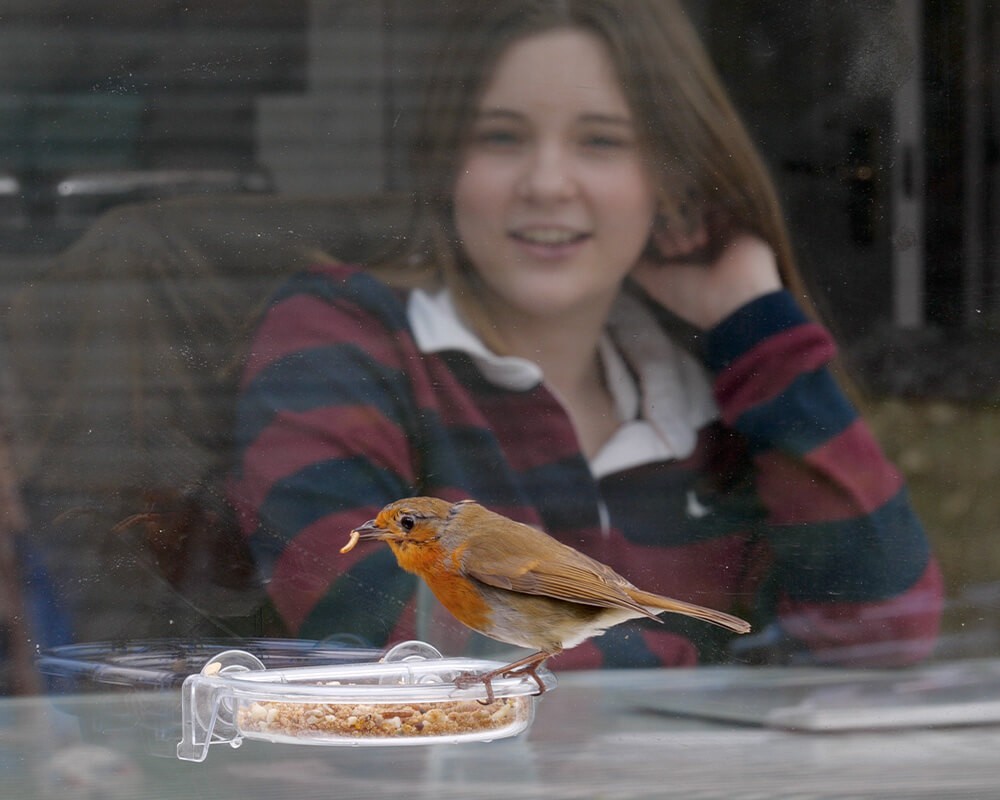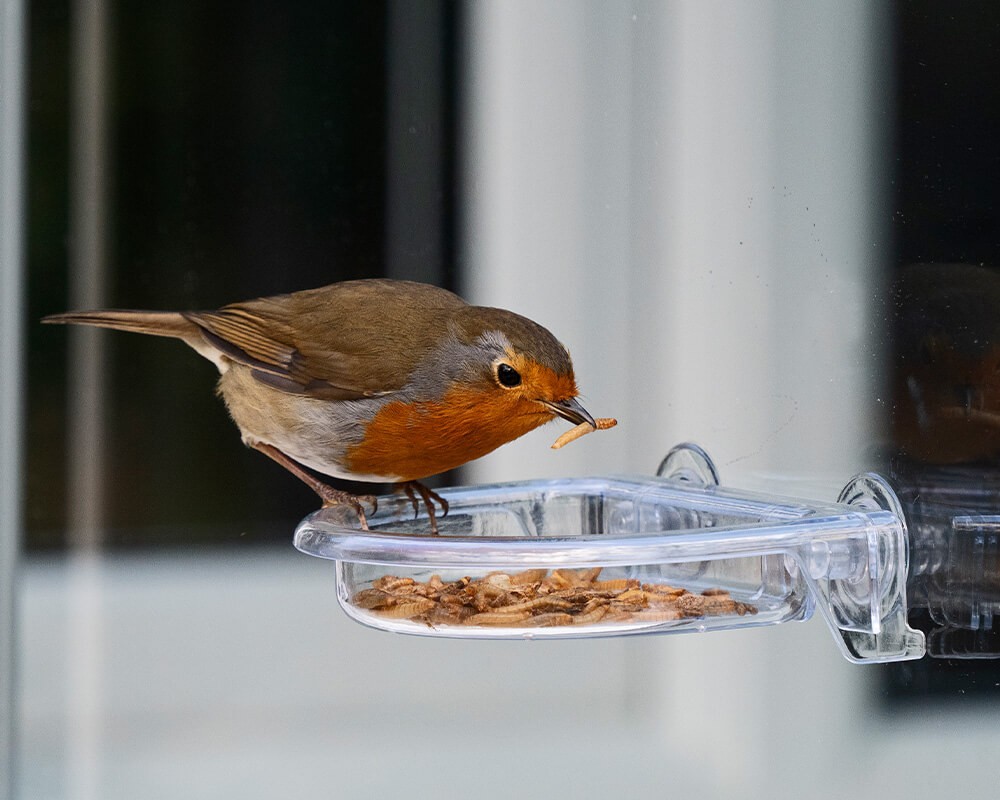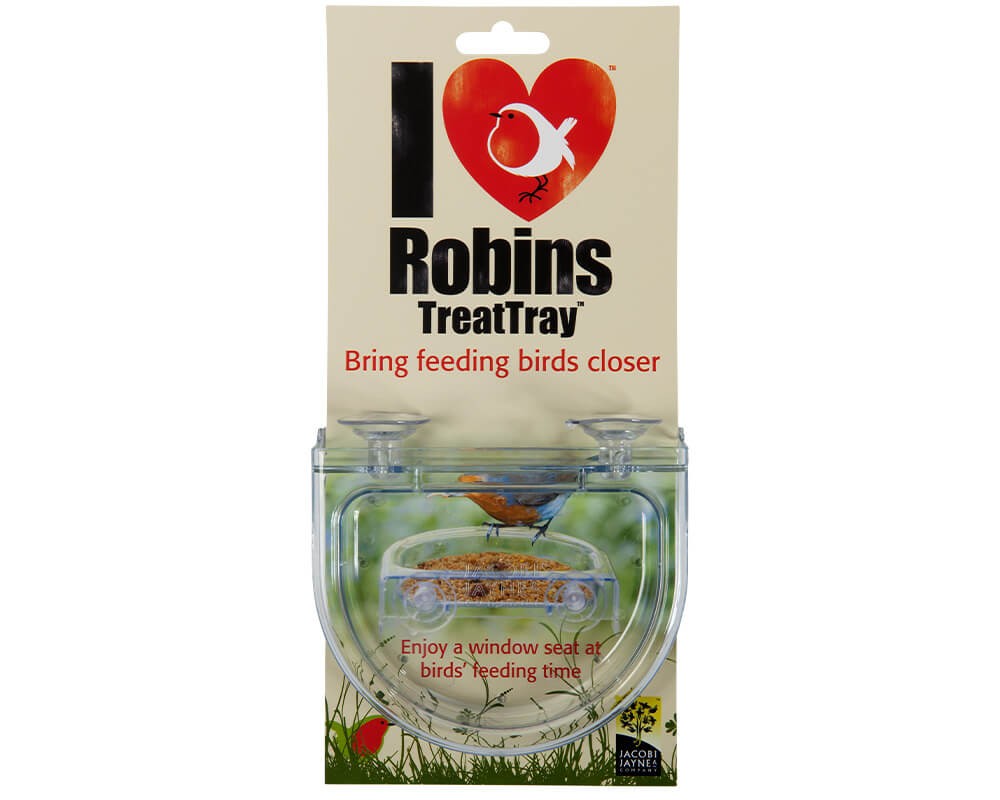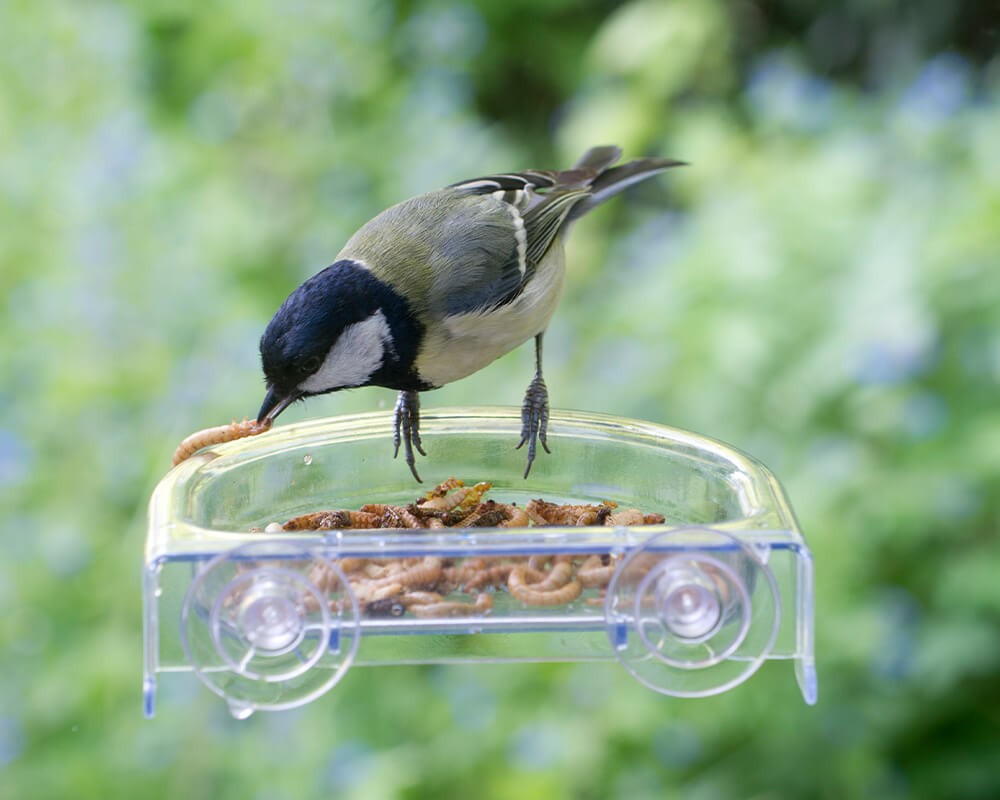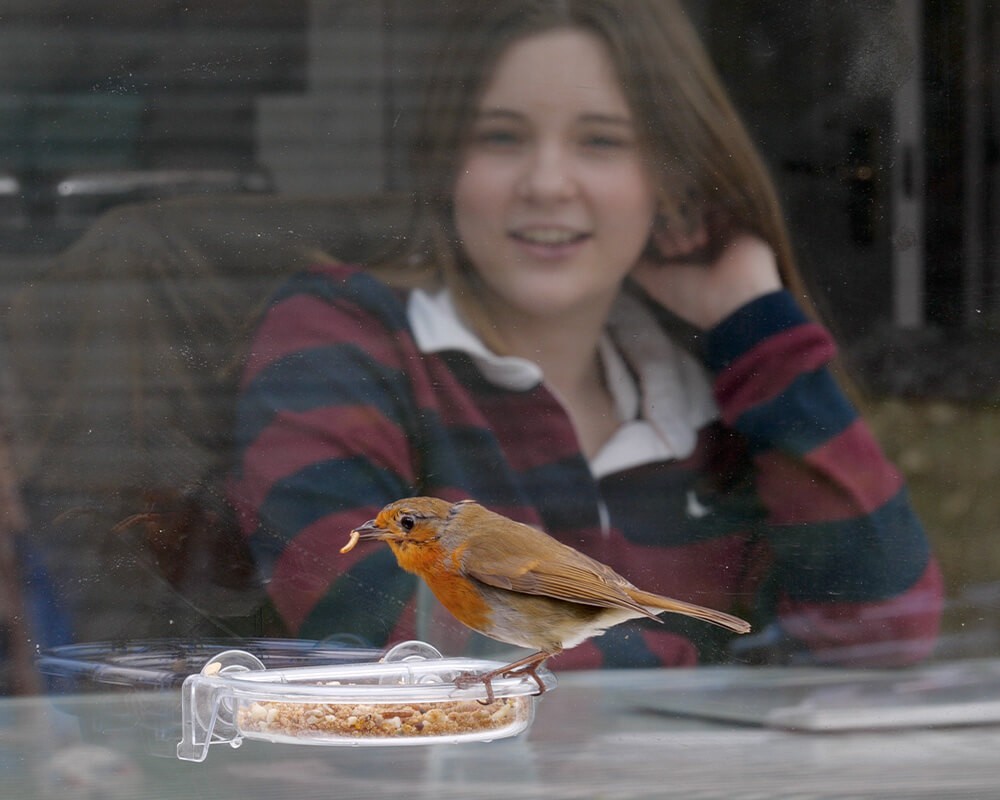 Looking for a convenient way to bring birds right up to your window? Look no further than the I Love Robins® TreatTray. With its sturdy, clear tray and easy-to-use suction pads, this feeder is the perfect addition to any garden. Simply fill the tray with seed mixes or mealworms, and watch as birds flock to your window for a closer look.
Made from tough polycarbonate, this feeder is built to last, and won't crack or discolor over time. Plus, it's easy to remove and clean, making it a hassle-free way to enjoy the beauty of birds up close.
Measuring 220H x 120W x 100D mm, the TreatTray is the perfect size for any window, and is sure to provide hours of bird-watching enjoyment.